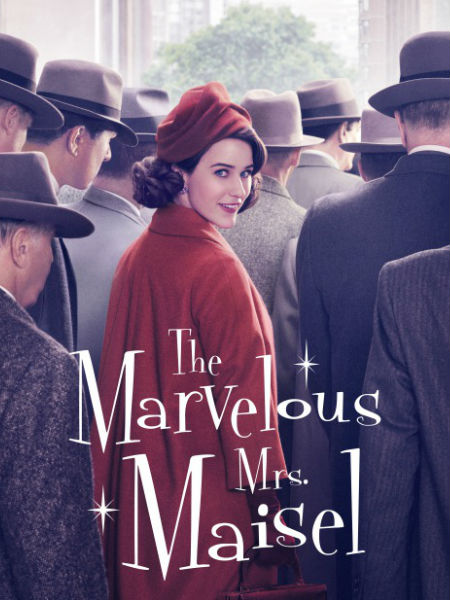 The Marvellous Mrs. Maisel leads the pack of the shows I would love to be watching but simply don't have the time to get to, alas.
That's largely because it sits on its own streaming platform, Amazon, and I'm hardpressed to keep up with two I do have – Netflix and Australia's very own Stan.
But because this incredibly well-reviewed series comes from the clever word-loving hands of Amy Sherman-Palladino and Dan Palladino, I am going to need to find the time to watch season 1, especially since the teaser promo for season 2 has just landed and is beckoning to me with its witty, insightful and fabulously-fifties playfulness.
Think my boss will give me the time off to play catch-up? With TV reputedly this good, how on earth could he refuse?
The Marvellous Mrs. Maisel 10-episode season 2 premieres sometime later this year.