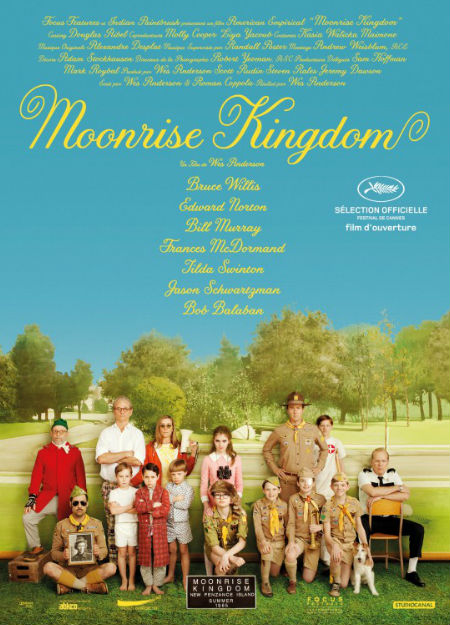 SNAPSHOT
…the overhead shot is Wes Anderson's most distinctive shot and how unlike other directors, Wes uses it to create the most emotional moments in his filmography. (synopsis via Laughing Squid (c) Luis Azavedo, Beyond the Frame)
The films of Wes Anderson are, by pretty much any measure, visual feasts.
Part of the reason they are so visually lush is his innovative of the God's Eye Shot, which gives viewers a thoroughly unusual look at events, one not normally granted to people as a matter of course.
While the use of this technique can be emotionally distancing, Luiz Azevedo of Beyond the Frame explains that Wes Anderson use it to create moments of real emotional impact, a uniquely creative use of this dynamic that gives his film not only a one-of-a-kind look but a resonance not granted to others users of this cinematic vantage point.
Wes Anderson's cinema is one of objects and his use of God's Eye View frames these objects in such a eye that only do we get the information we need from them but they create a singular connection to characters and plot.
It's a fascinating exploration of Anderson's work which reveals hitherto unexplored depths to the work of a writer and director who can never be excused of following the artistic herd.
laughingsquid.com/wes-anderson-gods-eye-view-shots/