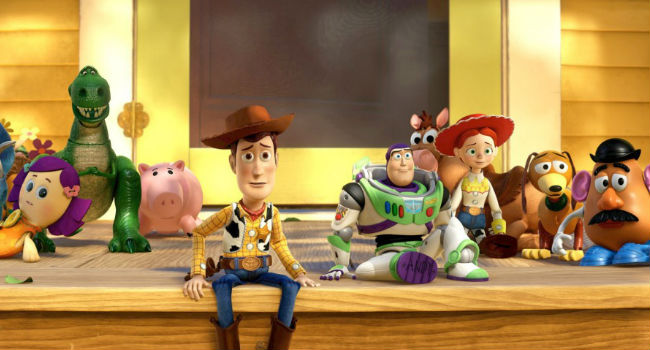 I am always torn when it comes to endings.
On the one hand, I love following the myriad twists and turns of a story, gathering up its various narrative loose ends, threads and ideas until I am in possession of (hopefully) a satisfying conclusion.
But on the other hand, if it is something I amr eally enjoying reading, watching, listening to or being a part of, the idea of it running its course, of not being immersed in that story, being with those characters and seeing where the story takes them, makes me sad.
That's especially true when it comes to Pixar movies which are, with the exception of the Cars series (not a fan, sorry), the kinds of experiences that you want to have go on forever and ever.
And yet for all that, there is something utterly charming and beguiling about this supercut of Pixar film endings (which don't really give away any spoilers so watch them without fear if you haven't seen all the films … to which I respond what WHAT?!) by Vimeo use Sean who has woven together some very poignant scenes into one quite lovely montage of animated farewells.
Will you shed a tear? Feel a warm inner glow? All that and more as you realise that in hands as capable and emotionally resonant as Pixar's that maybe goodbyes aren't so bad after all.