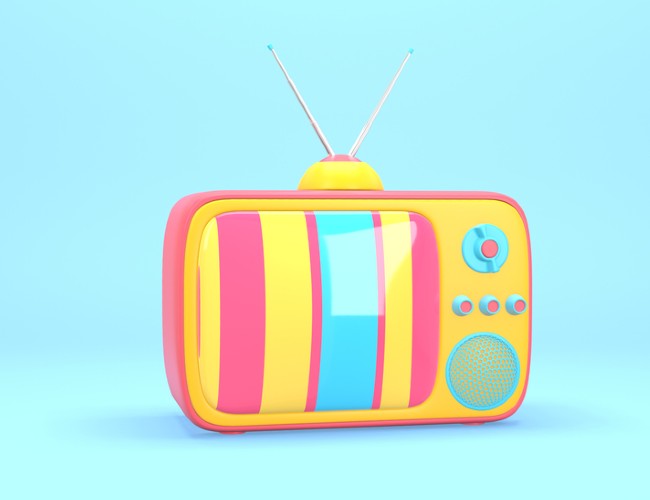 Staying home isn't all bad, is it?
Well, you could be forgiven for wondering what more than once this year as COVID-19 forced time and again to find shelter in our homes away from a virulent virus, from harm and threat, and sadly, all too often from other people.
Even if you're a homebody, it's been a tough year; thankfully, TV and streaming platforms have made it all a little easier to bear, taking us to people and places far beyond our own life, and all from the safety and comfort of our living rooms.
Here are three more shows that might take the edge of the Greta Garbo-ness of it all …
THE MANDALORIAN (season 2)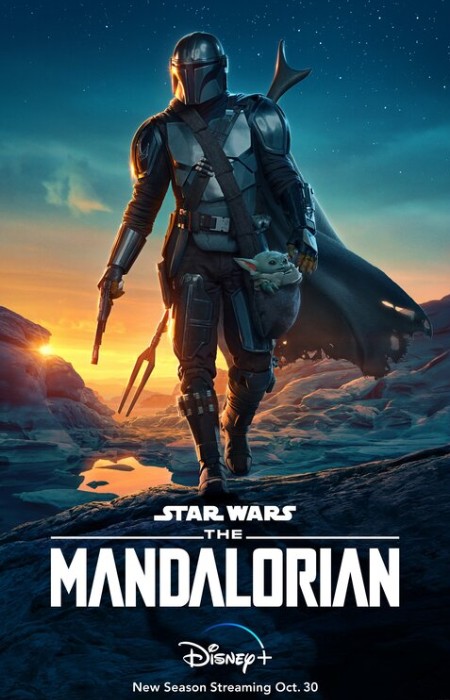 SNAPSHOT
"The Mandalorian and the Child continue their journey, facing enemies and rallying allies as they make their way through a dangerous galaxy in the tumultuous era after the collapse of the Galactic Empire. The Mandalorian stars Pedro Pascal, Gina Carano, Carl Weathers and Giancarlo Esposito. Directors for the new season include Jon Favreau, Dave Filoni, Bryce Dallas Howard, Rick Famuyiwa, Carl Weathers, Peyton Reed and Robert Rodriguez. Showrunner Jon Favreau serves as executive producer along with Dave Filoni, Kathleen Kennedy and Colin Wilson, with Karen Gilchrist serving as co-executive producer." (official synopsis via Indian Express)
The Mandalorian (season 2) premieres 30 October on Disney Plus.
TIME LORD VICTORIOUS: DALEKS!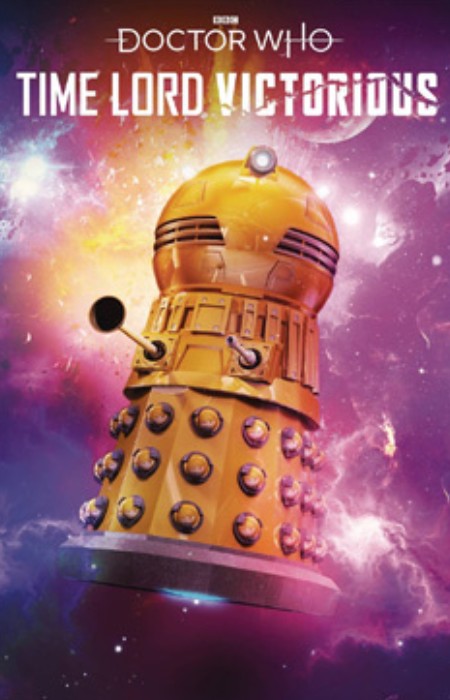 SNAPSHOT
The Dalek Empire comes up against a terrible force. The Daleks' plundering of the Archive of Islos unearths something ancient and deadly. Soon Skaro is under attack and the Dalek Emperor is on the run! Can the Daleks defeat their adversaries and regain their planet, even with help from an old enemy?

Will this be the end of the Daleks?

Written by James Goss and created by Salford-based animators Studio Liddell, Daleks! is a BBC Studios Digital production.

Daleks! will consist of five 10 minute episodes and will feature a star-studded voiceover cast with Nicholas Briggs (voice of the Daleks in Doctor Who) Joe Sugg (YouTube, Strictly Come Dancing), Anjli Mohindra (Bodyguard, The Sarah Jane Adventures) and Ayesha Antoine (Holby City). (synopsis via Following The Nerd)
Daleks! launches on YouTube in November.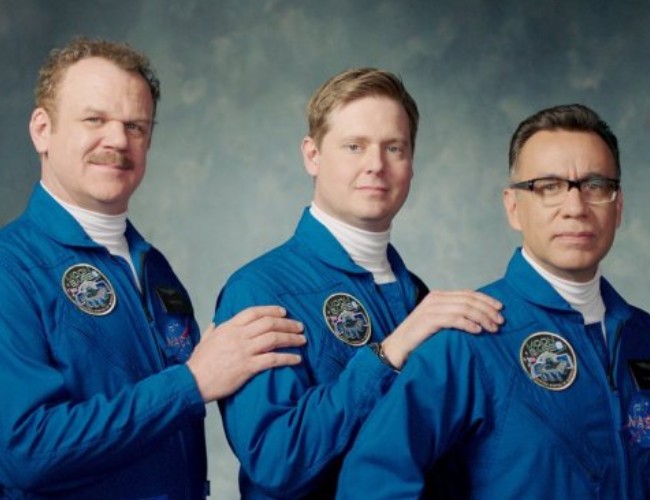 SNAPSHOT
Moonbase 8 follows "three subpar astronauts living in NASA's Moon Base Simulator in the desert with high hopes of being the next chosen to travel through to the moon." (synopsis via Wikipedia)
Moonbase 8 premieres on Showtime on 8 November.
ADDED EXTRA!
Sex Education has just started filming its COVID-delayed third season and in honour of being on the set for the first time this season, the cast have recorded a fun update video …