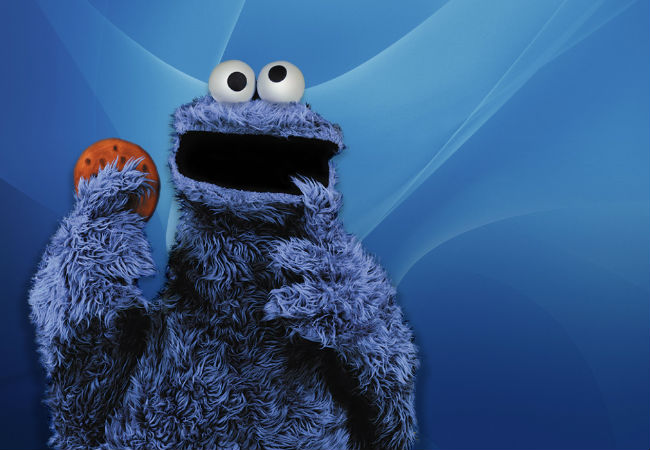 A couple of days ago via Twitter, Sesame Street posed two vitally important questions via two delightful Vine videos chock full of their trademark wit and pop culture knowingness, and to save us lying awake at 3 am pondering what the answers could possibly be, gave us those as well!
Two videos are an absolute short-and-sweet delight, wonderful riffs on the current viral music sensation "What Does the Fox Say?" by Ylvis.
First up, Cookie Monster asks "What does the fox say?" which is followed by the fox asking in return, and quite rightly too, "What does the monster say?"
Now, not only do I have all the answers I have ever needed, I have ALL the happiness.
ALL of it.
Thank you Sesame Street once again for making my world a more smiley place.