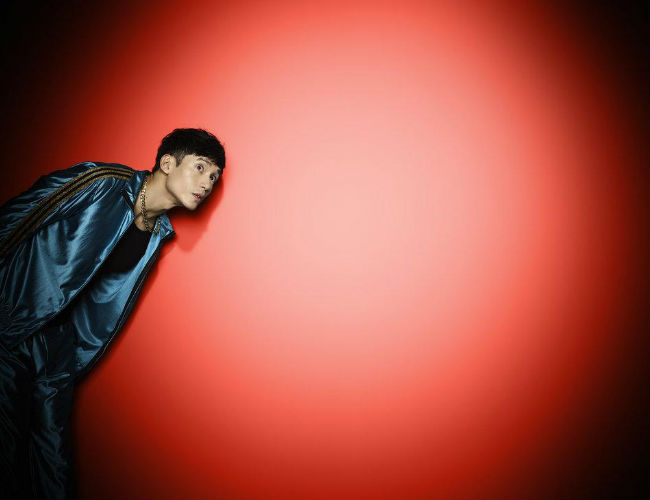 If there's one thing we have learned over three fantastically good and spectacularly inventive seasons of The Good Place, it's the afterlife has a real chance of being really, really funny.
Sure, you may have the Bad Place nipping at your heels and you may in fact be damned and not eternally blessed aaaaaaand fashion crimes may be committed in your near or immediate presence (sorry Tahani!) but there's also lots of jokes, many of which aren't quite executed as flawlessly as is required.
At least the first time around anyway.
These missteps on the way to sitcom excellence find their way each season into The Good Place's gag reel which this season is fit to bursting thanks to a uniformly well-played third season. (Which it now turns out is the penultimate sitcom with Mieke Schur's marvellously-insightful sitcom due to end with season 4.)
But for now we can laugh and chortle and guffaw and giggle and hope that the afterlife, which can, thank you very much, make delaying its presence known for quite a few decades yet, is every bit as amusing as this entertaining gag reel.