Merry Christmas one and all!
It's my most wonderful time of the year when I can decorate my tree to within one inch of its much-loved life with pop culture ornaments without number – there are a finite number of them but when I start pulling out all the boxes, it sure doesn't feel like that – sing warm-and-fuzzy festive songs with gusto and when I get to see close friends and family, often in the one wondrous place.
It's bliss on a stick for me but I get that not everyone loves it the way I do. So don't worry you won't get this reaction from me …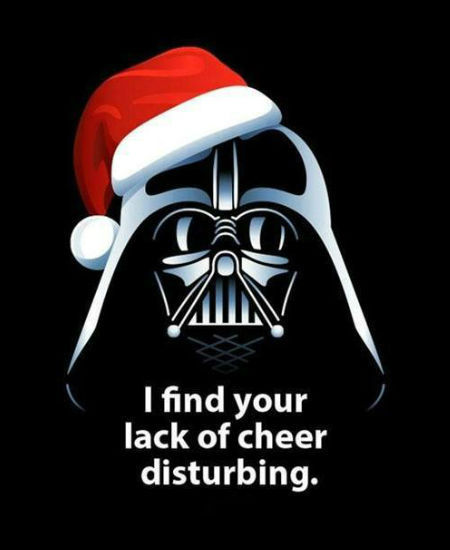 And no, I won't do this to you either …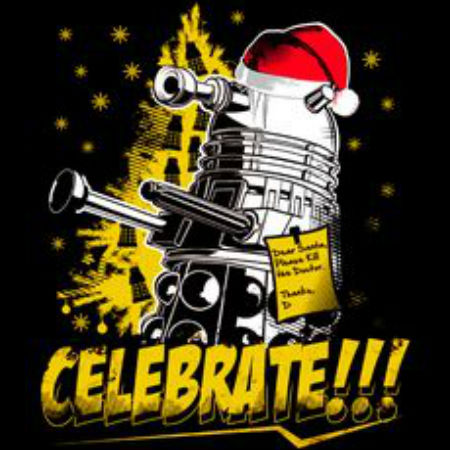 And I appreciate you might feel like this is the way Christmas actually feels …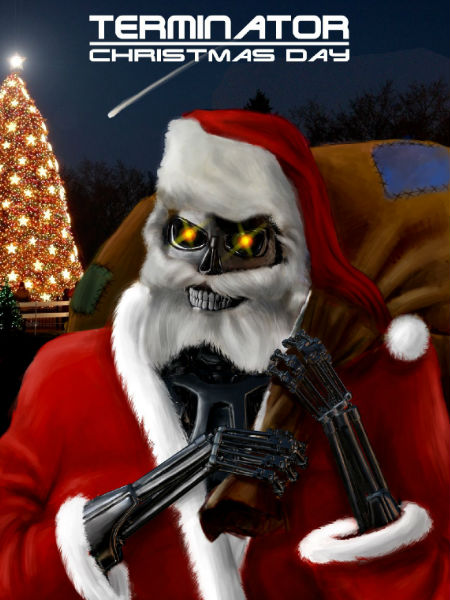 Try though to remember that even when everything seems bleak, that there is love, care and friendship awaiting you.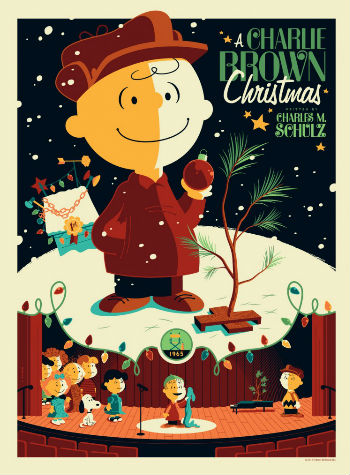 Maybe even love sweet festive love (along with Mariah Carey in The Late Show's James Corden's Carpool Karaoke) …
And have yourself a merry little (Grover) Christmas Day …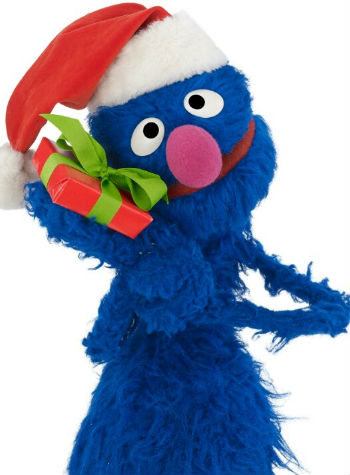 Thank you so much for reading my blog all year. I have loved writing and appreciate all the support everyone has given me. Now go off and enjoy all those chestnuts roasting, those sleight bells and your favourite Christmas TV specials and movies. Have some festive fun will ya?!
A great place to start doing that is here with Sean Hayes and Scott Icenogle's latest Christmas extravaganza backed by Barbara Streisand's delicious take on "Jingle Bells" …