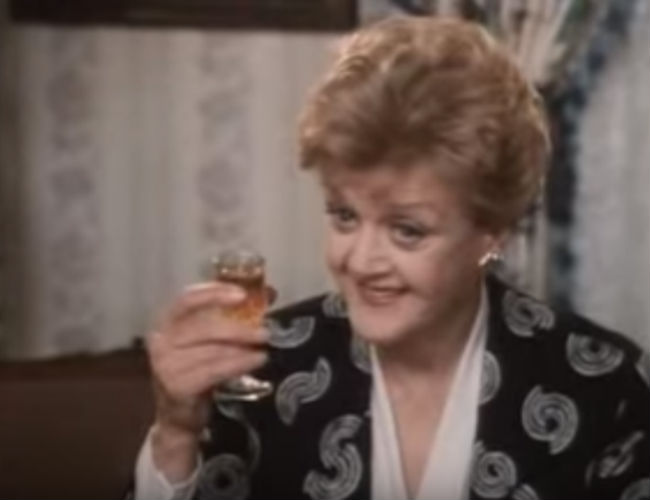 It goes without saying, but I will say it anyway, that Dame Angela Brigid Lansbury is one amazing lady.
Born in 1925, her career has spanned an enviable number of decades, beginning in the early 1940s with a number of film roles such as Gaslight (1944) and The Picture of Dorian Gray (1945) and most notably The Manchurian Candidate in 1962, and taking in theatre and TV roles including the role she is probably best known for as Jessica Fletcher in Murder, She Wrote (1984-1996).
It's the TV series that really brought her to my attention although as a child of the 1970s, I first came across her in Disney's 1974 classic Bedknobs and Broomsticks which gave her considerable musical talents full vent.
Still active in theatrical roles and highly regarded as an actress capable of doing justice to a wide range of roles, it makes perfect sense that 18 September has been designated as The International Angela Lansbury Appreciation Day.
Her extensive and varied career means there are a million different ways to mark the day but given my soft spot for Murder, She Wrote, that will likely be my body of work of choice.
And what celebration of Murder, She Wrote would be complete without a compilation of her trademark laughs which marked the end of nearly every episode of the series, a delightful affectation that endeared her to me more than I can say.
Happy Appreciation Day dear Angela Lansbury and make you keep celebrating well into what will undoubtedly be a wholly remarkable and eminently watchable future.