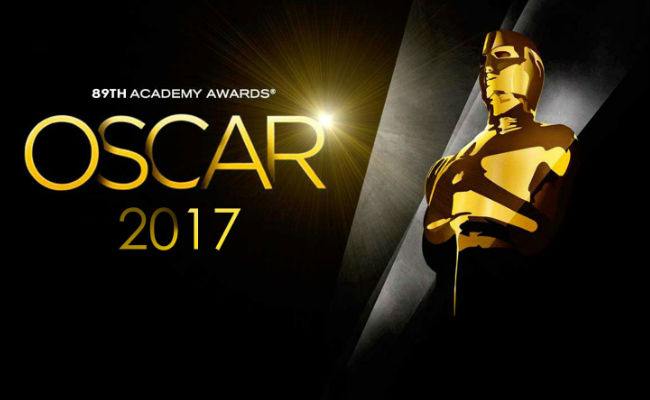 It's almost time for the 89th Academy Awards!
Now while many people are merrily making well-considered predictions about who will be clutching a golden statue on the big night and which movie will arise triumphant, I am choosing to once again Switzerland myself out of all the whole process.
Mainly because, despite my best efforts, I appear unable to discern the unfathomable will of Academy members and work out who should win and why. All I will venture to say is that of the Best Picture nominees, I would like either Lion or La La Land to win. May the cinema gods be kind!
If you're curious about who's nominated and who should win and who will likely win, check out this post.
But whether you're playing cinematic Nostradamus or not, you'll likely want to watch the Academy Awards, so just in case you've run out of time to acquaint yourself with all the nominees, Cineplex has kindly put all 47 nominated feature films into one short, easily-watchable supercut so you can look as knowledgeable as everyone else come Oscars night. (source: Indiewire)
But maybe, just maybe, you're not so much the looking forward as the looking back type, in which this supercut from Burger Fiction of every best cinematography Oscar winner will be perfect for you … (source: Indiewire)
Or perhaps you want to see La La Land rendered in gloriously retro 8-bit. Your very musical wish then is granted, courtesy of Cinefix (source: EW) …
Happy Oscars everyone! May your crystal ball gazing pay off and you win your office pool. Or at least get to bask in the adulation of close, movie-living friends, the kind, who like me, adore Oscar Bait movies …