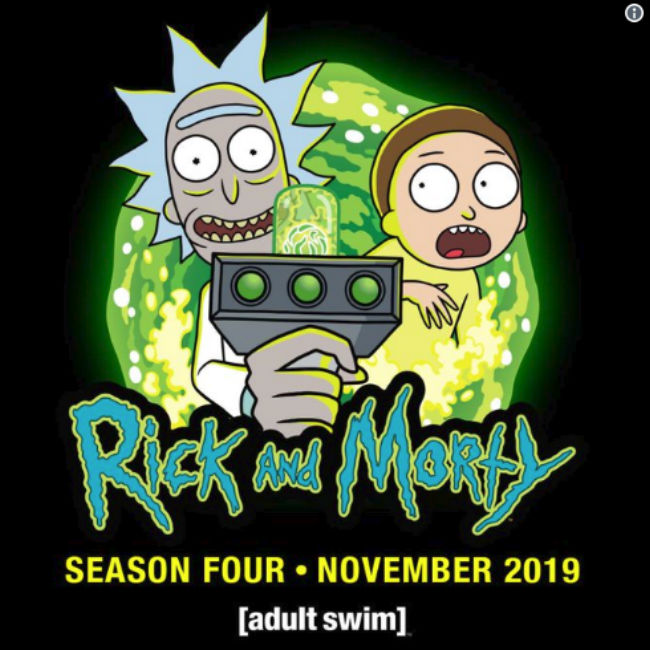 Two years everyone! Almost two long years!
That's how long it's been – well, technically one year and seven months but you can't shout that without sounding ridiculously and embarrassingly over-precise – since we saw new episodes and could grab our Szechuan Sauce and sit back and enjoy the inspired, incredibly clever lunacy of Mark Harmon and Justin Roiland's deliciously-warped creation.
Thankfully the Rick and Morty-sized hole in our viewing schedule is soon-to-be over with a very details-free animated announcement that everyone's favourite renegade multiverse-hopping drunk and his grandson will be gracing our TVs, streaming devices and phones come November this year!
Sure, it's still six months away but at least it's this year which is a big improvement on the long wait to date!
It will usher in a stellar run of 70 episodes, an order that came last year and offered a lot of narrative certainty for the creators and by extension the fans who will be to Birdman the hell out of things for possibly a decade's worth of adventures.
I am Pickle Riiiiick! (That's how excited I am; I'm throwing in completely random Rick and Morty utterances just because I can).
Rick and Morty season 2 debuts November 2019.