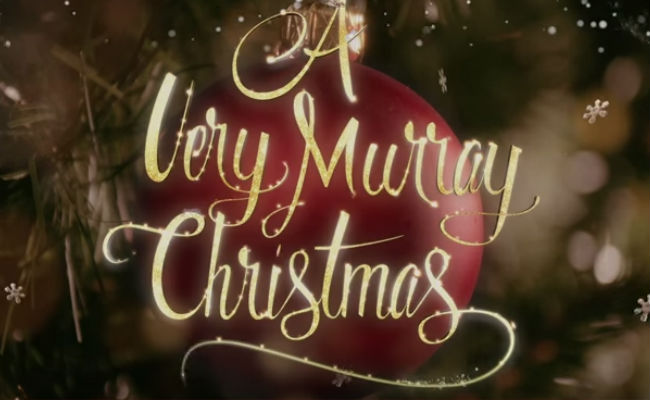 SNAPSHOT
Written by Sofia Coppola, Bill Murray and Mitch Glazer and directed by Sofia Coppola, 'A Very Murray Christmas' is an homage to the classic variety show featuring Bill Murray playing himself, as he worries no one will show up to his TV show due to a terrible snow storm in New York City. Through luck and perseverance, guests arrive at the Carlyle hotel to help him; dancing and singing in holiday spirit. (official synopsis via Laughing Squid)
One of the loveliest parts of Christmas, among its many, many tinsel-draped charms, is probably it's most intangible ones – a sense of "Christmasness", that warm and fuzzy feeling you get when the carols are being sung, close friends and family are close to you, the holidays are nigh and the world, just for a moment, feels like one of those classic films where everything is contented sigh-quality perfect.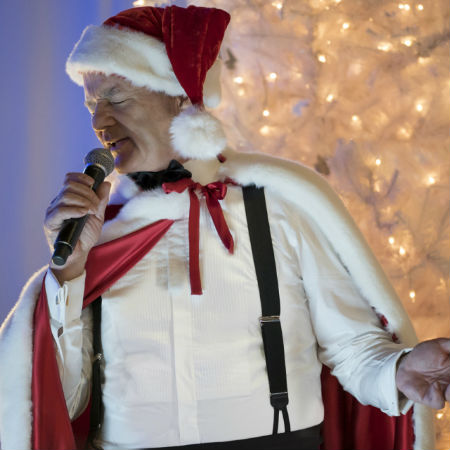 It tends to hit me when I'm decorating my tree with my boyfriend and housemate, and I have Annie Lennox's or Sarah McLachlan's Christmas albums playing at near full volume.
For that brief moment in time, life seems to be lifted out of its usual drab banality, bedecked with colour, good cheer and magical happiness, and accompanied, maybe, just maybe, with a sugar-coated cookie or two and some wine.
Bill Murray appears to have bottled that intangible wonder in his upcoming Christmas special directed by Sofia Coppola, A Very Murray Christmas, the gorgeous new trailer for the Netflix special ticks every single box on my list of perfectly-realised Christmases.
I love the fact that it resembles those grand old Christmas variety specials of yore with a vague narrative of everyone stopping by for some kind of party, a galaxy of stars including George Clooney, Maya Rudoplh, Amy Poehler, Michael Cera and Miley Cyrus and all kinds of merriment-inducing musical numbers.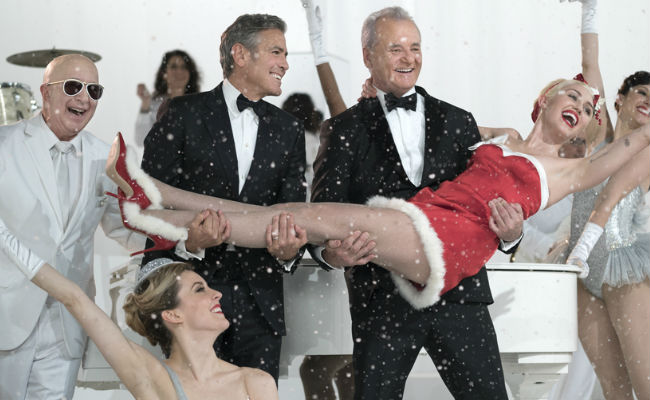 Even better, it's on Netflix, which gives us the happy spectacle of a cutting-edge digital platform hosting the sort of falalalala Christmas special that Frank Sinatra would have been right at home in.
And the best thing of all? It stars Bill Murray who can do wrong and is bound to inject some quirky charm and slyly subversive humour into the special.
Deck the halls everyone, stir up the eggnog and get yourself ready for A Very Murray Christmas which premieres on Netflix on December 4 this year.
Here for your extra viewing enjoyment is the original teaser trailer with a delightful star turn by the host himself …