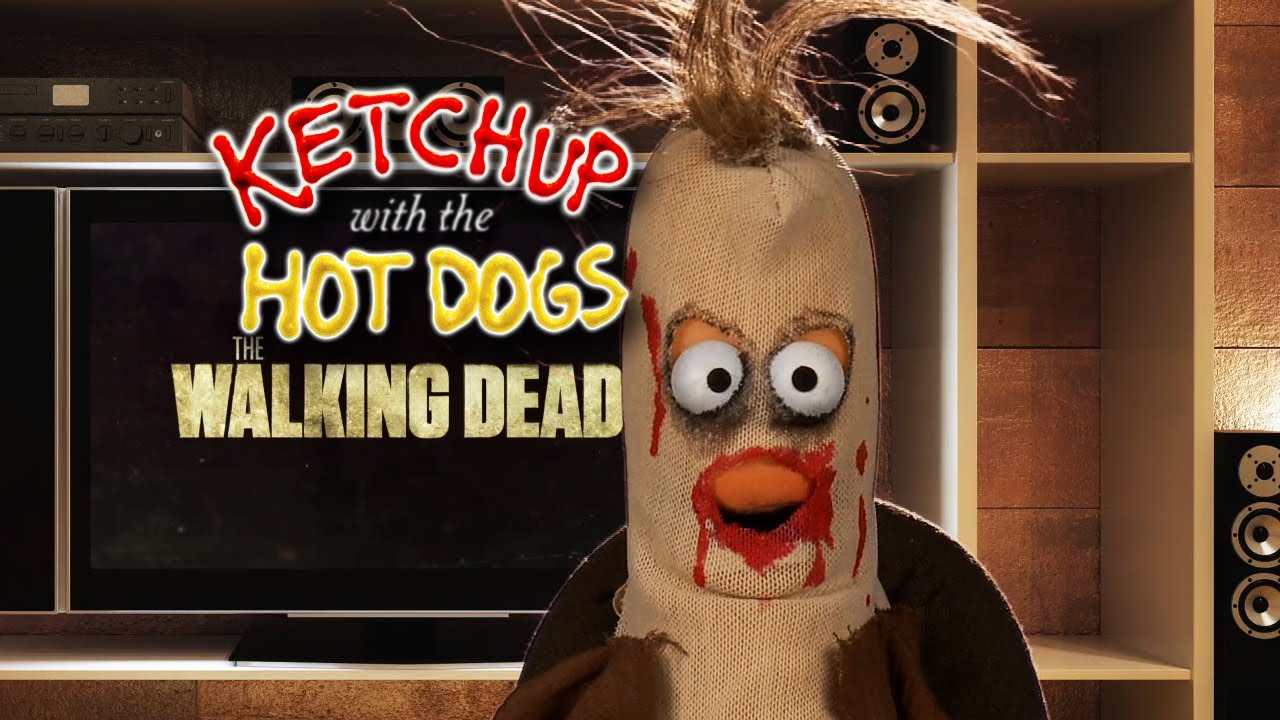 If you're anything like me, and let's just assume for your sake that you're not, you likely have trouble remembering what you had for breakfast, let alone what happened in the long ago broadcast season 3 of AMC's The Walking Dead.
Well fear not!
For the good folks at Ketchup with the Hot Dogs on YouTube's The Nerdist Channel, who have dedicated their lives to elegantly and hilariously recapping entire seasons of your favourite TV shows have put together a handy-dandy 5 minute recap of the events of season 3 of The Walking Dead for your memory-jogging pleasure.
Now you can relive everything from the Governor going from mad to madder to completely out of his brain demented, Rick sort of going in the other direction, and Carl toying with following the Governor's lead, while everyone looks on and wonders if life might just be  tad safer with that passing herd of walkers.
It's fun, it's informative and the perfect primer for the imminent start of season 4 of The Walking Dead which shuffles onto our screens on Sunday 13 October on AMC.