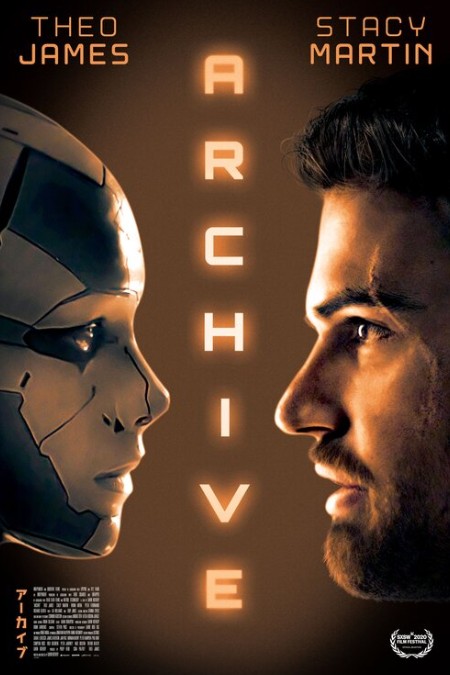 SNAPSHOT
2038: George Almore is working on a true human-equivalent AI. His latest prototype is almost ready. This sensitive phase is also the riskiest. Especially as he has a goal that must be hidden at all costs: being reunited with his dead wife. (synopsis via ScreenRealm)
When you lose someone you love, I mean you REALLY, REALLY love, the ache that fills your soul is immense, unfathomable and full of more pain than anyone can really bear.
So you can well understand why a tech genius would do everything he can do bring his wife back in some form or another.
The thing is – is it worth the price he'll have to pay?
After all, things will never be the same again anyway, and you run the real risk of ruining what was so special about all the time you spend with that special someone before you lost them.
Archive looks an immensely insightful and incisive film that understands all that, investing the ever-building action with a solid and affecting emotional core than should lift this film well above the sci-fi pack.
Archive releases On Demand and Digital on 10 July; international release dates TBA.