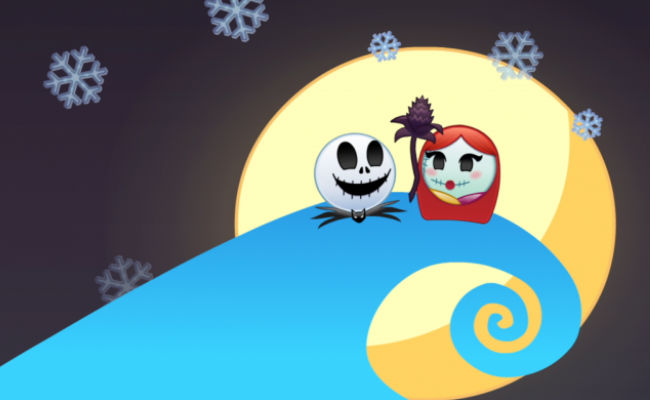 SNAPSHOT
"From the creative team of DJ Milky and Studio DICE, the book will be released as full-color floppies, then collected into graphic novels, and then finally collected in manga-sized editions." (synopsis via Bleeding Cool)
Can you ever really get enough of Tim Burton's inspired piece of festive storytelling The Nightmare Before Christmas?
Of course not, and to prove the point, not only is there going to a comic book adaptation of last year's The Nightmare Before Christmas: As Told by Emoji coming our way this year, but also a sequel, entitled The Nightmare Before Christmas: Zero's Journey.
That's a lot of Jack Skellington-ness to go around and frankly we couldn't be happier.
And remember, to paraphrase Jack, "Just because we can't yet see it, doesn't mean we can't believe it's coming!