Gravity is an upcoming sci fi drama starring two of my favourite actors working today, Sandra Bullock and George Clooney, and co-written (with his son Jonás), produced, directed and co-edited by Alfonso Cuarón (when does the man sleep I wonder?).
Delayed from its original release date of November 21, 2012, it focuses on two astronauts, Dr Ryan Stone (Sandra Bullock), a medical engineer and space newbie on her first orbital outing, and Matt Kowalsky, a veteran of the space program who is commanding what is intended to be his last flight.
The movie opens with a breathtaking 17 minute uninterrupted opening shot (there are only 156 shots in the entire two hour film), according to screenrant.com, which serves to underscore the majesty of looking down at our blue planet from high in orbit, something that Kowalsky hasn't lost his appreciation for, and which Stone is glorying in for the first time.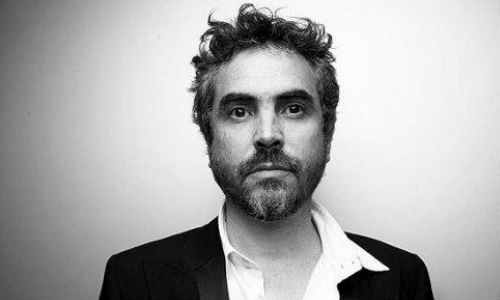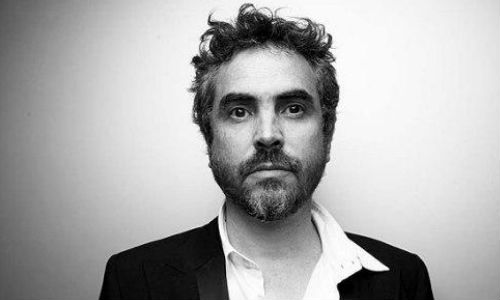 Sounds too good to last right?
Indeed it is, with the glory and wonder of being out in the heavens ripped to shreds along with their spacecraft by random space debris hurtling along at frightening speed, and flinging Stone far away from Kowalsky and any hope, it seems, of survival.
But Stone, who is determined to get back home to see her daughter, refuses to accept that she's done for, and fights tooth and mail to get back to Kowalsky with whom she remains tethered while they try to figure out they can get through this most harrowing of ordeals, with no way to get in contact with their colleagues far below.
It promises action, a great deal of introspection (which makes sense when death is staring you in the face), and stunning, awe-inspring visual effects, a trademark of Cuarón, who used them to impressive effect in films like Children of Men and Harry Potter and the Prisoner of Azkaban.
Gravity opens in Australia (along with Germany, Italy and New Zealand, among others) on 3 October 2013, and in USA on 4 October.