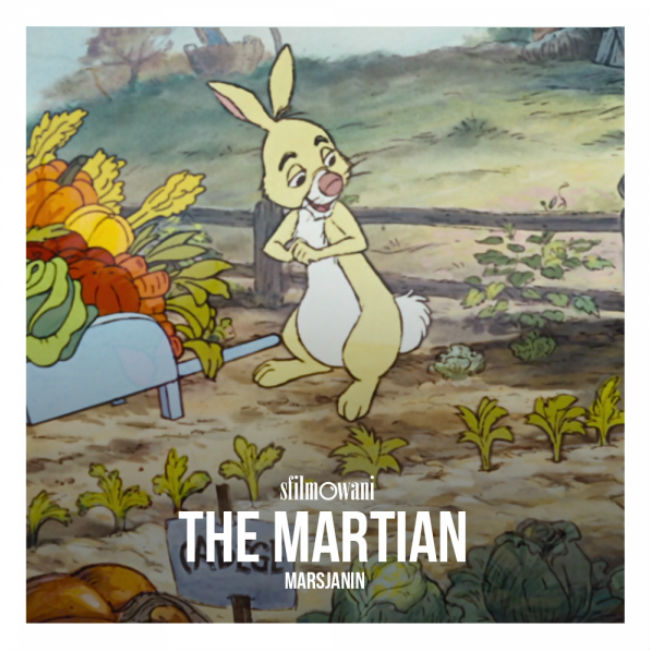 If you have ever wished that someone would give movies nominated for an Academy Award a delightfully Winnie the Pooh twist, then you're in luck.
Polish film blogger David Adamek has taken up an idea first proposed by Twitter user @dilsexia aka Daniel to give movies caught in Oscars orbit this year a Pooh-esque tweet which affectionately pokes some fun at the film.
Daniel used Winnie the Pooh and Robin to parody the beat attack scene in The Revenant to gloriously mirthful effect, and inspired by this imaginative use of two of the characters from The Hundred Acres Wood, David took it quite a bit further granting The Martian, The Hateful Eight and The Danish Girl, among others, their own moment in the Milne-washed sun.
For more of the posters, check out David Adamek's blog.