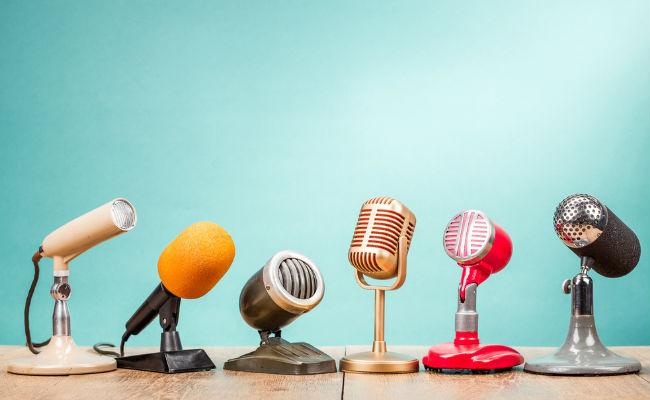 It's tale as old as time … or at least the entertainment industry – if you make it, you must promote it.
Most of the time, from what many actors and producers say, its sheer drudgery, a box to be ticked and nothing more, but sometimes the heavens align, interviewer and interviewee click and magic happens!
Such as pretty much every time Lily Tomlin and Jane Fonda, from Netflix's hilariously grounded sitcom Grace and Frankie get together.
Friends from way back, they are clearly comfortable in each other"s company, witty and clever and a joy to be around; throw in TV's reigning chat show queen Ellen DeGeneres and you have a match made in promo heaven.
These interview excerpts are from a year ago when the pair were promoting the fifth season of the show but they remain as funny as ever, proof that not all promotional campaigns are created equal … and thank goodness for that.