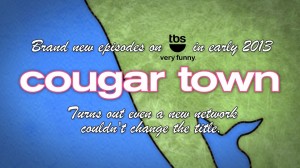 One of my favourite sitcoms is due back on TV in 2013 on US cable channel TBS and the gang behind the show are going all out across the web to heighten the anticipation.
Their Facebook page is particular is going great guns and is filled great photos and quotes and all the information you could want on this funny subversive show.
In honour of the weekend being just around the corner, which naturally mean Wine O'Clock is close at hand, here's a wonderful photo and quote by Jules, and the promise of even more hilarity to come: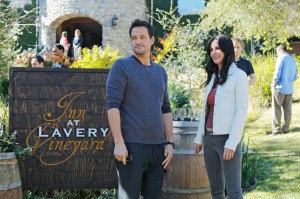 As Jules, wise queen of the cul de sac would say, I'll pound grape to that!