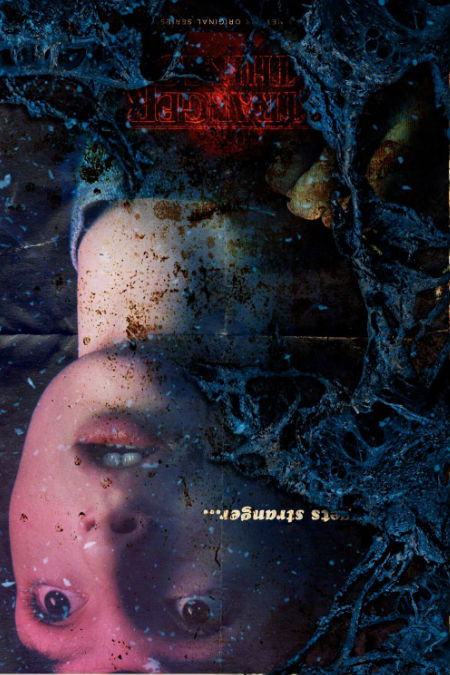 If you look at the average current calendar of events, it's crowded with a variety of commemorative days celebrating everything from pancakes, cats, auras, shopping and vegans.
That's a lot of celebrating my friends, and now thanks to Netflix, you can add Stranger Things Day to the mix.
But what does it mark you may ask? Why, it commemorates the day in Stranger Things that poor Will Byers was sucked into The Upside Down and life forever-changed for his friends, family and the townspeople of Hawkins, Indiana.
Granted it's unlikely they'll be putting up their demogorgon tree or going trick or treating in the scarily-goopy surrounds of The Upside Down but the rest of us can have some fun.
Just don't invite the demogorgon will ya?