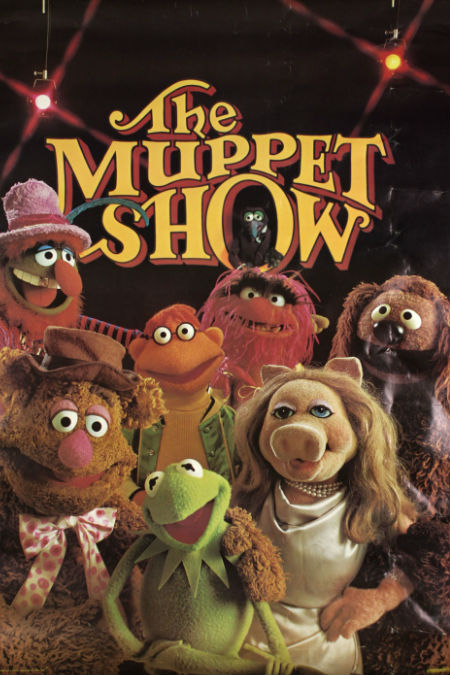 SNAPSHOT
A little bit of fun by the crew recorded at the end of the first series/season of The Muppet Show in 1976…The crew/cast includes Peter Harris, Richard Holloway, Jim O'Donnell, Brian Grant, Steve Springford, Jerry Hoare, Phil Hawkes, Gerry Elms, John Rook, Martin Baker, Sue Boyers, Francis Essex, Dennis Bassinger, David Chandler, Bryan Holgate, Peter Milic, Claude Walters, Tony Swain and the ladies from the Canteen. (synopsis via Laughing Squid)
Have you wondered what The Muppet Show, which ran for five seasons from 1976 to 1981, would be like without the Muppets?
Well, no of course you haven't because who would want to do that?
No one really; however, at the end of the first season in 1976, the cast and crew recorded, just for fun, the show's intro and some of the more popular segments without any Muppets or masks but with the mayhem and silliness very much intact.
The result is a video that goes to the very heart of the show which was a sense of fun and silliness, a Vaudevillian sense of the ridiculous that the cast and crew, who were the heart and soul of the show's production after all, nail perfectly.