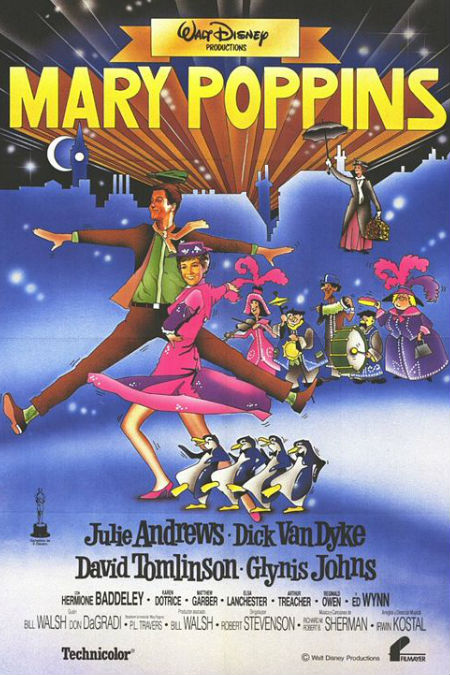 No matter how you slice it, James Corden is a joy.
An actor, singer and host of The Late Late Show With James Corden, he is an imaginatively talented man who is responsible for the viral-happy Carpool Karaoke, very funny skits and interviews, and the subject of this post, Crosswalk Musicals, where he and a very nimble cast perform songs from much-loved musicals during the pedestrian walk intervals at intersections.
It's an inspired idea, brilliantly executed, with some serious talent, gorgeous costuming and yes, split-second timing, essential if you're to avoid being run over by impatient city motorists, some of whom don't see the entertaining side of Corden's time-sensitive artistic endeavours.
His latest effort, which involves just a little, or a lot, parodying of theatre life, is Mary Poppins, staged live in London to a mostly appreciative audience, save for the white van drivers and one impatient pedestrian who walks across the screen mid-performance.
It's bright, fun and Supercalifragilisticexpialidocious-ly fabulous!