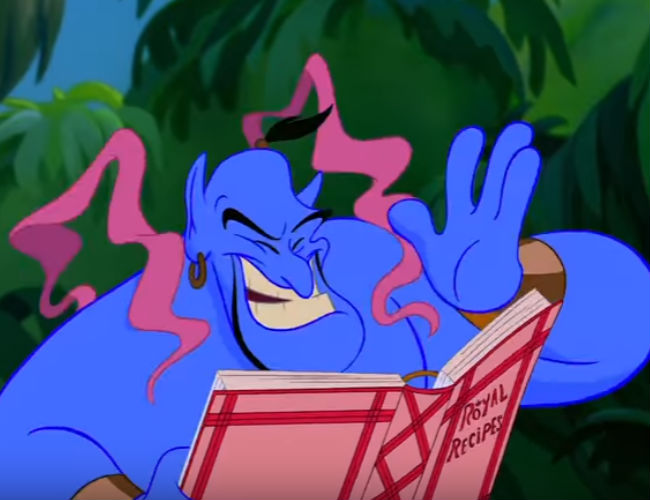 At first glance, you might not think that every Disney film is connected.
But they are, my friend, they are!
From Beauty and the Beast to Aladdin, and from The Little Mermaid to Moana, every feature from the Mouse House is connected by a deliciously enticing chain of easter eggs that are laid out in this video from Disney themselves.
You have to figure they have it all sorted and from the look of the video, they do.
It's a small Disney cinematic universe after all …
(source: Laughing Squid)