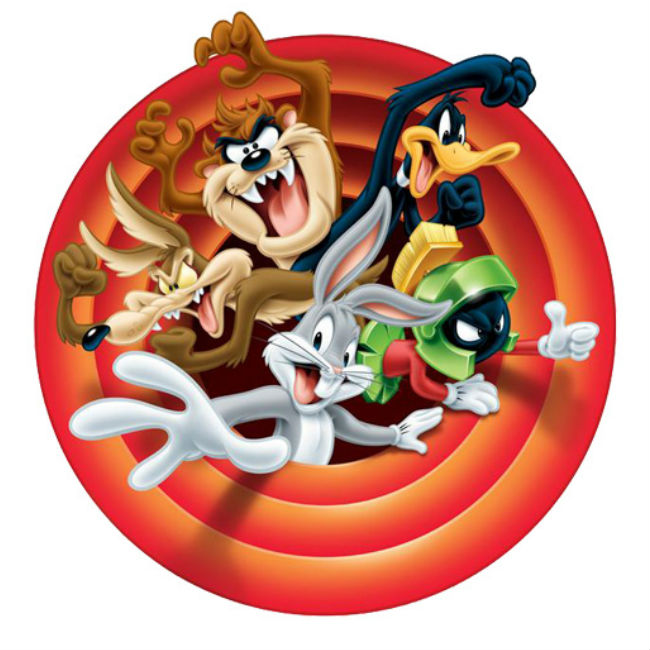 SNAPSHOT
Cartoon characters have had four fingers for as long as we can remember. Sure, some cartoons have five fingers, but the majority of animation shows characters with only four fingers. How did this become the standard in the animation industry? Will cartoons always only have four fingers? We dig deep into one of the oldest animation questions in cartoon history… Why do cartoons only have four fingers? (synopsis via Laughing Squid)
Have you wondered why it is that pretty much all your favourite 'toon friends come with just four fingers?
This fascinating. rich-with-detail from host Cade Hiser of Channel Frederator explains how it came to be, the psychological and practical reasons why it's a standard for most animators (though not all; Japanese anime largely sticks with five fingers) and four fingers, of course, is cheaper and easier to draw.
As Hiser rightly points out too, once you've noticed that Bugs, Homer and Cartman don't have the full allocation of digits, you can't unsee it, something you will now have me to thank for.
At least you'll know why and that's should help you sleep easier at night.
Well, when you're not laughing at your favourite cartoons naturally!