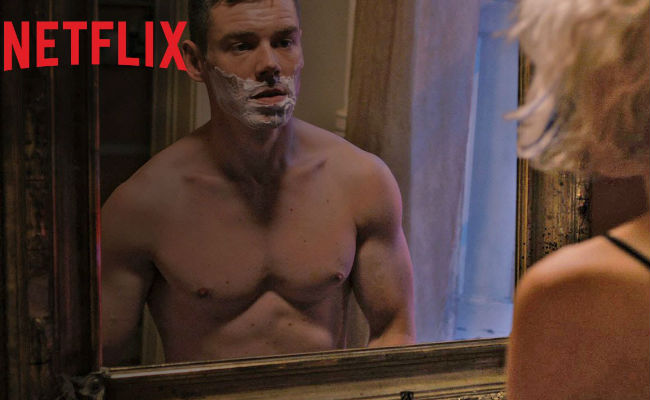 SNAPSHOT
One gunshot, one death, one moment out of time that irrevocably links eight minds in disparate parts of the world, putting them in each other's lives, each other's secrets, and in terrible danger. Ordinary people suddenly reborn as "Sensates." (official synopsis via Blastr)
There's no escaping we now live in an incredibly interconnected world.
We order goods from the other side of the world without even thinking about it, chat to friends we have never met from places we have never travelled to, and tweet/snapchat/text at all hours of the day and night with our friends, tweeps and almost total strangers.
We are insanely connected all right 24/7.
But what if you suddenly found yourself connected even more intimately than that with people you have never even met, people, who rather unnervingly are visible in any mirrors you happen to go past, as if they are now your reflection?
What if you knew their thoughts and they yours? If you had their skills, their talents and they yours? What if you were suddenly not one person but the sum total of eight people?
Would you feel like you were losing your mind or would you feel even more fulfilled than ever before?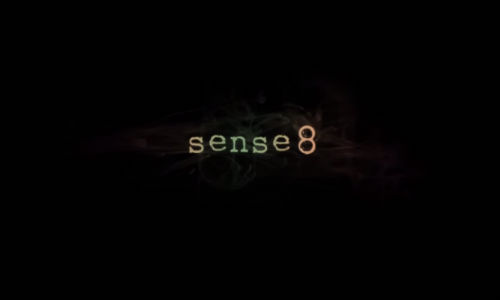 It's the intriguing premise underlying a new show coming to Netflix from the Wachowskis (The Matrix, Jupiter Ascending) and J. Michael Straczynski (Babylon 5) which features these "Sensates" and the man who seems to be in touch with them all, Lost's Naveen Andrews.
He is big on presence and intimation of doom but not so big on answers, which doesn't do much to calm the deeply rattled nerves of all 8 of the "Sensates" who comes form wildly diverse cultures and backgrounds.
It looks like it could quite the mystery if the Wachowskis can convert their intriguing premise into a viable, ongoing, well-realised narrative, something they haven't always achieved in the past.
But I am ever the optimist and with Straczynski on board, they could be just the team to make being psychically connected in every way possible to seven other people seem less like being part of The Borg and more like joining a darker version of The Tomorrow People.
Sense8 premieres on Netflix for your bingeing pleasure on 5 June, 2015.
UPDATE – 30 May, 2015
Netflix has now released 8 individual character videos for Sense8 which allow you to get to know the central protagonists before things kick off in earnest in 6 days time …