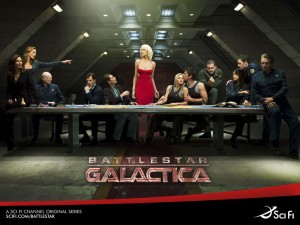 We've all been there.
Well at least the TV obsessives among us.
You unwrap a shiny new DVD box set, swearing to yourself you will only watch one, at most two episodes, and find yourself hours later still sitting on the couch wondering where the time went.
I still remember one Christmas when I worked my way through a couple of seasons of Stargate SG1, only moving for toilet breaks and food.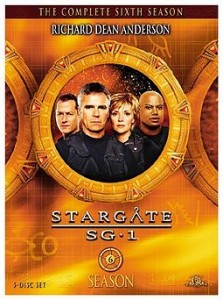 So this hilarious video that documents one couple obsession with Battlestar Galactica actually makes perfect sense.
It could happen to anyone.
You have been warned.