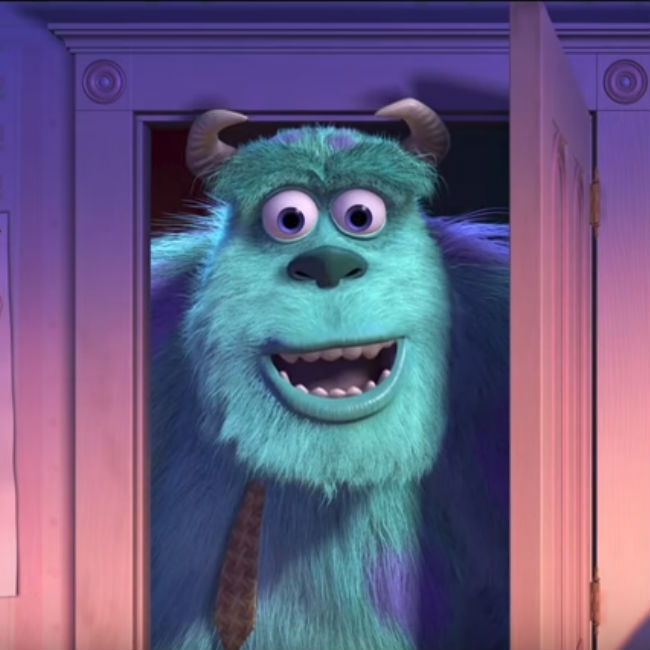 One of the most appealing aspects of animation is the ability it gives storytellers to take us to a breathtakingly diverse range of worlds, times and places that might otherwise elude us.
While CGI has not caught up to animation's imaginative possibilities in many ways, there is still something beguilingly wonderful about the immersive journeys an animaetd tale can take us on.
YouTube creator video editor James Casey of The Solomon Society have brought together some of the evocative scenes in animation history in this exquisitely-lovely supercut, The Most Beautiful Animation Shots in Movie History (with sublimely good musical accompaniment courtesy of "Moon River (ukulele cover)" by Reneé Dominique), that will entrance, delight and make you fall in love with animation all over again.
Just press play and lose yourself in all that gorgeous animated beauty …
(source: Laughing Squid)