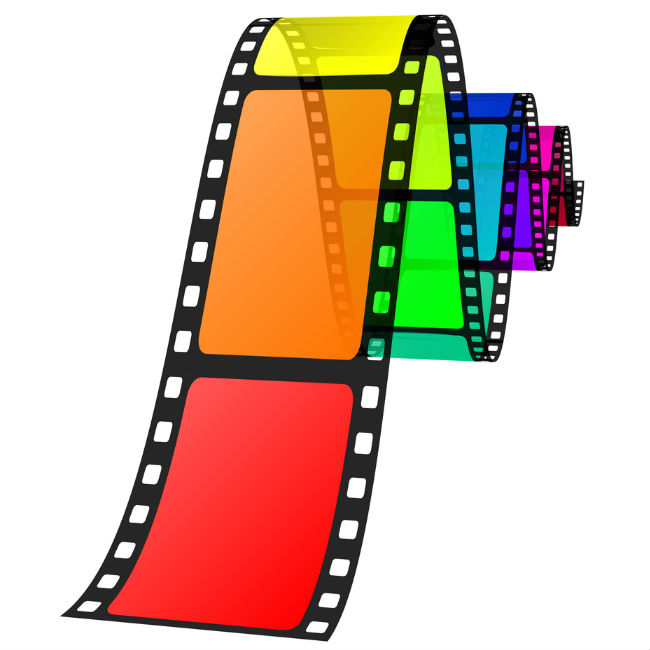 There are so many movies on the schedule right now.
True, that could be said of any year but 2018 seems to be delivering up a bumper collection of films such as that my self-care limit of one movie a week – I want going to the movies to be fun, not work – is regularly being breached.
Whatever the demands, self-imposed or otherwise on my time, I can guarantee I will be seeing these three films, each of which are quite different from each other, but all of which promise some original storytelling, a rare commodity in today's sequels and remark heavy cinematic schedule.
So buckle in, watch the trailers and dream of the popcorn consumption to come.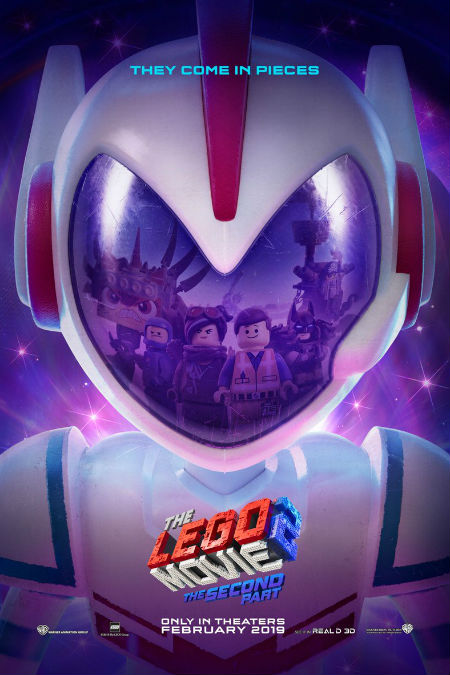 SNAPSHOT
The LEGO Movie 2: The Second Part reunites the heroes of Bricksburg in an all new action-packed adventure to save their beloved city. It's been five years since everything was awesome and the citizens are facing a huge new threat: LEGO DUPLO® invaders from outer space, wrecking everything faster than they can rebuild. The battle to defeat them and restore harmony to the LEGO universe will take Emmet, Lucy, Batman and their friends to faraway, unexplored worlds, including a strange galaxy where everything is a musical. It will test their courage, creativity and Master Building skills, and reveal just how special they really are. (synopsis via Collider)
Can you ever really recover the dark events of Taco Tuesday?
Hard to see at this point but suffice that Emmet (Chris Pratt), who still thinks everything is awesome, even in a Mad Max-ian apocalypse, is going to give it a red-hot go.
Lego Movie 2: The Second Part opens 8 February 2019 in USA and UK and 28 March in Australia.
THE SPY WHO DUMPED ME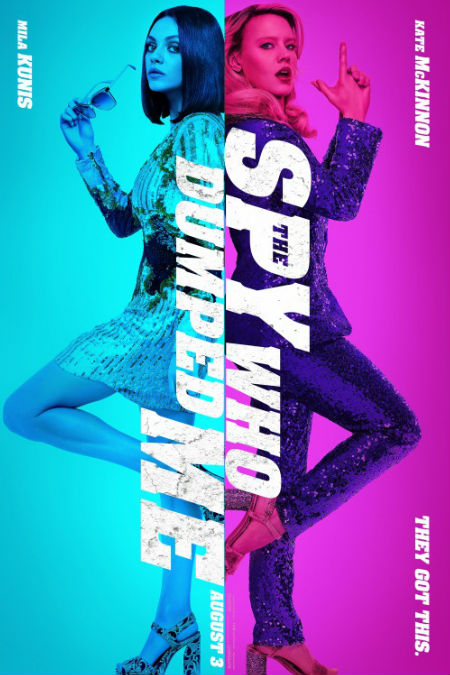 SNAPSHOT
The film tells the story of Audrey (Mila Kunis) and Morgan (Kate McKinnon), thirty-year-old best friends from Los Angeles, who are unexpectedly thrust into an international conspiracy when Audrey's ex-boyfriend (Justin Theroux) shows up at her apartment with a team of deadly assassins on his trail. Much to their own surprise, the duo jump into action, and find themselves on the run in Europe from the assassins and a suspiciously charming British agent (Sam Heughan), as they hatch a plan to save the world. (synopsis via Flickering Myth)
Mila Kunis and Kate McKinnon are comedic gems and they're both in the same riotously funny film!
Am I happy? Yes I am, very, very much.
The Spy Who Dumped Me opens 3 August in USA and 9 August in Australia.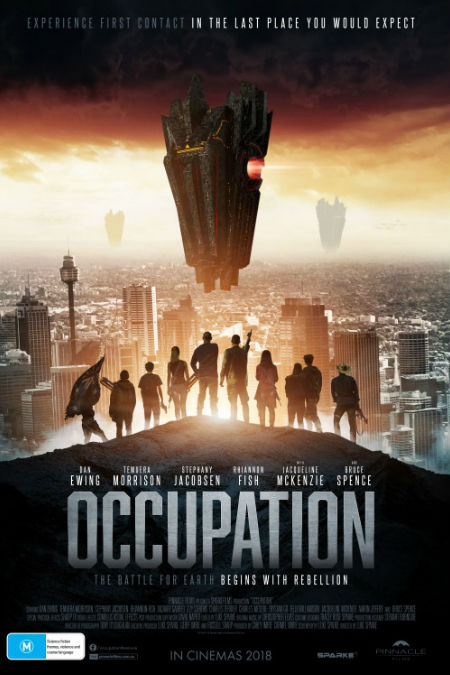 SNAPSHOT
Written and directed by Luke Sparke, Occupation follows a group of strangers forced to band together to save the world after aliens who've been scouting the Earth for centuries finally decide to invade. (synopsis via io9)
Yes folks, the aliens are invading our beloved blue ball of a planet AGAIN.
But as io9 notes, it'd going to be an entertaining mix of everything they've done before – an invasionary greatest hits if you like – with a pleasingly Australian edge (yes, Sydney, this time you're in the firing line):
"What happens you blend Independence Day, War of the Worlds, Signs, Cloverfield, Close Encounters of the Third Kind, and District 9, along with a dash of first-person shooters and a sprinkle of Jango Fett?"
Occupation opens on 12 July in Australia and 20 July in USA.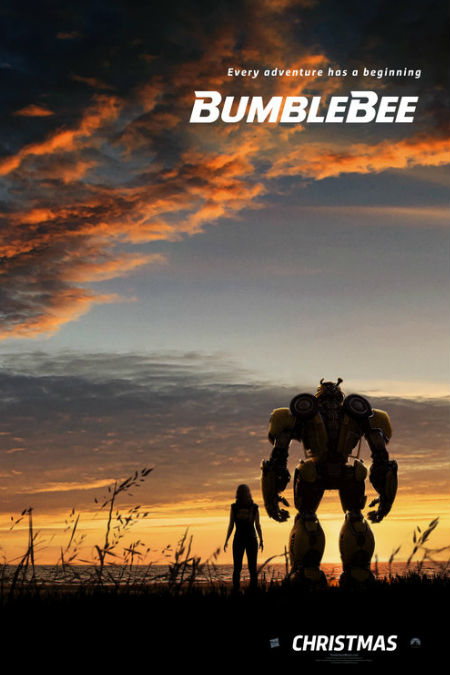 SNAPSHOT
On the run in the year 1987, Bumblebee finds refuge in a junkyard in a small Californian beach town. Charlie (Hailee Steinfeld), on the cusp of turning 18 and trying to find her place in the world, discovers Bumblebee, battle-scarred and broken. When Charlie revives him, she quickly learns this is no ordinary, yellow VW bug. (synopsis via Coming Soon)
I was dubious about this film since the Michael Bay Transformers films have been noisy explosive style over substances signifying less than nothing.
But Bumblebee looks massively different and I think it comes to all the things that Nerdist has rather sagely identified:
"If this new trailer is any indication, the latest Transformers film, and possibly the last in the current continuity, might be what some fans have been asking for all along. Let's go down the checklist: Bumblebee as an actual Volkswagen. A robot mode that's relatively simple and clearly looks like the vehicle it's going to become. Less frenetic editing. A 1980s setting. And an evil Decepticon plane that actually looks recognizably like the old toys."
Every bit as importantly, the film looks to have a heart and a soul, something conspicuously lacking in earlier movies in the franchise.
Bumblebee opens 20 December in Australia and 21 December in USA.
SNAPSHOT
Thousands of years after civilization was destroyed by a cataclysmic event, humankind has adapted and a new way of living has evolved. Gigantic moving cities now roam the Earth, ruthlessly preying upon smaller traction towns. Tom Natsworthy (Robert Sheehan)—who hails from a Lower Tier of the great traction city of London—finds himself fighting for his own survival after he encounters the dangerous fugitive Hester Shaw (Hera Hilmar). Two opposites, whose paths should never have crossed, forge an unlikely alliance that is destined to change the course of the future. The film is based on Philip Reeve's fantasy novels. (synopsis via Coming Soon)
In my near-endless reading of fantasy and sci-fi novels, I somehow managed to miss the series by Philip Reeve which by all accounts are birlliantly-realised, well-told tales.
While I doubt I have time to catch-up now – if you could see the size of my TBR pile, you would fully understand why – at least I have the upcoming film by Peter Jackson to introduce me to Reeve's amazing world.
Given Jackson's gift for remaining faithful to his source material while injecting his own imaginative elements, I have high hopes for Mortal Engines which could make for some deeply-immersive engaging Christmas holiday viewing.
Mortal Engines opens 14 December USA and 26 December Australia.