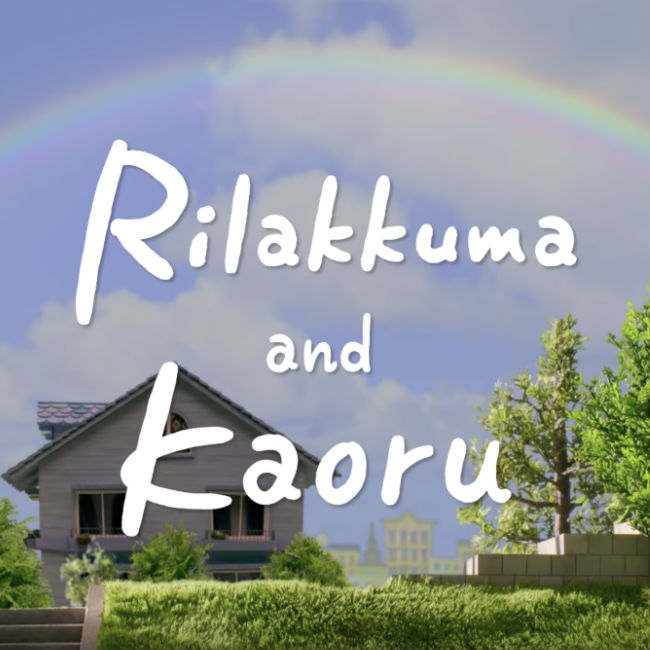 SNAPSHOT
Starring Lana Condor, Rilakkuma and Kaoru is the story of a costume bear and its roommate Kaoru, and the short but sweet time they spend together. (synopsis via YouTube (c) Netflix)
Isn't there anything more enjoyable than an adorable piece of anime with some deliciously-dark threads woven through it.
Unlike a lot of Western animation which is heavy on the cute and light on the wearisome burdens off the world, anime is often not afraid to dive right into the very thick of life's ups and downs, lots of downs really, and tells it like it is.
So it is with Rilakkuma and Kaoru, a series based on some of the characters made popular by San-X, a Japanese stationery purveyor, where everyone is totemo kawai'i (very cute) but life refuses to come to the adorableness party.
Kaoru, is an office worker battling overwork, reduced bonuses, no discernible love life, and that appears to be a binge-drinking problem while picnicking, while her friend Rikkasuma kicks back at home with his pals, fellow stuffed bear toy Korilakkuma and Kaoru's pet bird Kiiroitori.
Idyllic for the latter and not so much for the former, a disparity that the series will explore and which will grant us what looks to be beguiling mix of light and dark, good and bad.
Much like all our lives, really.
Rilakkuma and Kaoru premieres on Netflix on 19 April.