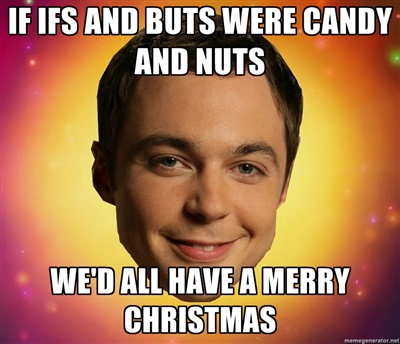 Merry Christmas everyone!
I have had a wonderful year writing what feels like a million and one enthusiastic posts about pop culture and as I permit myself to relax a little (from blogging at least) while I race around the east coast of Australia visiting family for Christmas, I want to thank you for reading my blog and becoming pop culture partners-in-crime with me, and I hope you have the most wonderful Christmas possible spent with the people you love.
And that, of course, you find some time to read, watch, or listen to something special.
(After all, you can't eat all day can you? Umm … )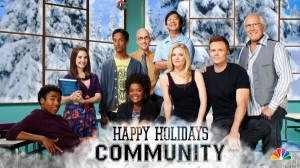 * And as a festive treat, I hope you enjoy this small animated treat from the hilarious Simon's Cat, "Santa Claws" …