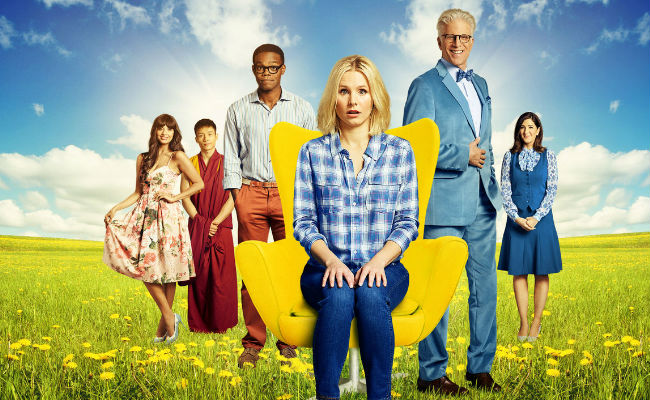 When you think about it, sitcoms have to accomplish a huge amount in 20 very short minutes.
They have to make us care about characters, develop a cohesive storyline, obviously make us laugh – hence the comedy bit – and somewhere in the midst of all of this activity, teach us a salutary lesson or two.
That's a big ask but classic sitcoms like Frasier, Friends, MASH, I Love Lucy and countless others such as relative newcomer, The Good Place, manage it with aplomb, giving us everything in one effortlessly-realised package.
In the latest installment in the Ideas at Play series, Boston-based YouTube user Jackson explores how The Good Place, which has impressed mightily on just about every sitcom yardstick, has totally taken things to the next level, taking on established ideas from entirely unexplored angles, conducting ethical discussions while making us laugh (not that easy) and the way it seamlessly weaves the same lesson through the A, B and even C plots into a nuanced final lesson.
In the process, we don't just get our funny bones tickled, we are given hope that people can change and grow and things can get better and in today's messed-up, fractured world, that's needed more than ever.