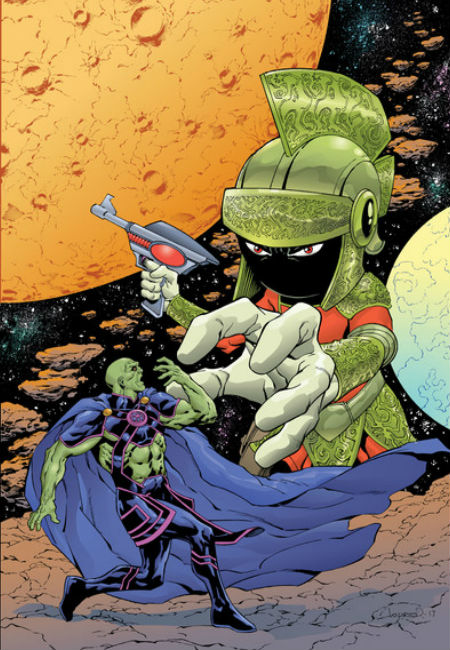 Now that they have (mostly) successfully re-imagined a slew of Hanna-Barbera characters such as Scooby Doo, The Flintstones and Wacky Races, Warner Bros, through their DC Comics imprint, have decided to move on to the goofy cast of Looney Tunes.
The idea, according to the press release (below) is to match characters like Yosemite Sam and Road Runner with characters from the DC Comics universe, in the processing re-imagining them in a far grittier, much more Mad Max-ian kind of way.
PRESS RELEASE
Stay tuned.
Jonah Hex. Yosemite Sam.
Martian Manhunter. Marvin the Martian.
Lobo. The Road Runner.
Batman. Elmer Fudd.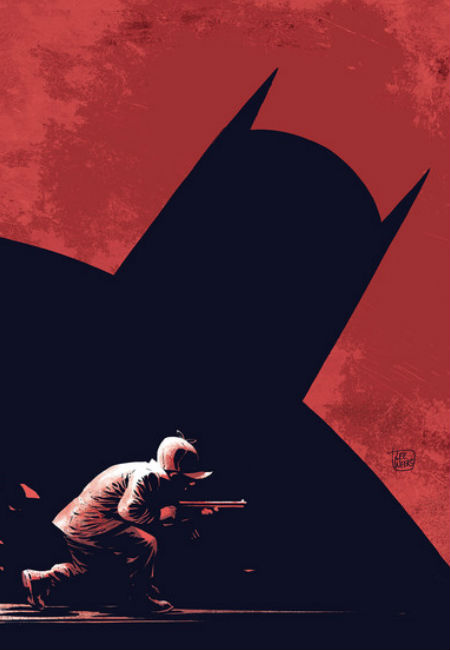 Quite whether that will work is another matter entirely since Looney Tunes occupied a whole other kind of hilarious, inspired lunacy than their now Hanna-Barbera counterparts, but as long as the essential characteristics of the characters remain intact, and the Hanna-Barbera re-imaginings have shown us this is possible, it may just have a chance of working.
Or it could end up as the comic version of Bewitched (*collective shudder*).
Either way, it will be a fascinating experiment, yet another example of postmodern synergising which, depending on your perspective, is either creative leveraging of the highest, most inspired order, or representative of a slump in originality.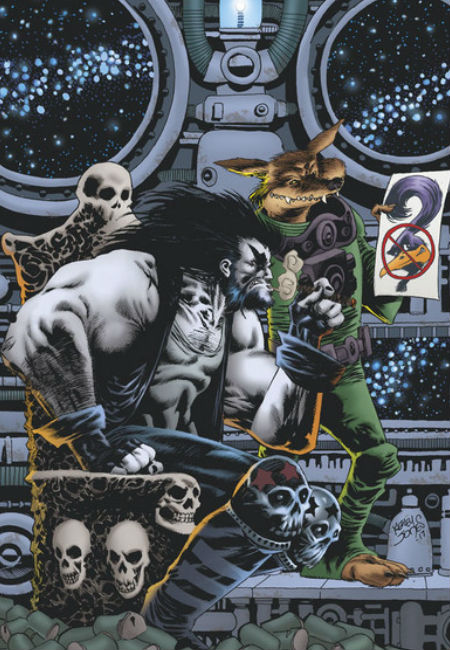 Being an innate optimist, always eager to see what's ahead and hoping and believing it'll be good, I'm going to hope for the former and look to seeing what a way where Jonah Hex and Yosemite Sam rub shoulders looks like.
And hope that somewhere down the track someone puts Bugs Bunny and Wonder Woman together. Now THAT would be interesting!
(source: io9 Gizmodo)