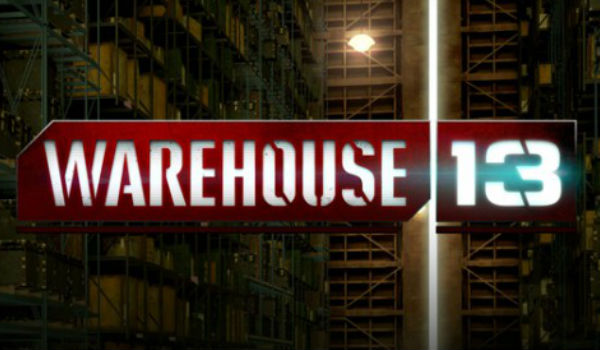 Our countdown to Warehouse 13 gracing our archive-chasing-deprived screens once more is down to just one gloriously short week.
Tick … tock … tick … tock … you get the idea …
Anyway, to tide you over till season 4.5 kicks off – strictly speaking it kind of has with the premier episode "The Living and the Dead" appearing on the syfy website on 15 April but we're choosing to observe the official start date of 29 April – here's an onset presser with the digital press released two days ago, and tweeted out early today by star Eddie McClintock who plays Peter on the show.

* And in other exciting news, Anthony Head, better known as Giles on Joss Whedon's cult favourite, Buffy, is joining the Warehouse 13 gang for a 3 episode arc which rounds out season 4. According to hollywoodreporter.com, he will play the villainous Paracelsus.
Can't wait! I sense a humdinger of a cliffhanger in the offing …