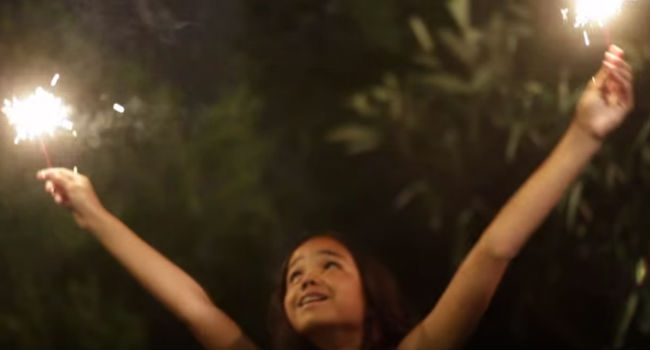 Well worn tropes, themes and visual markers are all but inescapable in a well-established genre, and indie film is no exception.
In large part, it's why we go to see indie films because they offer a unique thoughtful perspective on the world that mainstream cinema, besotted with superhero blockbusters and sequels, prequels and re-imagined classics, so often foregoes.
But still there are the markers, the telltale images and themes that crop up again and again, and tastesfunny has decided to make merry with them in a parody indie film trailer Not Another Sundance Movie.
The trailer is a pitch-perfect affectionate dig at the genre rather an eviscerating mocking, giving us the customary lo-fi soundtrack plus music by The Clapping Orphans Choir of Detroit), worthy social commentary, a story "based on a true story (that's definitely worse than your life)", meaningful slo-mo shots in abundance, actors re-inventing themselves, emotionally-charged interactions with no context, oddly discordant visual images such as discarded couches and dead rats, a young girl staring blankly at the roof, and later running with sparklers and some intimate conversations in bed between earnest characters.
In short, it has it all, its very funny and will make you appreciate how well the average indie director manages to transcend and subvert these tropes even while using them to their own ends.
(source: Laughing Squid)