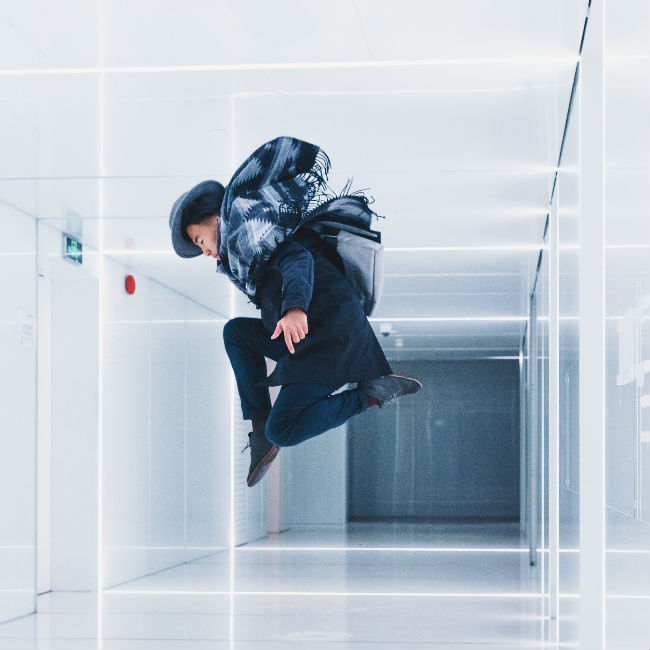 Let's face it – life gets knda boring with just the one beat keeping you company all day everyday.
It's good to mix things up, keeping a multitude of beats coming and going – and no, before any of you go that way, this is not an encouraging to rampant promiscuity; I'm talking rather about getting stuck in a one-note rut and staying there for the duration – and keep things interesting.
All these artists know this to be true, with each of them bringing some truly unique and different beats, and with them perspectives on life, to the table.
Listen and it's unlikely you'll stay listening to just one beat ever again.
"Underwater" by Millie Turner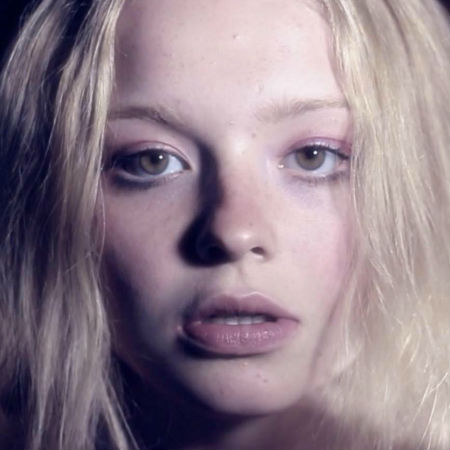 There's something hauntingly captivating about 17 yer old London, UK-resident Millie Turner's debut single "Underwater", a heady mix of thoughtful folk and gently pounding electronic beats that Line of Best Fit describes this way:
"Pairing Turner's youthful lyricism with production from David Turley, 'Underwater' is a dizzying cut that defies categorisation by genre. At its core, the song is a heartfelt ballad with a folk-inspired feel accompanying seashore motifs throughout, but Turley's beats and blips elevate the track to another plane altogether."
Turley discovered Turner singing at a mutual friend's house and convinced her to turn her emotionally-resonant voice to pop music.
It's a good thing he prevailed since the new artist has the kind of voice that infuses real emotion into a song and looks destined for great things if she continues to work with people and material as good as that which went into the sublime delights of "Underwater".
"Come Home" by BAYNK (feat. Shallou)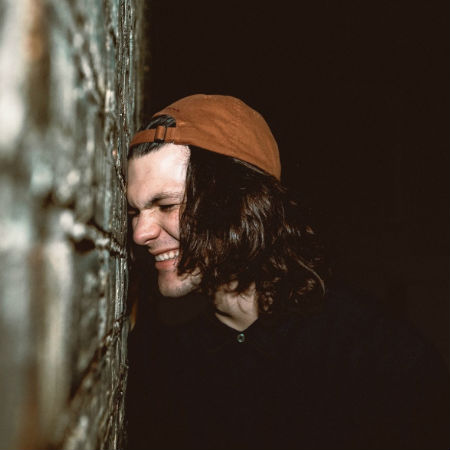 The odds are pretty good that you've heard songs by Auckland-producer BAYNK such as "Poolside" and "What You Need" who has, according to the good people who know music at We Are: The Guard, racked up 13 million plays on Spotify and counting.
One listen to the inestimable delights of "Come Home", featuring the vocal beauty of Chicago singer/producer Shallou, the stage name of Joe Boston, and you will understand why his songs have proved to be such addictive streaming catnip.
The song is an ethereal daydream of a song, all wafty moments and looping beats that surges and falls back with Shallou's langorously intimate vocals keeping perfect pace.
It's an immersively engaging song possessed of gossamer-light pop delights that belie a song with robust pop substance that grabs your attention and never lets it go.
Be prepared to hit "replay" ad infinitum.
"Chemicals (feat. MNDR)" by Oliver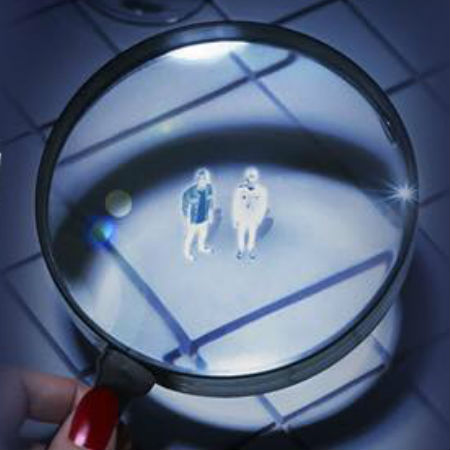 MNDR is one of those rare artists that seizes your attention and ardour utterly and completely from the word go and remains firmly in your musical sights everafter.
She has a unique vocal style and sensibility to her airy, emotive voice, making her the perfect choice for "Chemicals" by L.A. production duo Oliver (Oliver "Oligee" Goldstein and Vaughn "U-Tern" Oliver) which slides smoothly into aural view, makes you immediately sit up and take notice, rightly refuses to relinquish its grip on your musical consciousness.
Thanks to a collaboration with De La Soul, "Chemicals" and many of the tracks on oliver's album Full Circle, which is out now, carry hints of disco, soul and even a little '70s glam rock.
How can you resist? Spoiler alert: YOU CAN'T.
"Northern Lights (feat. David Harks)" by Satin Jackets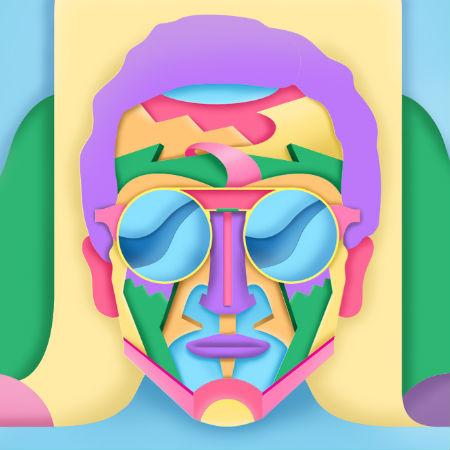 The very best kind of travel is that which leave an indelible mark on you.
One artist who can attest to this truth is Melbourne-Australia-based producer Satin Jackets, known, no doubt fondly, to his parents as Tim Bernhardt, who found himself in Scandinavia, enthralled, as happens to pretty much everybody who sees them by the Northern Lights. So powerful was the experience that it led him to upend his schedule and just glory in all that beauty:
"After experiencing a world known for its Northern Lights, I wanted to take that concept and run with it, asking myself how we could reflect this phenomena in music. Despite a busy schedule, I couldn't help but take a day off and go on a trip exploring the country and the depths and beauty of one of the Fjords in the area. It was absolutely breath-taking." (source: CLASH)
With the vocals of Englishman David Hark and production, appropriately enough by Norwegian Carl Louis, thrown into the mix, song "Northern Lights" came into being, a much more impressive trip souvenir than a T-shirt and a keyring.
The song's dreamy air beautifully evokes the feeling that takes you over when you see nature in all its majesty and glory, with Satin Jackets gives us the perect soundtrack for those special moments.
"Shhh" by RAYE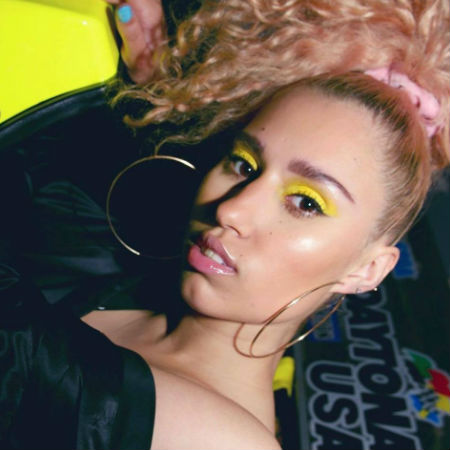 There is brilliant, seductive playfulness to "Shh" which belies its serious, deadly serious emotional epicentre.
For this song by up-and-coming, London-based R&B singer RAYE is all about the messy, horrible end of a relationship where all the excuses and justifications in the end world by the guilty party mean NOT A DAMN THING.
So don't say them right? Alas the perpetrator persists leading to RAYE, over tremulous but meaty pop/funk/soul beats and dark musical undercurrents, to suggest they shut the hell up.
"Shhh" may sound light and innocent but it's anything but, all defiant and justifable putting of someone in their place with some brilliantly-evocative production burnishing the air of the end of all things and the emotional turmoil in which it takes place.
NOW THIS IS MUSIC EXTRA EXTRA!