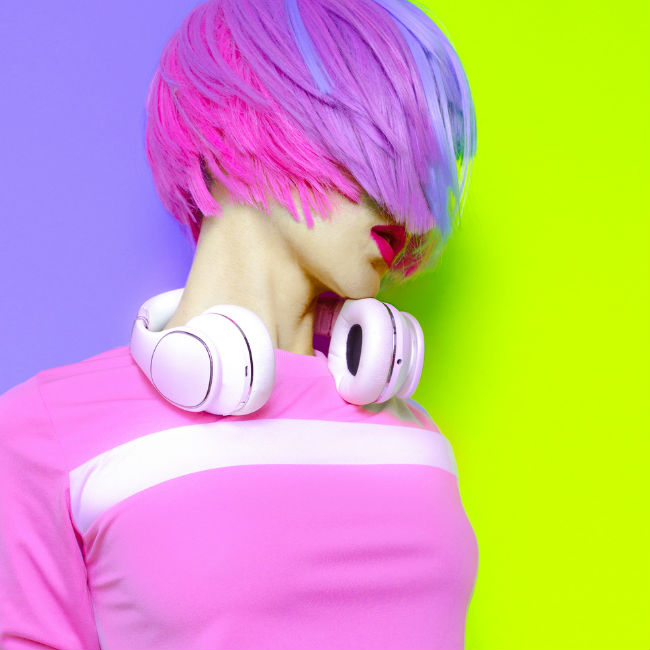 I love listening to music. (If you haven't figured that out yet, then clearly you haven't been paying attention.)
But more than that, I need the music to say something meaningful to me, to dig into the marrow of life and really think about what makes it tick, what makes us tick in response and how we deal with all the fallout because, yes my friends, there will be fallout and it will often not be that pretty.
These five artists fit the bill to a tee, understanding that great art reflects life as it is actually lived and not as it it's portrayed in a NIKE commercial or on a perfectly-curated Instagram account.
Are you looking for music that soothes the ears and speaks to the soul? Try these amazingly good songs on for size, the soundtrack for your existential angst …
"Red Bottom Sky" by Yung Lean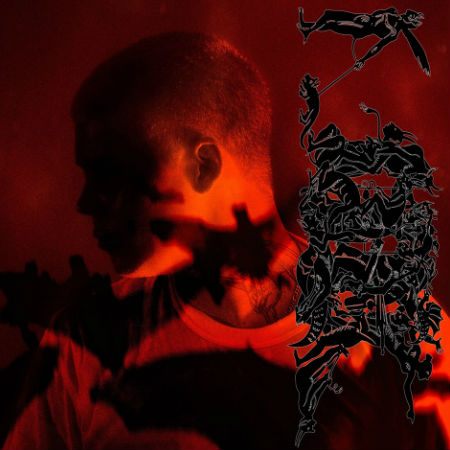 Swedish rapper Yung Lean is about as quirky and idiosyncratic as they come.
Which in today's crowded musical landscape, where technology has democratised the business of recording and releasing to a previously unheard of degree, is a very good thing.
"Red Bottom Sky", which comes with a suitably out-there video, is one of the best songs this sometimes uneven artist has released, all lilting, hushed softness and chilled sensibility with a ruminative spirit to match, one which is brutally and searingly introspective – "Broken glass in my hands … I'm a cursed man."
It's a beguiling, desperately honest existential accounting that feels healingly meditative at the same time, a beautiful paean to those moments we all go through when dramatic thoughts come to us in the quiet of night or moments when life has reach an unaccustomed idle.
"Hurricane" by Gabriel Black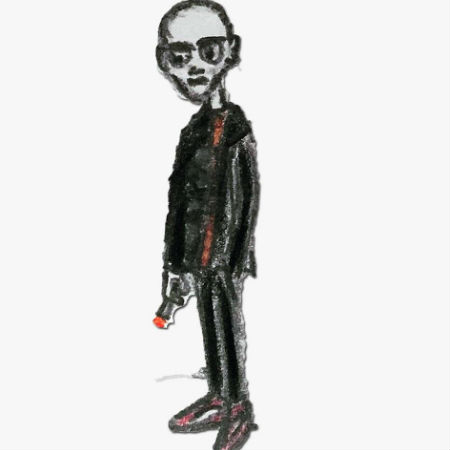 Described by Line of Best Fit as "the missing link between emo, rock, and hip-hop you need to hear", and they're absolutely right, you do, Gabriel Black is an artist who wears his heart most assuredly on his sleeve.
Unflinchingly realistic about his own struggles and the vagaries and contrariness of life, Black, who hails from , is  a man dedicated to honesty and telling it like it is, and as he tells Line of Best Fit, he is gratified people are coming along for his existentially truthful ride:
"I'm just staying true to how I feel in the moment. Right now my songs come from a darker place. I didn't think about other people at all honestly. I am honoured that people have reacted the way they have and that has been the most beautiful thing. It has given me a purpose."
It's this refreshing attitude that imbues songs like "Hurricane" with so much appeal – this is life in the trenches, unadorned and not gussied up to please anyone; it just is and in a world where social conventions more or less demand we spin everything, including how we actually feel, it's a blessed, wonderful relief.
Throw in some brilliant guitar pop that gives all this heartfelt articulation a shiny, appealing gloss and you have an artist who is going to go place because he lets who he is truly inform his art, something that our b.s.-weary world is well and truly ready for.
"Faded" by Said the Sky and FRND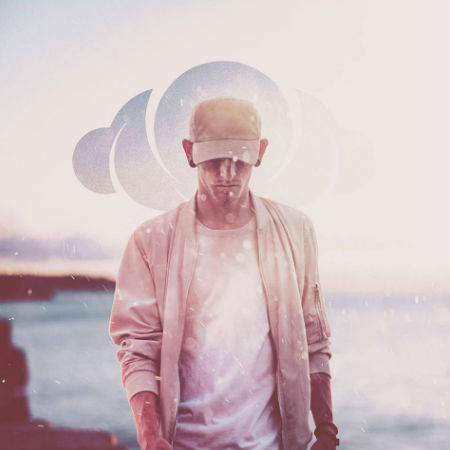 Catchy as hell, "Faded" is a collaboration between Denver-based, Colorado native Trevor Christensen aka Said the Sky and the appealingly-mysterious LA-based FRND who seems to have a penchant for koala masks.
The result of this partnership is a song that beautifully defies expectations:
"'Faded' opens to a deceptively progressive backdrop and poppy vocals. While the intro leads the listener to believe the producers have ventured into strictly commercial pop territory, the intricate house drop adds a surprising layer to the track." (Dancing Astronaut)
Breezy and layered it might be but this danceable melodic vibe belies a song that's grappling with the painful afterwash of a relationship gone wrong.
While the singer admits "I know it's pretty obvious you did nothing wrong", that doesn't remove the omnipresent weight of pain and loss and "Faded" spends its time grappling with how you move on in the most hook-laden of ways.
"New Year's Eve" by Pale Waves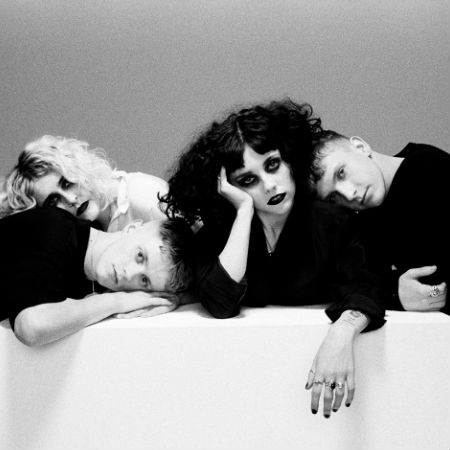 Don't you just love New Year's Eve?
Yes, it's supposed to be a heady time of optimistic expectation and hoped-for renewal, and who knows maybe that will happen, but it's also burdened by a lingering sense of regret and looking back that, left unchecked, can do your head in, like totally.
Trust me, Manchester, UK pop group Pale Waves knows exactly how you feel, and offer up for your listening introspection, the appropriately-titled "New Year's Eve" which comes with the requisite amount of regretful mournfulness, perfectly married with a somewhat upbeat tune that catches the yin and yang of that time of the year perfectly.
It's not exactly "Auld Lang Syne" as We Are: The Guard rightly observes but dammit if it doesn't nail how NYE feels, when we stop pretending unbridled giddy optimism is the only option.
"&Run" by Sir Sly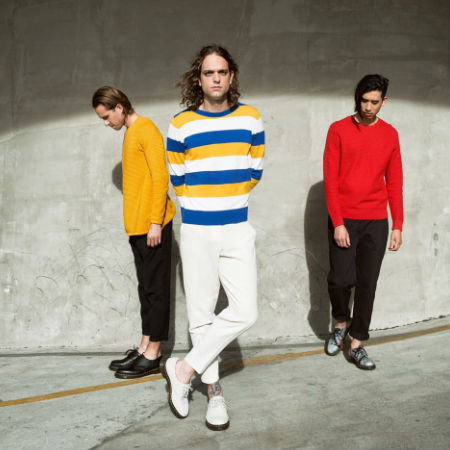 Good god but this song has a way of insinuating itself into your earworm and your dancing shoes and never ever leaving and frankly, one listen and you won't care a bit.
L.A.-based band Sir Sly (singer Landon Jacobs, Jason Suwito and Hayden Coplen) have crafted a gem of pop song that urges us all to "kick our shoes off &Run".
And if this is the soundtrack, and your day can go even remotely as idiosyncratically as the one depicted in the soundtrack, then why not listening to the song at all.
We Are:The Guard winningly describes the song as "certified weirdo pop bop" and it is all that and more, a gorgeously offbeat piece of pure pop that makes you smile and induces this sense that life can be a whole let banal that you may have become accustomed to.
NOW THIS IS MUSIC EXTRA EXTRA!
Life stressing you out on a near-constant basis? The amazing family of Twitter user @bluedizz show you how to create an oasis of stress-free fun (and go viral while you're doing it!)