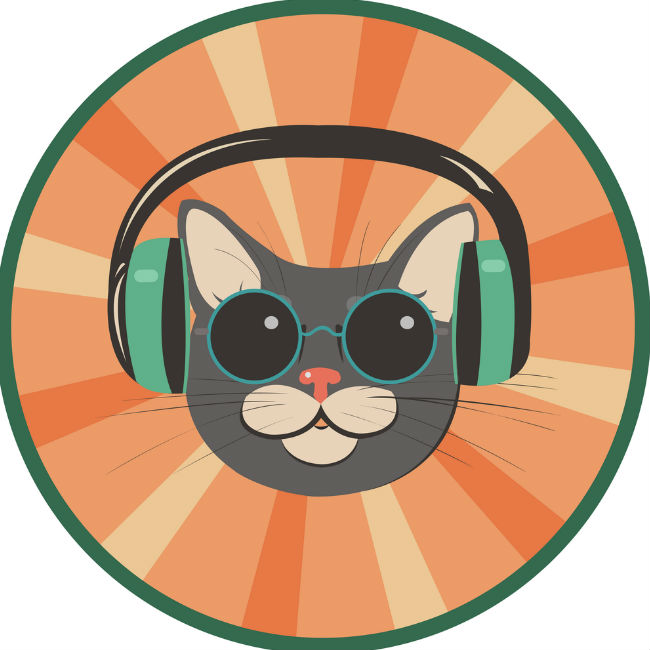 Let's be honest, there's a lot of follow-the-leader music out there, bereft of distinctive identity, an assembly of parts that belies its lack of one-of-a-kind inspiration.
Thankfully there are an awful lot of immensely-talented people out there creating music that is anything but beige and uniformly the same, and these five artists are leading the charge, creating songs that sound gorgeously like nothing else, that saying something worthwhile and which will burrow into your heart and soul as much as they will make your ears a happy, lovely place to be.
It's a delight to listen to music like this and trust me, after you taker each of the songs in, it will be damn near impossible to stomach the clone-esque purveyors of uninspired pop ever again.
"My My My" By Troye Sivan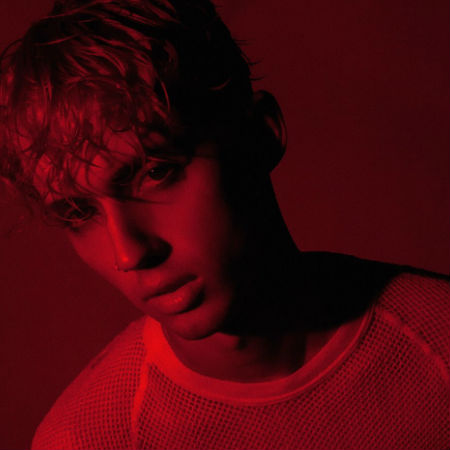 Australian artist Troye Sivan, who made the world sit and take notice with the impressive music offerings on his 2015 album Blue Neighbourhood which made the top 10 in his home country and USA, is an artist who knows how to make a statement.
The lead single from his new album, due out this northern Spring from Capitol Records, "My My My" is not only as hook-laden as they come, an infectiously danceable upbeat tour de force, but accompanied by a clip that makes alluring gay men every bit as much a part of the visual pop narrative as anything else (a big, welcome step forward) and a kickass message that a world increasingly inthrall to stultifying orthodoxy needs to hear:
"'My My My!' is a song of liberation, freedom, and love. Throw all inhibition to the wind, be present in your body, love wholeheartedly, move the way you've always wanted to, and dance the way you feel – hopefully even to this song!" (Billboard)
This song is proof positive that you can have a sublimely good, insanely catchy pop song that will fill dancefloors like there's no tomorrow – I certainly hope there is; I have some proud-of-myself strutting to do! – that all says something real and important that will positively impact everyone who hears it.
"Fire in the Water" by Pond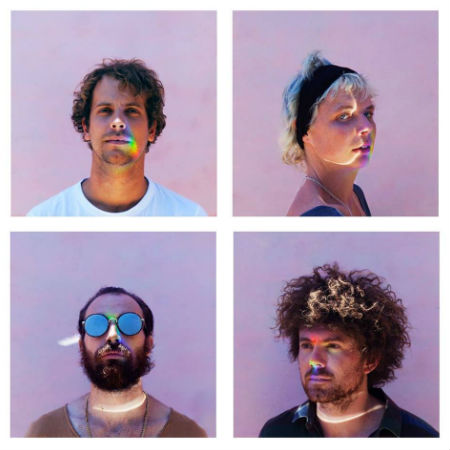 If you like your bands to be quirky, very much possessed of their own, very distinct identity and able to weave in retro influences like they are completely their own, then you are going to love Western Australia's Pond (Urethra Franklin, Kirk Kobain, Spready Hazel, and Gary; names may be a tad nom de plume-y).
Striding forth from hometown Perth possessed of an '80s music sensibility, and some off-the-wall influences – the bigger groove, SYZZURP!, and the turbule of water left behind a duck – Pond have nailed their freak flag masterfully to the mast with "Fire in the Water", a new song that comes with an appropriately imaginative film clip.
The video, which shows the band wandering through a range of fantastically fun Tokyo scenes, came with some typically off-kilter inspirations:
"We got lost a lot and kinda just followed Nick around because he kept wanting to find this rainbow bridge which I don't think ever existed. The original idea was Nick turning into a jellyfish, floating over the buildings looking down on all these people eating ramen and sushi but that idea didn't really fly." (Consequence of Sound)
"Fire in the Water" has been released to herald the imminent re-release of last year's The Weather, ahead of a concerted push into the USA where, if there is any kind of wacko god, they will find brilliant success.
"You Don't Know me" By TRACE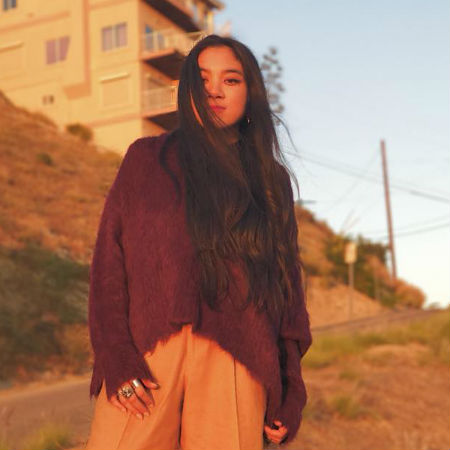 First impressions are a handy way for peole to make a determination about whether they want to get to know someone, how to deal with them and whether there's something to your initial idea of someone.
But as TRACE, a Los Angeles-based artist who's the daughter of Vietnamese pop icon Carol Kim and as such as suffused in the power of music to affect people and convey a message, tells you in "You Don't Know Me", first impressions can be misleading, often unraveling once you get to know someone better.
In this case, it's not for the better (or it is but messily so), and as the lo-fi, deeply melodic song gathers pace, anchored by TRACE's gorgeously airy vocals, you come to understand why growing closer to someone is a series of missteps and reassessments, borne of growing intimacy:
"To really know someone is an intimacy we crave and rarely feel. When we get that chance to get close to someone, we sometimes realize, up close, they aren't actually someone we like at all." (Broadway World)
"You Don't Know Me" is the lead single for debut EP, Low, which TRACE recorded in the bathroom of her small East Los Angeles apartment, a harbinger of a career that looks like it's going to be an appealing mix of gorgeous music and thoughtful social commentary.
"Baby Luv" by Nilüfer Yanya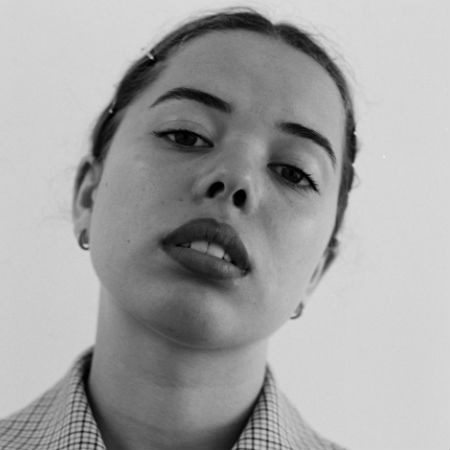 Nominated by We Are: The Guard as one of their 13 best indie artists you should paying close attention to in 2018, and yes you should, you reallu should, 22 -year-old Londoner Nilüfer Yanya feels like she pours an inordinate amount of seductive soul into her music.
Case in point is "Baby Luv", a song which, along with musical siblings "Keep On Calling" and "Golden Cage" is attracting a huge amount of attention from just about, well, anyone who's anyone:
"… now tipped by everyone from Pitchfork to The Guardian, Fader and back again was most recently nominated to the 2018 iteration of BBC's most closely watched Sound Of Poll (past winners include Sam Smith and Ellie Goulding). Working in a unique and personal sound built around jazzy guitar chords and a free-in-its-orbit whirl of soul and trip-hop-tinged vocal and instrumental phrasings, Nilufer Yanya particularly excels and stands out for her command of and skill for mood and space on a track …" (We Are: The Guard)
Armed with a delightfully idiosyncratic voice that comes armed with amazing emotionality, Vanya's songs are exquisitely-wrought creatures, possessed of unutterably fey beauty but lyrical substance that will make your heart swoon every bit as much as your ears.
"We Can be Friends" by Frills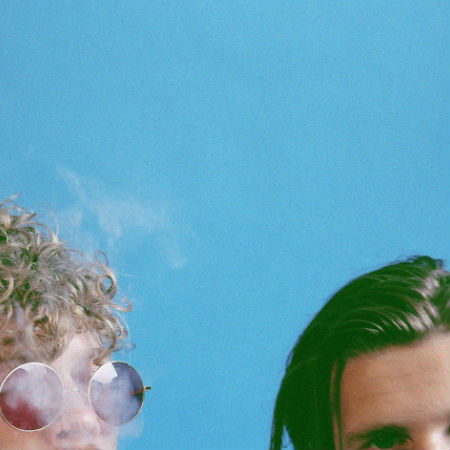 Year-old newbies on the music scene, Brooklyn-based Frills have a body of work that is not large in number but incredibly influential and noticeable in every other way.
"We Can be Friends", which they released late last year, is bright, breezy, otherworldly and fun, a transportive track that carries you aloft to the dreamy places you go to when life feels a little too fast-paced for your liking.
So conducive is it to reveries of the chilled kind that We Are: The Guard's quite aptly described it thus:
"There is an unmistakable similarity to Peter Bjorn and John, and that could be some of the best praise I could give such a new band. Listening to "We Can Be Friends," makes it hard not to picture yourself within a small venue displaying a shoegazey band trying their best to knock the socks off of a half-drunk audience. Skinny jeans and flannel shirts everywhere. Feels like a decade ago, during a simpler times. Luckily, the Frills assures us that no matter what side of issues you are on, we can truly all get along and be friends."
It's an appealing sentiment in an enormously pretty song that will make its way to your heart and stay there like, well yes, a good friend.
NOW THIS IS MUSIC EXTRA EXTRA!
OK so this is an intriguingly odd way to revisit your musical past but it actually kinda works. "Africa" by Toto was released in September 1982 and is one of those iconic songs of my teenage years. Now it's been reimagined using, according to the good folks at Laughing Squid, "64 floppy drives, 8 hard drives, and 2 scanners." Listen and enjoy …