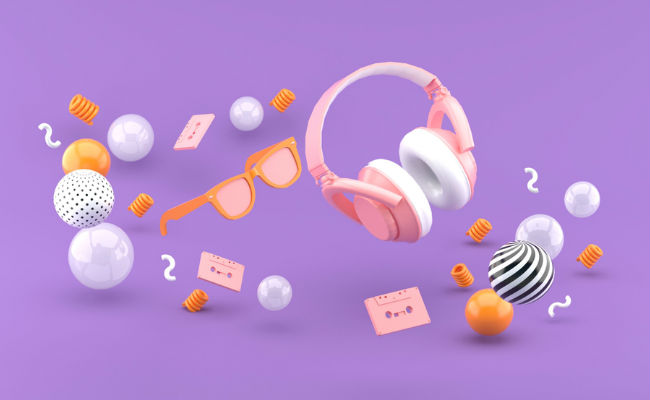 I love artists who push the musical envelope, who dare to very much do their own thing but who also retain an ability to tap into the kind of humanity that makes the best pop songs so damn relatable.
These five artists have all those qualities in spades, delivering up songs that are rich with evocatively-intriguing melodies, seductive vocals and a thoughtfulness that comes from understanding, and even better, articulating, what it means to be alive.
They may not solve the world's problems, and lord knows there are a lot of them, but they will make you feel better about being on planet earth, and glad you get to share with music this interesting, thought-provoking and tantalisingly good.
"Smile" by 8 Graves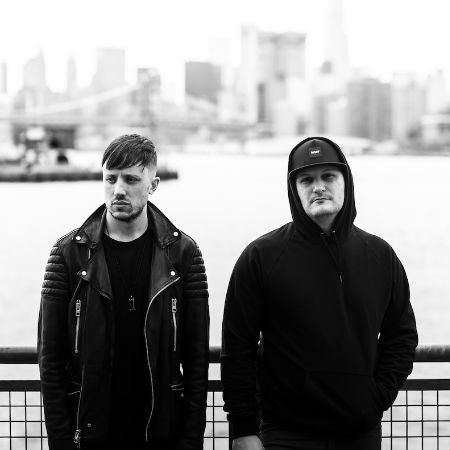 Describing themselves as a "future grunge duo", NYC-based 8 Graves (Brent Carpentier and Nick Goncalves) are grimly realistic about the state of the world.
No candy floss-bedecked castles in the sky for them; they know that life is made of highs and lows, and rather more the latter than the former.
And yet for all their acceptance of the realistically bleak order of things, songs like "Smile", the music of which mirrors its lyrical moods to a tee, still offer up hope that life has promise:
"The most interesting part of it, though, is that no matter how dark and defeated a lot of 'Smile' is, it still details one of my strongest moments. That moment in which I decided to fight, to stay alive, and to give myself one last chance at trying to find my place in the world." (Brent courtesy Earmilk)

"Drama" (feat. Big Data) by NoMBe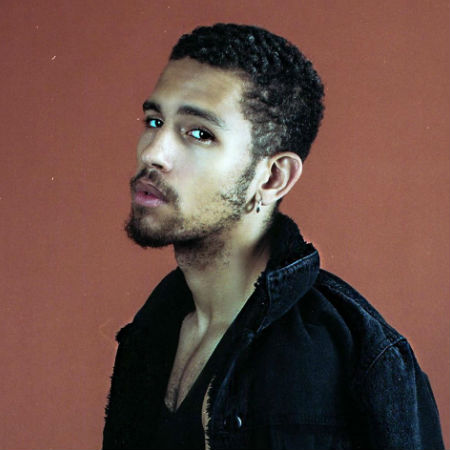 Noah McBeth aka NoMBe, a German singer/songwriter/composer now happily-domiciled in Los Angeles, is a man with an infectiously catchy sense of rhythm.
His electro soul song "Drama" is a headily-chilled piece of music that comes complete, so notes Earmilk, a sultry summer vibe full of "funky guitar plucks, a soaring electronic production and hypnotic vocals."
They go on to say:
"NoMBe really delivers a smooth electro-soul track here. He did a really fantastic job with keeping the transitions between chorus and the bridge by bringing it down low, not being afraid to utilize a quick little break of complete silence before hitting you gently with a really funky guitar lick that kicks off the chorus. Towards the outro, we also hear the keyboardist open up and hit a little synth solo."
It's a laid back song that's suffused with a chilled vibe that draws you along in that gloriously lost-in-the-moment that all good pieces of music do, an escape from the pell-mell freneticism of life that reminds you there's more to life than racing along mindlessly to the next appointment.
"Glimmer" by LIONE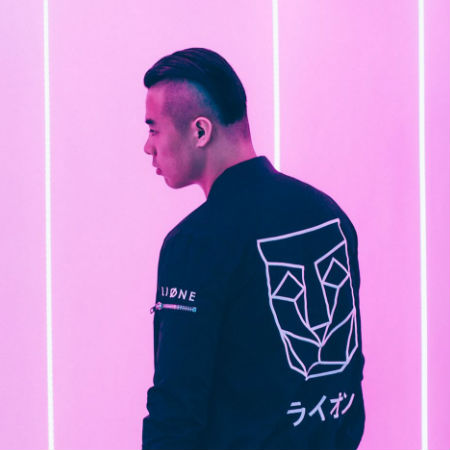 There is a joyous vibrancy to "Glimmer" by LA-based LIONE which infuses a giddy, happy humanity and warmth into a startlingly-captivating piece of electronic music.
I'm a big fan of the genre but it can often sound a little emotionally-distant and cold; musically clever no doubt but lacking in that connectivity that all good pop needs to really make an impact.
But as Earmilk notes there's a lot going on that takes LIONE's sublimely-beautiful track that one important step beyond the usual:
"Listeners [are introduced] to a bright, colorful melody that carries the progression forward to the verse where the honest lyrics establish an emotion that is simultaneously beautiful and relatable. As the lavish vocals flow through the chorus, LIONE presents a sonically-picturesque, synth-pop driven melody."
This is joy distilled into a brilliantly-catchy song that doesn't just tickle the ears but gives the heart a real working out too, which is surely the point of all truly good music.
"Coldheart" by Cōfresi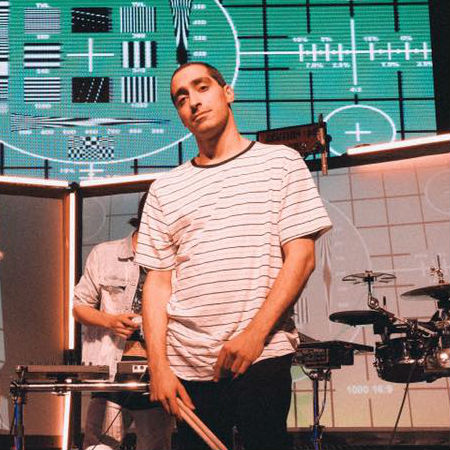 Hailing from the glorious city of Chicago, home to arty skyscrapers and deep-dish pizza fabulousness, Cōfresi is a bass producer/drummer has produced one of the most hauntingly immersive tracks I've heard in a many a long same-same music day.
Sporting hushed, deliciosuly-distorted vocals and a trippy, jaunty melody that percolates in and out with staccato lightness and brevity, "Coldheart" (feat. Marcus Atom) is an exquisitely-beautiful, synth-drenched piece of music that is rightly described by Earmilk as a "a truly evocative, all-encompassing sensory experience."
It's one of those songs that is ethereal and accessible all at once, a thing of arresting loveliness that is suffused with all the emotional resonance in the world.
If you like your songs edgy and otherworldly and yet able to tap into the very reaches of your heart, the "Coldheart is your new musical soundtrack.
"Do It Better (Sub Urban and Ayelle)" by DNMO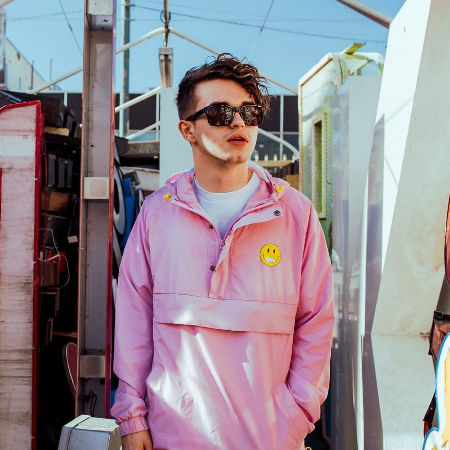 DNMO, who hails from Cornwall, UK, is a musical prodigy; or really, these days, par for the course.
At just 16-years-old, young Aiden Morgan is releasing some impressively sophisticated music such as "Do It Better" that has pleasingly in-your-face fuzzy melody, removed but accessibly-warm vocals and a trippy unwillingness to be just anotehr pop song.
This is music with creativity and edge, a deftly-executed merging of R&B and electronica which has become quite the trend of late.
As with any trend of course, there are the innovators and the followers and I think we can safely say that DNMO, who has worked with Swedish-Iranian vocalist Ayelle and former collaborator Sub Urban to bring this track to fruitition, has a lot of good things in store.
But don't just take my word for it – here is the man himself waxing lyrical about this song and where it might lead:
"Made this track with my two good friends and incredible vocalists Sub Urban and Ayelle! This one has been a long time coming. I started it last summer, and it shaped up into something really special. This single is just a taste of what's to come with my sound, and I'm so excited to continue this vision." (Acid Stag)

NOW THIS IS MUSIC EXTRA EXTRA!
If you have ever wanted to write using the same style as your favourite iconic music artist, now you can reports Mashable Daily.
"Say goodbye to Helvetica, because now you can type in Kurt Cobain's handwriting thanks to designers Nicolas Damiens and Julien Sens. The two designers have converted David Bowie's, John Lennon's, Kurt Cobain's and Leonard Cohen's handwriting into free downloadable fonts."