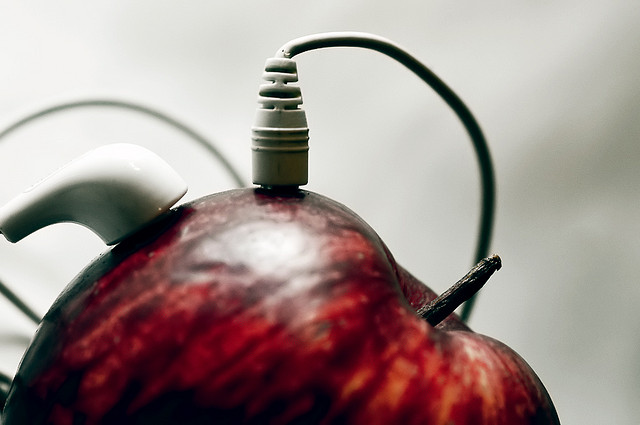 holychild – "Best Friends"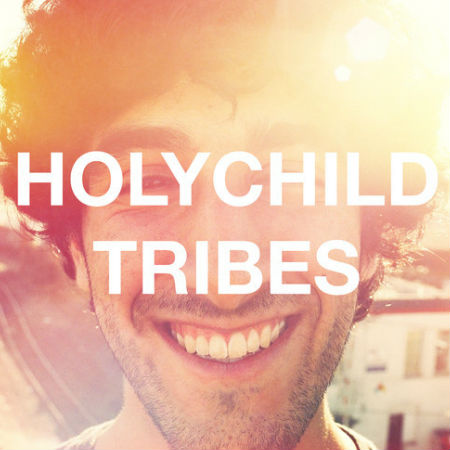 "Best Friends" from band holychild – which incidentally Google keeps confusing with searches for Jesus and Catholic theology – kicks off with tinkling chimes and echoey floating vocals before moving things up a gear or 300 with pounding guitars and insistent beats overlaid by playful, beautifully layered vocals.
It is one of those songs you like immediately … and keep liking.
Likening their sound to a mix between Kate Perry and Bjork (with some Stevie Wonder thrown in for good measure), which is quite accurate given the song contains as much sweet bouncy pop as it does cutting edge acoustic reverb that is at times discordant (but never unpleasantly so), they look and sound like they're having a lot of work with their music.
Composed of siblings and friends – Fernando Sanchez, Eric Ridley, Johanna Alarcon, Robert Alarcon – the L.A.-based band are putting an entirely fresh spin on funky soul and are definitely a band to watch.
GOLDROOM – Sweetness Alive feat SLL (remix by FUTURE UNLIMITED)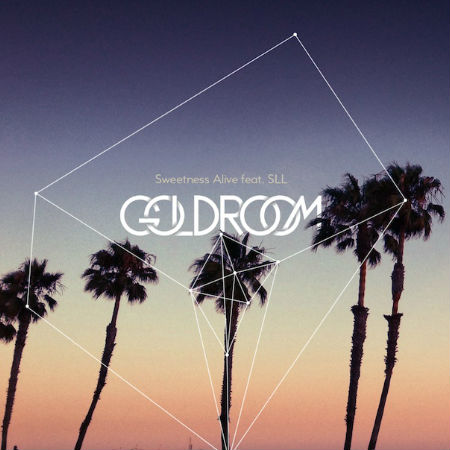 This is such an infectiously compelling song, with an insistent beat to die for, that you will want to immediately find some open road, a stylish convertible, a bright sunny day (or summery night), and take off into a dance-fuelled blue yonder.
Or failing that – it may not be quite as magical in snow or driving rain I grant you – hit the dance floor, even if its one of your own making, and dance your glittery pink socks off (colour optional).
While I love the original song by Goldroom (aka Josh Legg who has co-opted the dark but magical vocals of SayLouLou for the track), which is all sorts of wonderful, the remix by the Nashville-based kings of synth Future Unlimited makes the sort of song that, in Goldroom's words, ""is for 4am drives home when things are a bit dicey."
It is pounding, vibrant electronica, drenched in a gorgeous melody, that lifts it heads and shoulder above many of its contemporaries.
You will dance, oh yes, YOU WILL DANCE.
Or drive fast.
Your call.
DOM – "h o t.l i m i t"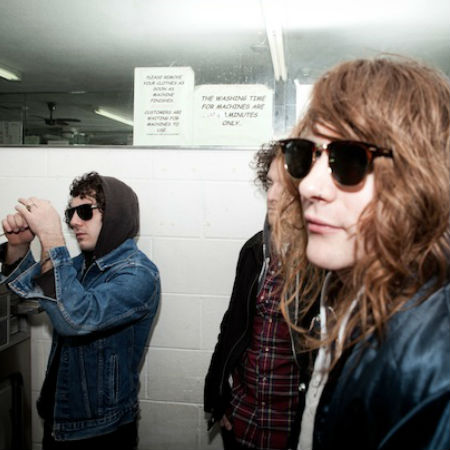 This is chills-down-the-spines gorgeous with almost-Gregorian chant-like vocals pulsing in and out over snare drums and oscillating synths.
It is dreamy, sit-by-a-fire-at-3am beautiful, typical of the sort of exquisite pop this legendary lo-fi band from Worcester, Massachusetts, led by the mysterious one-name Dom (he won't divulge his backstory because of fears creditors from his youth will find him) has been delighting fans with for quite some time.
Kicking things off with the EP "Sun Bronzed Greek Gods" in April 2010, they followed it up with "Family of Love" in 2011.
The creatively-punctuated "h o t.l i m i t" is the lead single for their forthcoming LP "Hyperfantasy XL" and it distorted rich melodies and languid sounds bode well for this eagerly-anticipated album.
In the meantime, have fun getting mellow …
VANBOT – "Hold This Moment"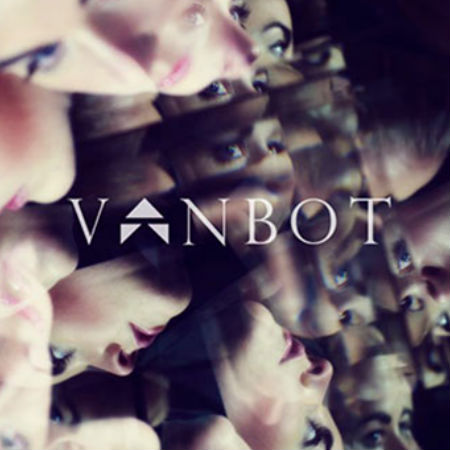 One of the things that has always intrigued me about Swedish music, which I adore, and have done since I discovered ABBA back in the mid – cough – 70s, is that it gleefully juxtaposes bright shiny melodies with dark themes of loss and broken love.
You might think that's not so different to much of the pop out there but the Swedes have a particular gift for marrying moody introspection with playful melodies and make it almost sound like fun.
Vanbot, which is altar ego of Ester Ideskog (who it turns out has a love of late night bike riding and retro synthesisers) is very much in this creatively-rich mould, harvests this vein of regret and loss to devastatingly good effect with "Hold This Moment".
According to the bio on her site, it speaks of the "exhilaration a certain moment brings and the lack of power to maintain it" and is the lead single for her new album due in the northern spring this year.
COMPUTER MAGIC – "A Million Years"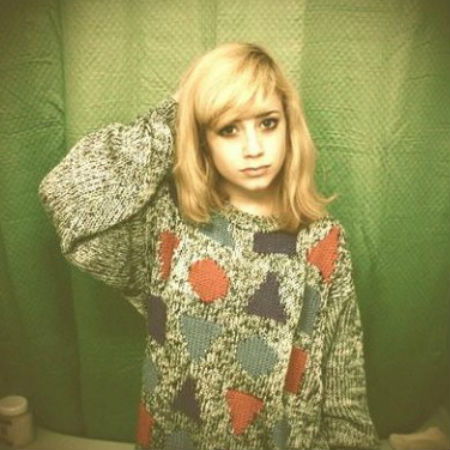 Starting off at the tender age of 18 as a DJ and promoter and driven by a love of music growing up in the Catskills of New York, self-taught musician Danielle Johnson, who goes by the artistic moniker of Computer Magic is a promising young talent whose newest calling card "A Million Years" is arrestingly different and compulsively listenable.
Driven by dissonant, pleading vocals and a wholly unique pop sound, it draws on themes close to Ms Johnson's heart such as the impending changes technology is going to bring to bear on human society. (The book "Do Androids Dream of Electric Sheep?" by Phillip K. Dick is a particular influence.)
Now New York-based, she is loving producing her own music, which I am glad to say sounds unlike anything I have heard previously.
While distinctively pop-oriented, there is a haunting quality to this song that lends an air of sadness but never one that is so introspectively melancholy and sad that you feel as if you are impolitely sitting in on someone's confessional moment.
If she keeps this up on her forthcoming US summer release, it's going to give us some richly-rewarding, pleasurable listening indeed.
* Anything strike a chord with you? (Pun most definitely intended, thank you.)