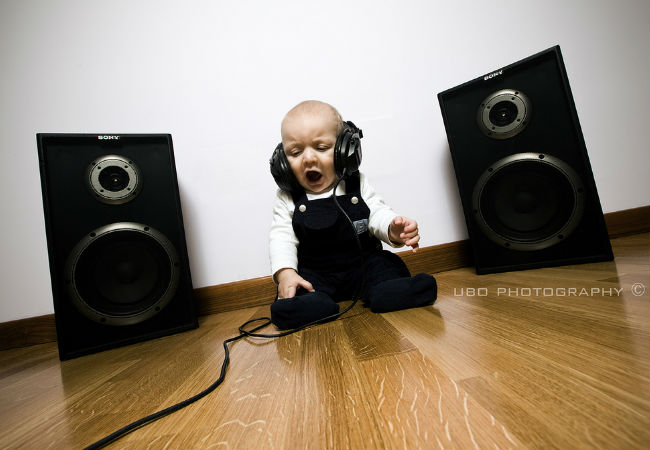 My virtual radio spilleth over.
So much music, so many talented artists … and so little time (and space on my iPod).
Picking just five songs out of the maelstrom of the audio tsunami that washes over me daily has been a challenge but I have managed it – strike up the electro-disco-goth-rock-dreampop marching band in celebration! – and I present them for your listening pleasure.
Grab your headphones people!
There are some songs a-comin' …
"Cocoon" by ÁLI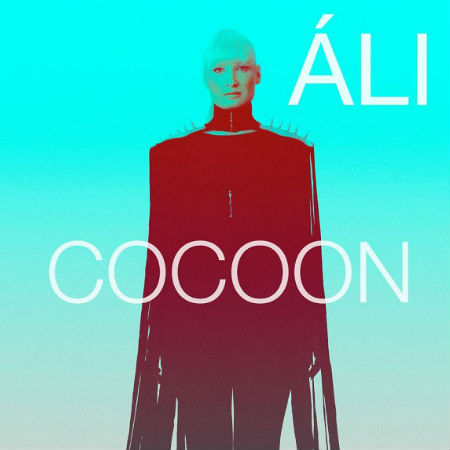 It's very rare that an artist looking to re-invent themselves will bring any of their former artistic life along with them.
Well, at least not deliberately.
The usual modus operandi is to strip everything back to basics and and start all over again, and any hints of what came before are seen as detracting from this re-invention.
Uber-successful Danish/Canadian opera singer, ÁLI, known to friends and family as Alexandra Beck,is having none of that.
Crafting a dancefloor ready song that powers along with all the energy and melodic intensity you would expect a Scandinavian pop gem to possess,she has made sure that anyone listening to it is familiar with her musical past.
It's a joyful celebration of life that resonates with operatic vocals carefully placed where they will be most effective, and it's clear throughout that ÁLI is thoroughly enjoying her move into pop.
As are we all.
* A thousand thanks to scandipop.co.uk for turning me on to this amazing song.
"Hollow" by Julia Vero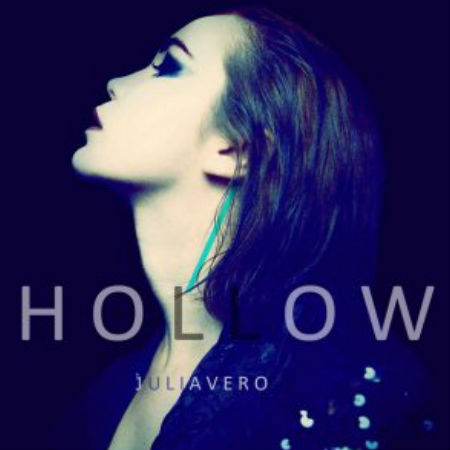 Another artist who's adopted a creative nom de plume, Julia Boman has chosen to present herself to the world as Julia Vero.
Frankly I wouldn't have cared if she'd called herself Doris the Hamster Trainer – although let's be honest that would have been a little odd; artistically eccentric yes but odd – with songs this good.
"Hollow" is an upbeat pop song,that bounces along with spirited passion and zest, music that sits in direct, and ear-pleasing counterpoint to the darkly accusatory, at times almost regretful lyrics.
It's the realities of life wrapped up in a bright red musical bow and it works brilliantly.
* again thanks to scandipop.co.uk for bringing this amazing artist into my life
 "Broken Record" by Little Boots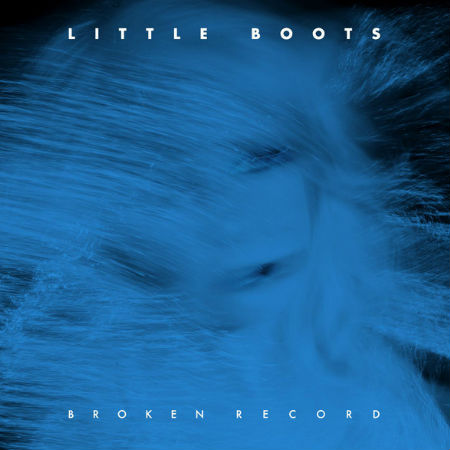 What an insanely, awesomely catchy song.
Reflecting the impressive electro-disco-pop sensibilities she brought to the fore on her debut release, Hands, in 2009, Victoria Christina Hesketh, otherwise known as Little Boots has returned with a song so addictive its impossible to dislodge from your head.
And frankly why would you want to?
If a song is going to play like, well, a broken record you want something as melodically fierce, and electronically delicious as this song.
Following on from first single, "Motorway", it is a more than worthy lead in to the release of her upcoming album, Nocturnes, which will be released on 5 May this year.
"The New Sacred" by R. Thomasin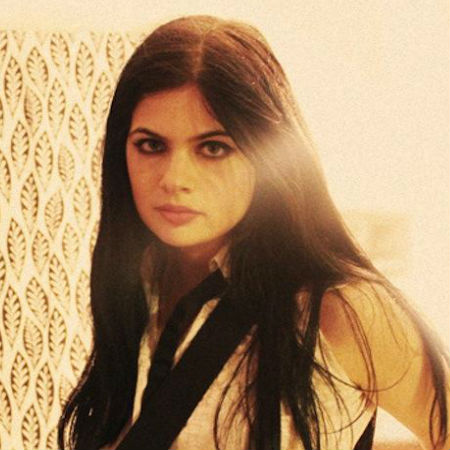 A native of the fair city of Boston, R. Thomasin's music is stunningly beautiful.
The lush melodies and her ethereal voice combine to create, in her words, "dream-pop music with unexpected hooks and reverb-drenched melodies." (source: Soundcloud)
It is exquisite, delicately crafted pop that wraps itself around you like a warm blanket on a cold winter's pop.
It is some of the most divinely beautiful pop I have heard, and has been on almost constant repeat on my commute to work.
You can grab her full album from bandcamp, and trust me it will be the perfect accompaniment to those wistful moments in your life, or when you simply need to escape to a romantic place far removed from the realities of life.
 "Alive" by Empire of the Sun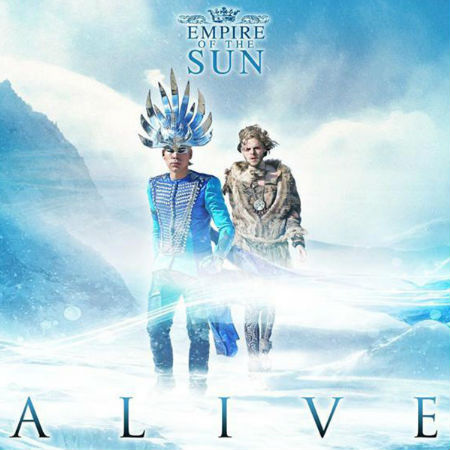 It's been a long time between releases for the musically innovative, and visually creative duo – their debut album landed in 2008 to great commercial and critical acclaim – but finally Empire of the Sun, made up of Luke Jackson (The Sleepy Jackson) and Nick Littlemore (Pnau), is back!
And with one of the shiniest, brightest and most uplifting pop songs I have heard in some time.
From the opening bars, everything that made Empire of the Sun such compelling listening the first time around is back in force – the rich, deep melodies, gorgeous harmonies and an almost playful sense of fun.
And don't forget the breathtakingly imaginative costumes.
They're the total package and "Alive" confirms they are no one-hit wonder but a pop music force that are far from spent creatively.
Their new album, Ice on the Dune, is due for release in mid June.
* Which tune do you love the best?