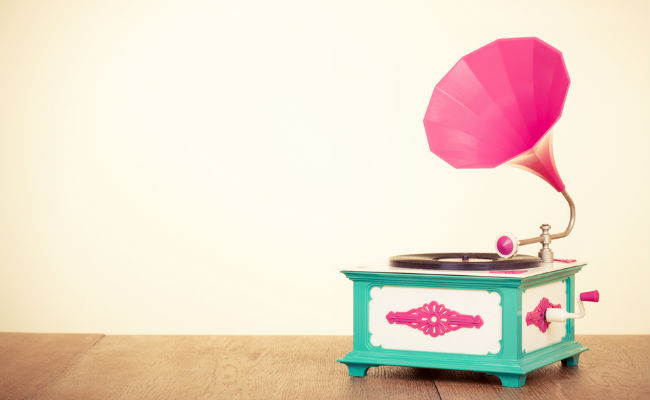 Get up and dance people!
It's Friday, your cubicle no longer needs yo,u and your dancefloor most certainly does.
But fear not; should intense full on gyrating prove a tad too taxing, there's some quieter but no less emotionally-ebullient music to luxuriate in as well.
There's something for everyone here from five artists who know their way to your heart and their way around a club.
Dance on and have fun!
"Lessons" (Mighty Mouse remix)" by Holy Models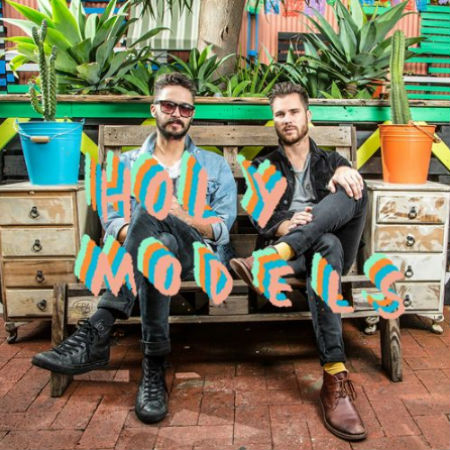 What, you're still sitting down?! How is that even possible?
From the get go, English DJ/producer Mighty Mouse seeds this great big thumping remix of "Lessons", the second single by Aussie duo Holy Models, who are most at home spinning some highly-attractive disco funk, with all the energy, verve and dancefloor-filling power you could want.
You can no more sit through this than refuse to put a ring on it when Beyonce tells you to; its that addictively, mesmeringly, lusciously full-on.
"Lessons (Mighty Mouse remix)" soars, pounds, dips and dives, anchored by a brilliantly-repetitive background vocals that will not be denied.
Repeat listens are well nigh mandatory for this track to fully appreciate its kaleidoscope power and melody, as is your very own dancefloor and very understanding neighbours because this must be PLAYED LOUD.
"Seventeen" by sjowgren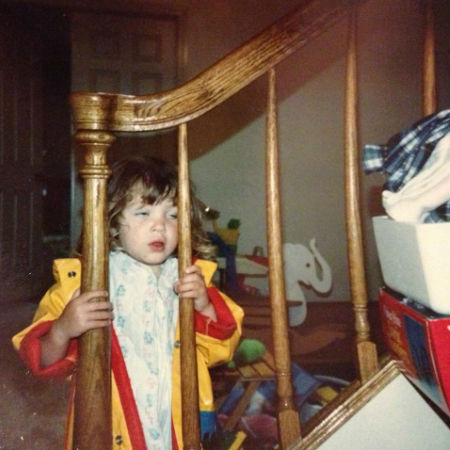 Hailing from the Bay Area, sjowgren describe themselves on Medium as "Three friends making music for fun".
And never were truer words committed to social media.
"Seventeen" is all surfy, sunny, harmony-rich guitar-driven indie pop that will have you not just dancing but pogosticking like mad if there's even a hint of a rhythm-seeking bone in your body.
Throughout the song sjowgren, who premiered their addictively-jaunty track with the promise that it's "the first of many to come", assure listeners "Don't worry, I'm not in hurry / not going nowhere, I'm not going nowhere".
Here's hoping – with music this blissfully good in the offing, we can only hope they stick around for a good long time making songs as good as "Seventeen".
"This is Love" by CAPPA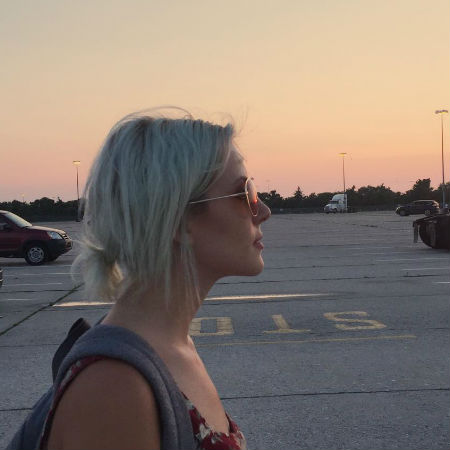 Philadelphia-born, Nashville-resident CAPPA has to have one of the most emotionally-evocative voices out there.
From the first hushed whispers at the start of "This is Love", redolent with all the rapturous ecstasy of new love and the comfort and exhilaration it provides, through to the atmospherically-rich, intensity-building chorus, and the hushed harmonies of the closer, her voice sweeps in all its ethereal grandeur through every last bar and lyric of the song.
Accented by futuristic synth-drenched bleeps and whistles, and a dreamy melody that captures that sense of awestruck marvelling at finding love at all, let alone as perfect as this, "This is Love" is every perfect sensation of love wrapped up in one gorgeous pop gem.
Anyone who's ever been in love, who's experienced the exhilaration, the joy, and the willingness to take whatever leap into the dark is required to live it out to its fullest extent, will glory in the emotions and intent of a song every bit as beautiful as falling in love itself.
"Peanut Butter Jelly" by Galantis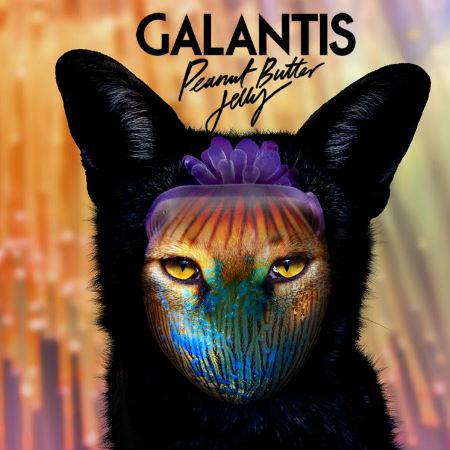 Now this, THIS IS FUN!
How could you expect a song called "Peanut Butter Jelly" not to be?
The fourth single from the debut album Pharmacy (2015) of Swedish dance duo Galantis (Christian Karlsson and Linus Eklöw), it surges with an intense, irresistible danceability that will have you not just dancing around like an uncaring fool, but jumping up and down when simply moving your feet to the rhythm seems insufficient.
And there's a lot going on in the track as Rolling Stone sagely notes:
"It's a retro, funky slice of disco revival, with the kind of unforgettable, sing-along vocal hook destined for clubs, parties and spin classes near you."
And that's not a bad thing.
In a world where pop can often feel halfhearted, Galantis put the dance pedal to the metal and scream off into the distance with all speakers blazing; there's an extremely good chance, nay a guarantee, that you won't be far behind them.
"Realise (ft. Cider Sky)" by TACACHO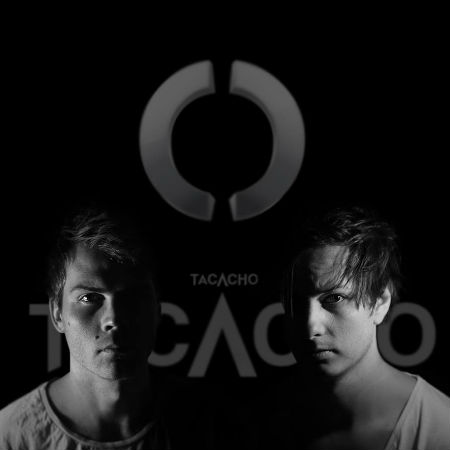 Another eminently catchy, finger snapping song about love sweet love.
Soft piano lines, breathlessly happy vocals and an almost meditatively midtempo beat give "Realise" (ft. Cider Sky)" by Sweden's Tacacho the air of young lovers blissfully happy in each other's company.
It's a near perfect marriage of dreamy, heartfelt lyrics and a melody that suggests staring happily into the distance marvelling at romantic good fortune.
It's bright, breezy, and insanely happy, as wonderful an ode to the grandeur of being safe, loved and a part of something almost too wonderful to contemplate.
For the diehard romantics out there or those who would like to be.
NOW THIS IS MUSIC EXTRA EXTRA!
One of the most chilling pieces of TV music out there is the one composed by Bear McCreary for AMC's The Walking Dead.
It's suitably creepy, portentous, and redolent with threat and epic emotion.
And now composer and pianist Sonya Belousova has performed her own thrilling, utterly engrossing version of this iconic piece of music with more than a little help from filmmaker Tom Grey of Player Piano, and with some accompanying zombies including guest undead violinist Eriko Tsuji.
It's brilliant but probably best not to watch it alone … at night … in a warehouse …
(source: Laughing Squid)