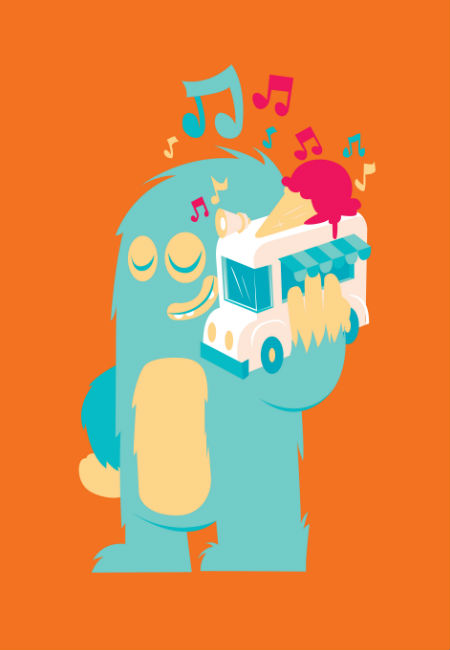 Can you dance and think and feel all at the same time?
Hell yeah you can! These five immensely-talented artists from across the globe emphatically prove that you can pour your heart and soul into astonishingly catchy, amazing tracks that please the ears and instruct the soul.
It's a joy to be able to lose yourself in music as rich and powerfully listenable as this and yet feel something down to the depths of your soul.
So put your dancing shoes on, engage your heart and mind and go forth into the weekend and the rest of your life.
"Not Above That" by DAWN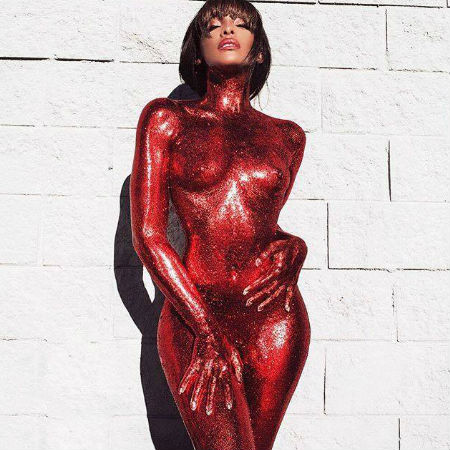 "Not Above That" kicks off with heartfelt hushed vocals and a slowly-building melody that grows in intensity until it racing along at the speed of a Japanes high speed train.
Hailing from New Orleans, DAWN aka Dawn Richards wrote the track with the similarly hugely-talented Norwegian Maya Vik, and it bursts with an amazing left of energy complemented by lyrics that burn with some searing honesty.
The second single from her third album RED*emp*tion, part of a trilogy of albums (with GoldenHeart and Blackheart) it magnificently succeeds in getting your feet moving while you head and heart are fully engaged.
It's a rare thing to have some danceable electronica feed the soul as well but it does, making the song and DAWN, something truly special.
"Feel My Love" by Phebe Starr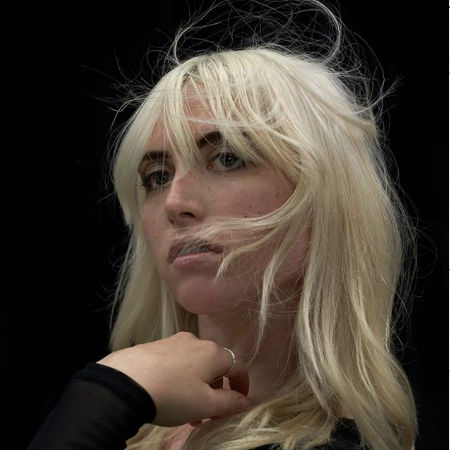 Sydneysider Phebe Starr, who first came to the notice of music lovers through Australian national youth radio broadcaster Triple J when they made a justifiably big deal of her debut song "Alone With You", writes powerfully personal songs that cuts right through to your soul.
And does it with music that has people recalling the power and majesty of artists like Sia, Florence Welch and Lykke Li.
As Starr explains, this deeply honest, intimate perspective informs all her songs and especially the storming, burning emotions of "Feel My Love":
"I write all my songs from my personal experience. This song is me acknowledging my brokenness. It's my own self-acceptance with my inability to provide the needs of those around me. I am such a perfectionist. I want to love perfectly and be understood perfectly which leaves me disappointed most of the time. In a way it's a really sad song, because it expresses the reality of imperfect love and the way we are conditioned to express love by our passed experiences. But I think there is something powerful about seeing the beauty of someone's expression even if its not 100 percent perfect. 'Feel My Love' is a song about freedom from the expectations to love perfectly and to be understood perfectly." (Paste magazine)
Heart on the sleeve emotions with this much intensity are a cathartic experience that few artists are capable of engendering with the authenticity and effect of this remarkable on-the-rise artist.
"Tendency to Riot" by Sarah Borges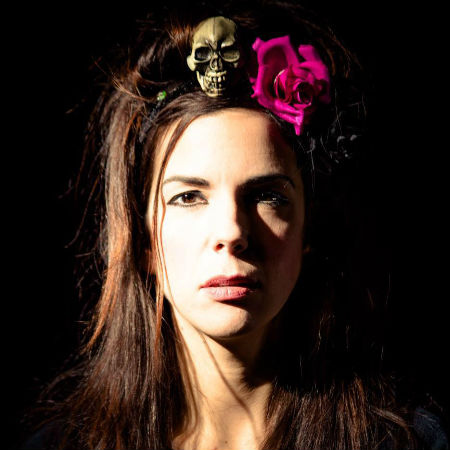 Bring on the pounding drums and a voice that growls with rich, true emotions that brook no interference and no resistance.
This is power pop that says what it means, a trait that carries all of Sarah Borges' songs which bristle, in all the best ways, with emotions that wouldn't know timidity if they tripped over them.
"A Tendency to Riot" channels some briskly-deep confessionals that capture how easy it is to see fake emotions as the real thing:
"'Tendency To Riot' is a semi-autobiographical song about being afraid to be alone, and the fake companionship one can find in late night bars and alcohol. Even the worst relationships can look dramatic and exciting rather than dysfunctional and wrong in neon light." (Paste magazine)
It's hard to be ever be this brutally honest with yourself but Borges makes it seems essential and insanely self-revelatory.
Self-awareness to an upbeat pounding rock beat? Thank you, yes.
You can listen to the track at Paste Magazine.

"Help Me Run Away" by St. Lucia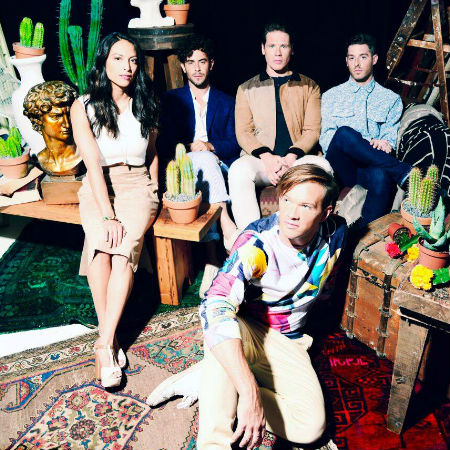 Is it possible to channel the '80s so completely that you'd swear you must have heard the track on the radio way back when and yet still sound utterly and uniquely yourself.
If you're St. Lucia (South African-born, Brooklyn-based musician Jean-Philip Grobler), whose album Matters resonates with the sound and attitude of that long ago era (OK it just feels that way sometimes), and the song is the fast-paced, drivingly upbeat pop gem "Help Me Run Away", you most certainly can.
This magnificent slice of hard-edged full speed ahead synth-pop, co-written with fun.'s Jack Antonoff, is a joy to listen to – seething bright-eyed energy that screams out a plea to his adopted homeland of America to help him escape from the inner demons of his past.
It's brilliantly catchy music that is full to the brim of intelligence and emotional honesty and will have you dancing, thinking and feeling everything.
"Easier Said" by Sunflower Bean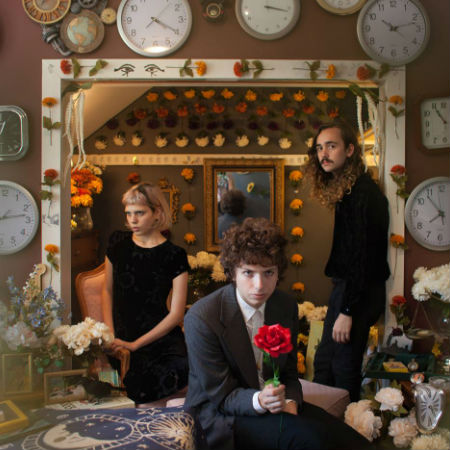 Straight out of Brooklyn comes some driving psych pop tune, "Easier Said", all jangled guitars and blissfully atmospheric trippy vocals from bassist Julia Cumming which propels you forward with all the delirious force of a drive at top speed through the countryside.
Released from the band's debut album, Human Ceremony, the song, so full of garage beat sunniness is redolent with some long-in-the-ears wistfulness, quite a remarkable thing, says Stereogum which premiered the track, given their age:
"All three members of the band are under 21, and yet they sing with the wistfulness of souls that are decades beyond their years … Namely, they chronicle the melancholy aches of reaching post-adolescence, perfectly encapsulating the soreness of your 20-nothing years in a flurry of dusky shoegaze."
It's beautiful and knowing all at once, another highly-listenable reminder that upbeat tracks don't have to be deeply insightful-free zones.
NOW THIS IS MUSIC EXTRA EXTRA!
The opening theme for The Walking Dead has to be one of the most haunting, gripping themes out there on TV at the moment, if not ever, and now thanks to the amazing skills of Mike Relm, it's even more intense and evocative of the apocalyptic landscape it ushers in. (Laughing Squid) 
And now the kings of catchy tunes and even more catchy videos, OK GO, have a brand new clip that was filmed in zero-g, resulting in a bright, colourful, FUN  one-of-a-kind music video. (Gizmodo)