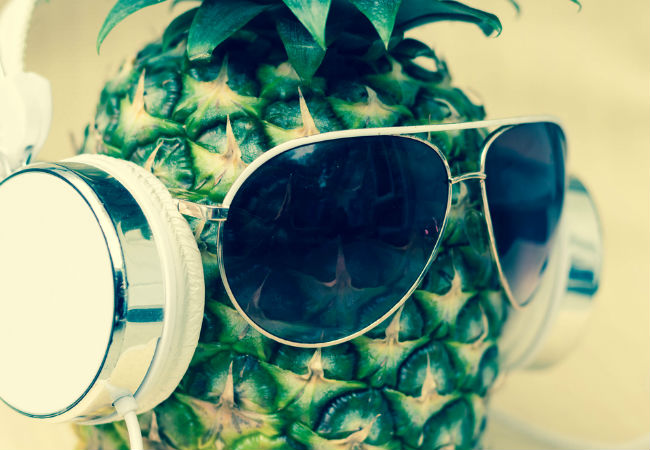 Its Friday!
And like pretty everyone on planet earth at the working week, what you want to do is escape.
But what if there's no time or money to head to a cosy beach house or sit for hours on end at a poolside bar watching the world go by?
Then you need the songs by these five artists who offer an all-encompassing musical journey that pays heeds to the cares of the everyday but transports far away from them all at the same time.
Trust us, this will be one of the best breaks you've taken (not to mention the cheapest – you're welcome).
"Do It, Try It" by M83
M83 was once a duo – it was founded in Antibes, France by Anthony Gonzalez and Nicolas Fromageau – but is now a collective of sorts headed by Gonzalez who is often assisted by his brother Yann, Loïc Maurin (drummer) and new vocalist Kaela Sinclair.
Together they create some of the more melodic, ethereal, funky music out there, with their latest album Junk, and its lead single "Do It, try It" paying homage to what might come across as an unexpected source of inspiration, says Anthony on Consequence of Sound:
"I feel like TV shows are starting to sound and look the same. There's no more passion anymore. So this album is a tribute to those old-fashioned shows [Punky Brewster and Who's the Boss?]."
Left-of-centre pop culture muses aside, "Do It', Try It' is classic M83 – airy, richly-melodic synth-driven pop with definite '80s influences and lustrous ethereal feel that is all enveloping and astonishingly beautiful and muscular all at once.
It is overwhelming in the best possible way, an escape from the world song if ever I heard one.
"Summer Sucks" by Shallows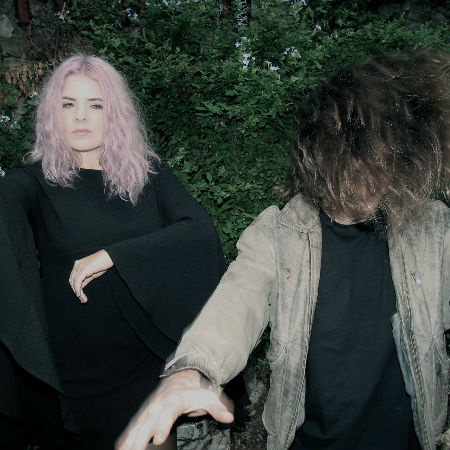 So most people would says summer does anything but suck – all that sunshine, newness and outdoors-iness can only be a good thing right?
Not so for the Shallows, a relatively-new duo from Los Angeles who record in less than salubrious circumstances in the city's Koreatown district, and who met following a house party that Paste Magazine describes as "out of control".
It may have been an over the top social gathering but it generated a writing partnership between Dani Poppitt (vocals) Marshall Gallagher (guitarist/producer) that has produced a divinely sublime, synth-drenched debut single for Shallows, "Summer Sucks", which Paste suggests owes its influences to M83 and Ace of Base.
It's energetic, bright and upbeat but laced with regretful lyrics about how the wanting of someone doesn't quite translate to the having of someone.
What's the best solution to a disappointed but accepting heart? Dancing to this song of course (heartbreak not necessarily included if you're lucky).
"Pretty Girl" by Flanch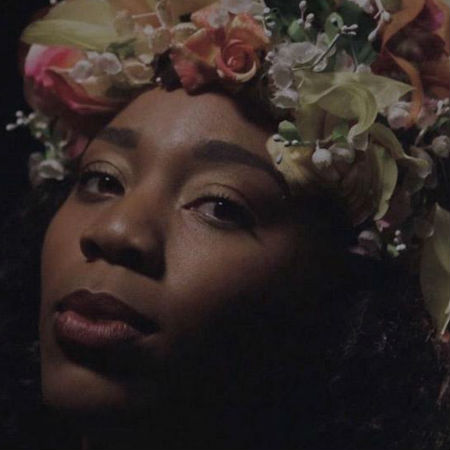 Hailing from Indianapolis, Flanch, which describes it sound as "grimy electronic+ crunchy rap+ nasty pop", comes with a pretty impressive pedigree, says My Old Kentucky blog:
"… An ambitious new musical and visual project of Peter Timberlake and Ben Peterson featuring contributions from a host of artists they have become friends with over the years including Indianapolis rappers Devin Dabney and Sirius Blvck, LA-based Trackless frontman Jeremy Jones, Chicago actress/singer Krystal Worrell, and Bloomington's Stone Irr."
So just a smidgen of talent then?
The music is boldly experimental while being melodically accessible, and "uses they use Christian and Catholic iconography in 'an attempt to harness the reverence and divine purpose inherent to Christianity and reconcile it with the limitlessly meaningless landscape of twitter and tinder and target. [sic]'"
Lyrically they draw from the Song of Solomon in the Old Testament, lending the songs an ethereal mix of choir music and hip-hop electronica, meaning they sound unlike anything else out there.
And that is a very good, refreshingly good thing.
"Hold On feat. Teischa" by St. Albion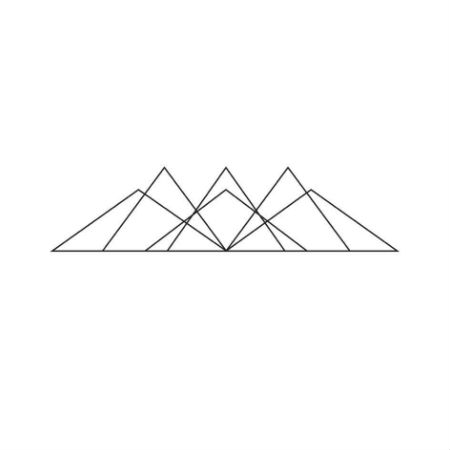 This is breathtakingly beautiful, powerful music.
Lent gravity and a pleasingly emotional evocation by the vocals of Perth-based Teischa, "Hold On" is the debut single of Aussie songwriter/producer Thomas Honeywill who release music under the moniker St. Albion.
Urging listeners to hold on to love, the song is as chilled as they come while managing to convey a muscularity of melody and intent that ensures this is not the sort of song to waft away in the musical breeze.
Bit Candy captured the feel of the song perfectly when they said:
"Menacing keys, bouncing synths, and bass heavy electronics make this a beautifully gloomy track while the shimmering electronics and melodic vocals give it the perfect touch of pop likability. Teischa's vocals switch between powerful and almost Adele-like, to warped and unexpectedly demonic …"
It's an unmissable song that will definitely take you somewhere special but will never let you take it for granted, making the release of new music from this new talent all the more anticipated.
"Cry Wolf" by Luna Shadows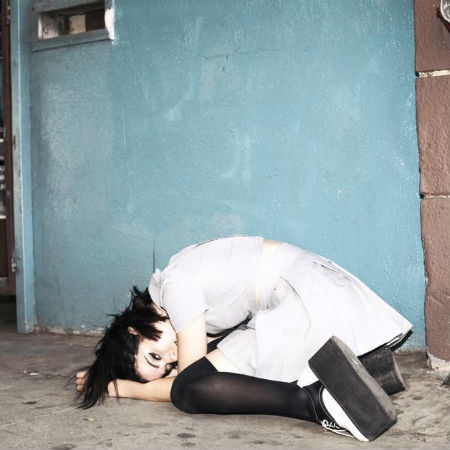 Sporting of the loveliest, most gently evocative names around, L.A.-based Luna Shadows, who is described by Bit Candy as a "multi-instrumentalist/singer/songwriter" has delivered an immensely driven, catchy muscularly-synth laden song in "Cry Wolf".
So what does she sound like exactly?
Perhaps it's best we leave that Luna Shadows herself who has likened her sound to what might happen if "Ellie Goulding took Lana Del Rey to the beach." (source: Bit Candy)
Certainly you can hear elements of both artists but what ultimately emerge is a song heartily absent of tinny, nothing-to-distinguish it pop, aided in no small measure by the artist's singularly-distinctive voice, that quickly makes its presence felt and refuses to let you look away.
And trust you'll be glad you paid attention to this most arresting of new artists.
NOW THIS IS MUSIC EXTRA EXTRA!
Gwen Stefani is the latest singing superstar to go for a ride with James Corden in his The Late, Late Show segment Carpool Karaoke, which gets even cooler when Julia Roberts and George Clooney join in the communal singalong.
Oh yeah and a little known artist called Justin Timberlake has a new song out called "Can't Stop the Feeling" (from the film Trolls; the video features the voice cast getting their groove on), and trust me you won't want to once you play it once or, you know, 300 times …