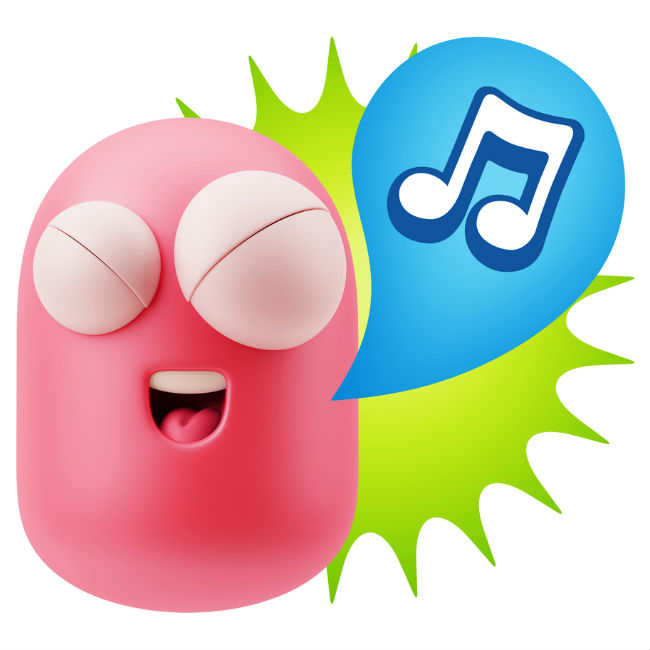 It's an all-Australian mix in this edition of Now This is Music with five immensely-talented, intelligent and highly-original artists who effectively wear their hearts on their sleeves and in their music.
This is music that is listenable and accessible but imbued with forethought, care and substance, the kind that lasts the test of time, a rarity when Andy Warhol's famous 15 minutes of fame has been whittled down to 15 nanoseconds or so.
But all these artists have the capacity to go the distance with music that speaks to the heart but delights the ear, and you should do yourself a favour and acquaint yourself with all of their amazing offerings.
"While I'm Waiting" by Annie Bass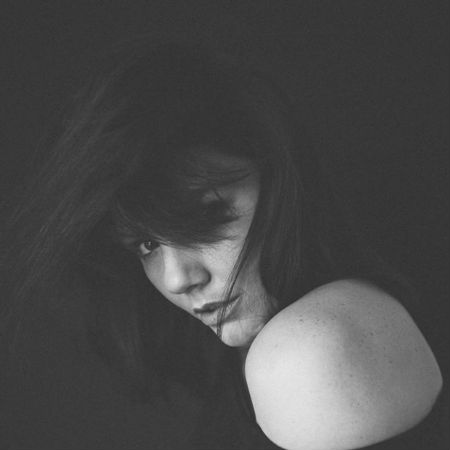 Based in Sydney, Australia, Annie Bass is one of those distinctive new voices that cause you to sit up and listen.
Armed with an emotive voice that wraps itself around lyrics with an ethereal strength courtesy of singer/songwriter Annabel Weston – one half of the duo which includes co-writer Matt Morrison –  Annie Bass invests songs like their debut "While I'm Waiting" with a whispered urgency that combines with a lustrous electronic beat to produce a compelling track.
It's hard to just listen to a song like this – it's so multi-faceted, nuanced and unique that that you want to sink right into it, let it consume you over and over again in a way that only the best songs can do.
The fact that Annie Bass, who toured with fellow Aussie artist Elizabeth Rose in June this year, has achieved this kind of sublime musicality on their first song is nothing short of astonishing.
This is beautiful music that will not let you go and that is a good thing; relax, enjoy it and look forward to more from this talented new duo.
"Fire" by Squidgenini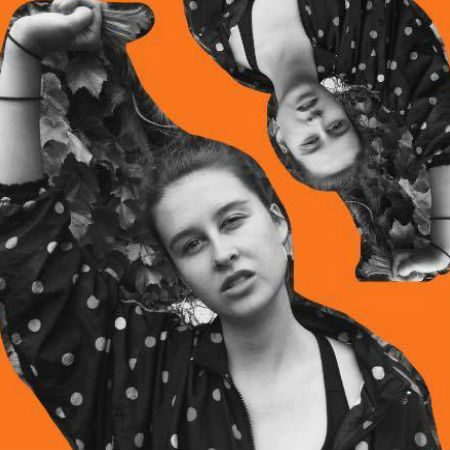 Born in Brisbane, Australia but now living much further south in Melbourne, immensely-talented producer Squidgenini (pronounced squid~jeh~nee~nee), is a woman who is fiercely protective of her person.
You can see it in her Triple J Unearthed bio which simply says "Just do you" and her debut song "Fire" which takes no prisoners when a situation that she had read one way turns out to be entirely another.
She owns up to her part in going down that particular road but is clear that she finds the response of her lover to be wholly unacceptable over simmering R&B that percolates with melancholic regret and a measure of defiance:
"I know it was my idea and then I took off all my clothes/ But I wasn't expecting you to forget all of the rules."
It's that kind of willingness to be honest and call a spade a spade and further to stand up for herself even while admitting to emotional vulnerability that invests her songs with so much power.
"Fading" by Two People (Duncan Murray Remix)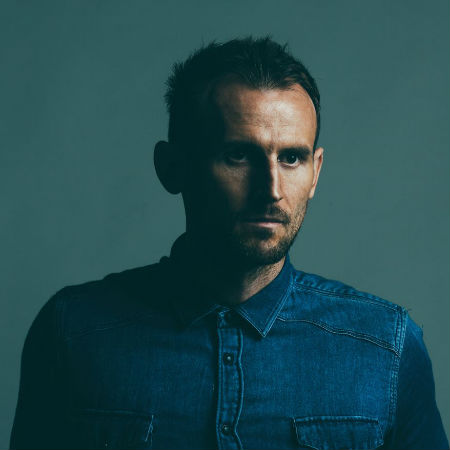 You might think that a song like "Fading" is going to be all ambient lightness and fey sensibilities but Two People, which consists of Phoebe Lou and Joey Clough, fuses a percussive intensity with an insistent late night vibe that grabs your attention from the word go.
Chilled though the melody may be but with guitar loops and a consistently rising intensity, this is one song that refuses to go quietly into the good summer night, either musically or lyrically.
And now with this amazing mix from Duncan Murray, a Birmingham-based DJ who also releases how own tracks when time permits, the song has been invested with a loping, garrulous vibe that amplifies the best of Two People's original composition but invests it with an ambient air that augments rather dilutes its substantial presence.
It's rare to have a mix so perfectly produce something that both preserves and advances the original song but this does, and Two People and Duncan Murray both benefit from this remarkable achievement,
"Meet in the Middle" by Ta-ku and Wafia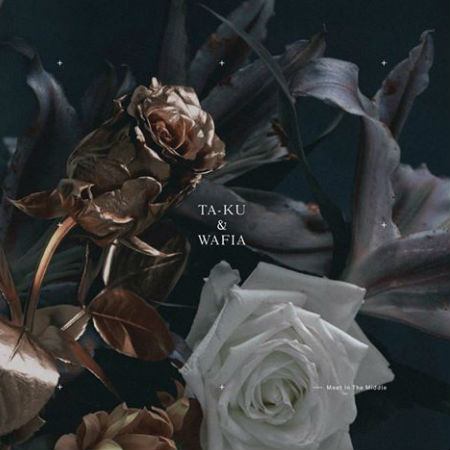 What happens when two great talents come together?
It's not always magical but in case of Ta-ku aka Regan Mattews, an Aussie musician, producer and photographer, and Wafia, a fellow Aussie musician, it's a a near-perfect combination.
As songs go, "Meet in the Middle" is an older release, superseded by the newer and grittier and darker "Love Somebody", but it is exemplary of the richness wrought when these two artists came together to record Ta-ku's newest EP (m)edian which has just released.
Both songs talk of the importance of sticking with love, reaffirming over and over that love isn't some transient triviality but something profound and lasting that should be treasured, a recurring message bolstered by music that is richly stripped back with a real soulfulness.
"House on a Rock" by Ngaiire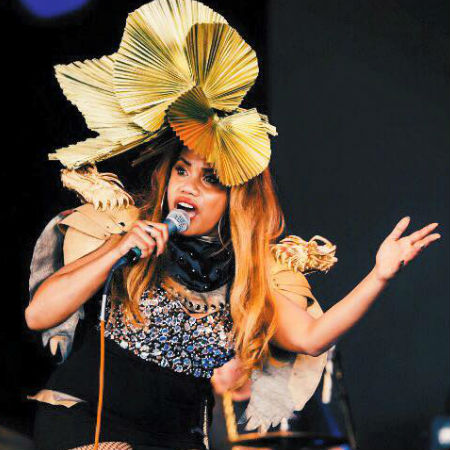 Now this is how you announce that something extraordinary is on its way.
"House on a Rock" is all fiercely insistent beats, a trippy melody that is gritty and appealingly beautiful all at once, and lyrics that, as Purple Sneakers observes is "a continuation of the struggles she's faced from her own life experiences and the cancer she faced as a child, focusing on her survival against all odds."
And it announces Sydney-Australia-based Ngaiire, who dropped her debut album Blastoma on June 10th, as someone who can invest incredibly accessible, listenable songs with real meaning and emotional truth.
That's an intoxicating mix with head, heart and soul all brought into the mix, and helps explains why Ngaiire is attracting so much attention in a world when the accent is often a temporary buzz with no richness or depth.
Ngaiire has those last two qualities in spades and it's all over her highly original, gorgeously-confronting music.
NOW THIS IS MUSIC EXTRA EXTRA!!
I love music videos that tell a story and the one crafted for Jane Bordeaux's song "Ma'agalim" (Circles) by animator Uri Lotan is among the loveliest I have ever seen (source: Laughing Squid)
And it's wonderful to see an amazing artist you love such as Missy Elliot, who would any number of people excited to be in her company, get her fangirl on when she not only meets but sings with Michelle Obama during James Corden's Carpool Karaoke. (source: Digital Spy)