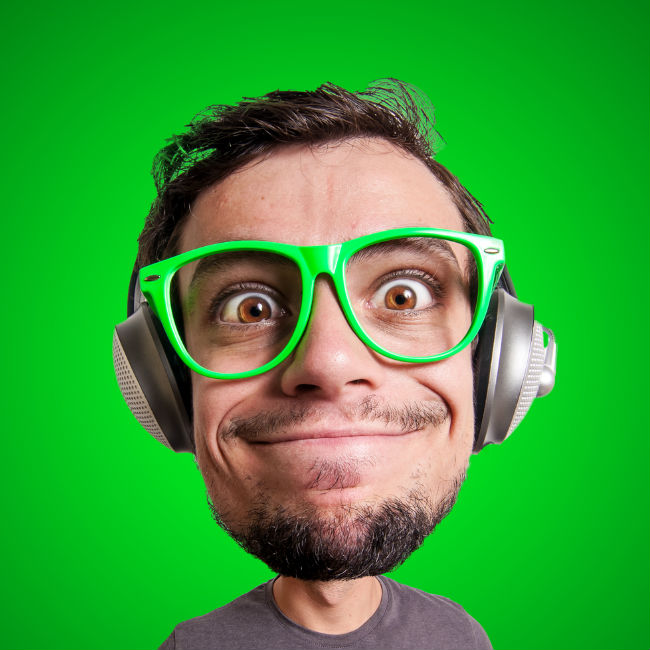 Love is, it's true, a many splendoured thing.
But it can also be fiendishly complicated, fraught, deeply emotional and caught in the kind of ebbs and flows that make navigating its pleasant course more tricky than a Hallmark card might lead you to believe.
So wonderful, fabulous, exciting, joyful fun yes but way more full-on than Cupid shooting you with his arrow and moving merrily on.
That's why having music artists who can be honest about love, who can celebrate its delightful highs, its emotionally-enervating lows and all the mess in-between is such a gift.
And these artists in particular have a way of telling it like it is in the most beguiling and listenable of ways.
Enjoy, and who knows maybe fall in love. Just a little anyway … or a lot.
"CLUB Fragil (feat. Lune)" by Dog Orchestra
Hailing from Berlin and Stockholm – they describe themselves as a "Swedish band born in Berlin" – Dog Orchestra has just dropped their debut EP Meow.
"Club Fragil", brought to evocative, emotionally-delicate life by Lune, a fellow Swede who began making a big splash two years ago, is the lead song and one of the most breathtakingly beautiful, vulnerable pieces of music.
An invocation to a potential lover to treat them with care. "Club Fragil" is washes of brittle synth pop, anchored by vocals that plead to be given due love and attention.
It's divinely lovely, a lullaby-esque ode to the hope of new love accompanied by an all too knowing-awareness that with that sort of vulnerability comes the possibility of real pain … or joy.
Obviously the former is the wish but nothing's guaranteed hence the plea to proceed with loving caution.
"I Need a Forest Fire" by James Blake (feat. Bon Iver)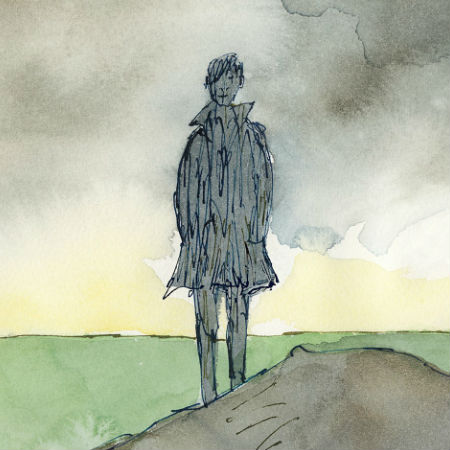 One of a growing number of artists who guerilla-release their albums under the cover of digital night – The Colour in Anything dropped May this year – James Blake is a man of a great many talents.
A singer, songwriter, musician and producer from London, he has roared to public notice on the back of songs that are intimately soulful and moving and yet robustly meaningful all at once.
His musical art has beauty and brains and "I Need a Forest Fire", a collaboration with Bon Iver, is emblematic of the delicate beauty he brings to his songs.
It is a minimalist excursion, anchored by a metronome-like beat and vocals so desperately aching that you can't help but be moved by the wish for a metaphorical forest fire to sweep away all the walls being built around his life.
Who hasn't wished to be set free from themselves? This is music for all of us, so immersively gorgeous that you sink into it, meditate and pray for your life to be as potentially freed as that of the singer.
"Die Trying" by Michl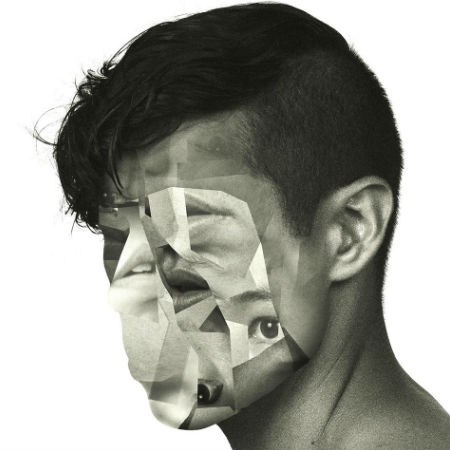 "Die Trying" is the third single for the movingly-voiced crooner from California who sounds like he is investing his very heart and soul into his music.
And if he's anything like most creative people, and you have to believe he is from the plaintive tones of his music, then he very likely is doing just that.
His voice soars and acrobatically plays around over a synth-driven melody that is sublimely beautiful and jauntily playful in equal measure.
This is the sort of song that is bound to be a big hit while not selling its soul for commercial success; there is real emotion at work here amidst its readily-accessible music and that makes it a chillingly rewarding listen on just about every level.
"Bad Love" by Jazz Morley
New love's a curious beast isn't?
There's so much beguiling, giddy promise, the joy of something and ineffably wonderful being discovered and explored; and yet within and without all this joyful anticipation is a wondering voice that fears it might all go pear-shaped before it realises its full potential.
But you plunge on anyway, hope triumphing over niggling fear and British singer Jazz Morley has captured this oddly-competitive emotional dichotomy in "Bad Love" which Bit Candy has described rather perfectly as possessing an "intimate, Jessie Ware-esque electro-soul reverie."
If you've ever fallen in love or come close to it, you will immediately identify with this song and it's emotional rawness and realness.
"River" by Bishop Briggs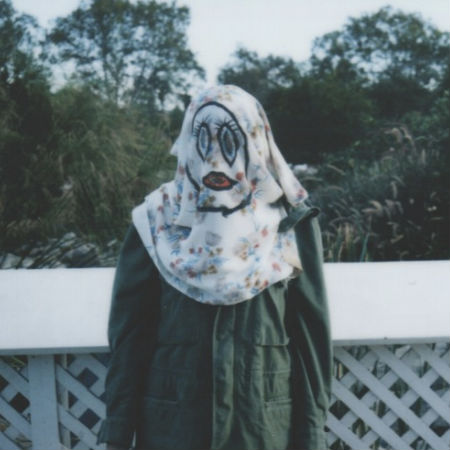 There is a gritty soulfulness and power to "River" from London-born, L.A.-based singer Bishop Briggs.
Anchored by vocals that takes no prisoners and resonate with emotions unchained, "River" makes its presence felt, both musically and lyrically, telling it like it is in no uncertain terms.
Shut your mouth, baby stand and deliver
Holy hands, oh they make me a sinner
Like a river, like a river
Shut your mouth and run me like a river
All beats, syncopated clapping and attitude with intent, the song, says Briggs, is about "embracing my inner demons and setting them loose."
Mission accomplished then … and how.
NOW THIS IS MUSIC EXTRA EXTRA!
This is a magnificent collaboration – Massive Attack and Cate Blanchett have joined together to create a mesmerising video clip for the band's new song "Spoils".
To read more, check out this article on Indiewire.