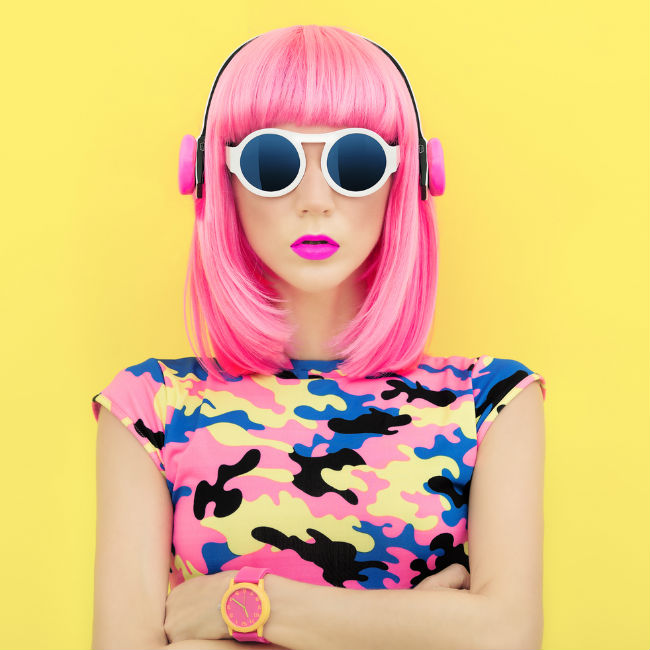 Life can feel like SO MUCH sometimes.
It's hard to catch your breath, to stop and think and take a good look around and think about what's happening to you, what it all means and where it might take you.
That's why we have artists like the beguiling five featured in this post.
They do the stopping for us, helping usher us to a place where life can be look at from above and below, where all the things we miss in our pell-mell existence are visible and appreciated.
It's music for the soul as much as the ears and you should take the time to listen and let it reach right down into you.
"Alaska" by Maggie Rogers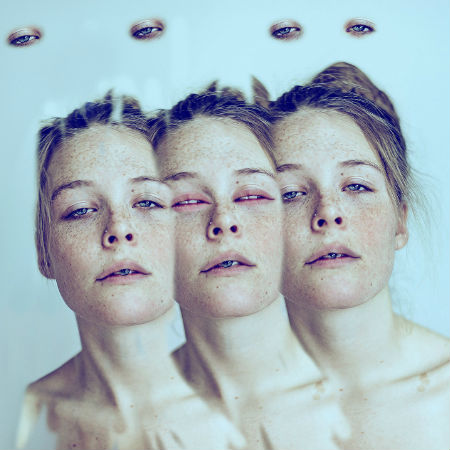 Describing herself rather playfully as " a banjo player from the Eastern Shore of Maryland", Maggie Rogers is also a hiker, an environmentalist, and apparently a loud optimist.
She is also one of the most consummately enthralling new music talents to emerge in the last year with songs like "Alaska", and latest single "On + Off" confirming her as that rare person who can move seamlessly between genres and still have every song like it belongs to a cohesive, gloriously listenable whole.
"Alaska" kicks off with a light, bouncy beats that sound like sonic raindrops dancing on and off the ground, ushering in a song that makes good sense of deliciously stripped-back melodies, and light, heartfelt vocals that sing about "walking off you" and then "I walked off an old me."
It's a song that speaks of things finishing but ironically, in a very good way, it has been the start of her career, one given a viral boost by one Pharrell Williams.
You can see why he was enraptured – "Alaska" is a dreamy, emotionally-rich soundscape that you will want to visit again and again.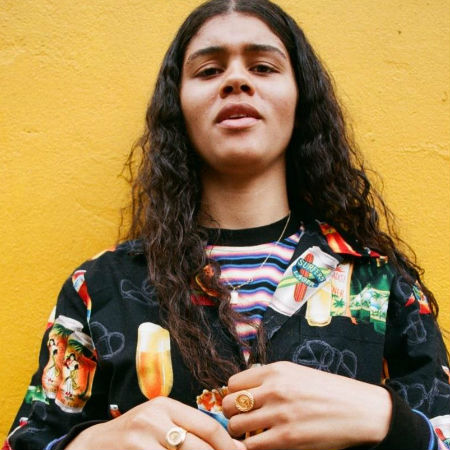 There is an atmospheric ethereal quality to both the music and the evocative vocals in Ama Lou's "TBC" which sustains through its beguiling almost four minute run.
But don't mistake an enticing laid-back vibe for lack of lyrical muscularity.
In an article on Nylon, Lou describes the song as "as a take on 'current events and historical issues experienced by the minorities of the world.'"
She goes on to say:
'"I write both from primary and observatory points of view. The verses portray a sense of group and togetherness, standing together and fighting against archaic societal rules opposed by modern feminism and the millennial generation. The pre-chorus references the infamous last words 'I can't breathe,' uttered by Eric Garner, the Staten Island New Yorker choked to death by police in July 2014.'"
It's a powerful message that sits comfortably in its melodically minimalist musical home.
"Easy Go" by Grandtheft and Delaney Jane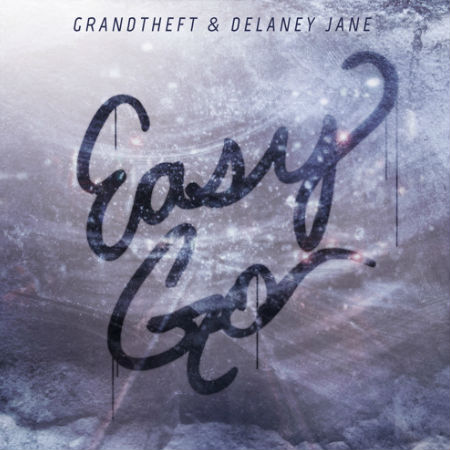 Fellow music artists from Toronto, Canada, DJ/Producer Grandtheft and "singer/songwriter/wild child" Delaney Jane spent a year crafting " Easy Go", a funkily danceable song that speaks of the way life goes from one reality to another in an instant.
In this case, it's the seismic shift from single life with its freewheeling whatever mindset to a life intertwined with a lover, where you forsake the "easy come, easy go" imperative that drove your life for something altogether more committed and stable.
It's always a euphoric transition and "Easy Go" celebrates it beautifully, talking raptly about the joy of taking it slow with someone you're growing to love.
The music is warm, rich, and deliciously beat-catchy, capturing that loping sense of life changing by degrees on a minute-by-minute and the joy that brings.
"Enough" by Tanukichan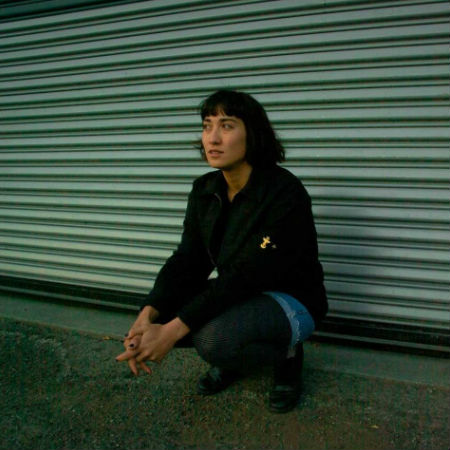 There's a compelling discordant dreaminess to Tanukichan's "Enough" which wafts dreamily and haphazardly along its utterly beguiling path.
Tanukichan aka Oakland, California-based singer/songwriter Hannah van Loon sings, has this to say about the reason she creates her hypnotically-arresting music:
""mostly I want to convey an emotion or a state of mind, and not necessarily a specific story." (source: Company Record Love)
In this instance, her wonderfully-expressive voice laments how taking everything you can is not always enough, no matter how much you feel like it might push you onto where you want to go.
It's rich, insightful pop augmented by vocals that convey a deep sense of being weary and hopeful all at once and reverb guitars, all of which grant the song a sense of being removed but still very much in your face.
"Dance With Me" by Tom Misch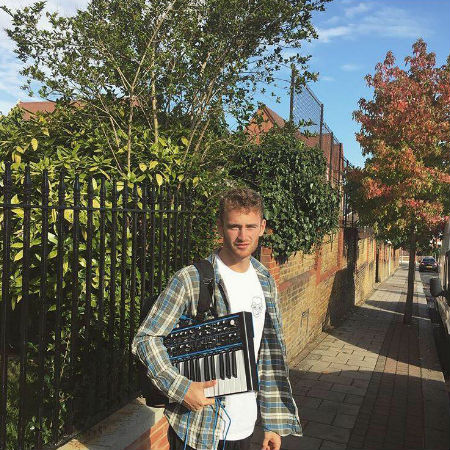 There is an appealing melancholic longing to the opening bars of London-based singer/songwriter/DJ/producer Tom Misch's "Watch Me Dance" that does weigh you down for a second; rather it loosens your bonds and let your spirit begin to float free.
It's that kind of music; stripped back folk pop that grooves along at little more than a lo-fi beat but which captures you immediately, a pleasing vice-like grip that doesn't let go till the end, helped along by Misch's graceful, emotive vocals.
A prolific musician who made a name for himself releasing a song a week on the internet, he is an assuming guy for whom the music is king and everything that follows is simply icing on the cake.
You can see the value of that music-centric approach on "Watch Me Dance" which is intricately-woven together in a way that marks as the work of someone who loves every part of the creation of new music.
It's easy to listen to sure but there's so much more going on with Tom Misch and you owe it to yourself to listen along and see where it all takes him, and you.
NOW THIS IS MUSIC EXTRA EXTRA!
In exciting news for fans of the Space Cowboy, Jamiroquai, it's been announced that not only will a new album, Automaton, be forthcoming sometime in 2017, the first since Rock Dust Light Star in 2010, but that the band, headed by lead singer Jay Kay, would be embarking on a tour of Asia and Europe.
The announcement made on Jamiroquai's Facebook page via this characteristically quirky teaser video.