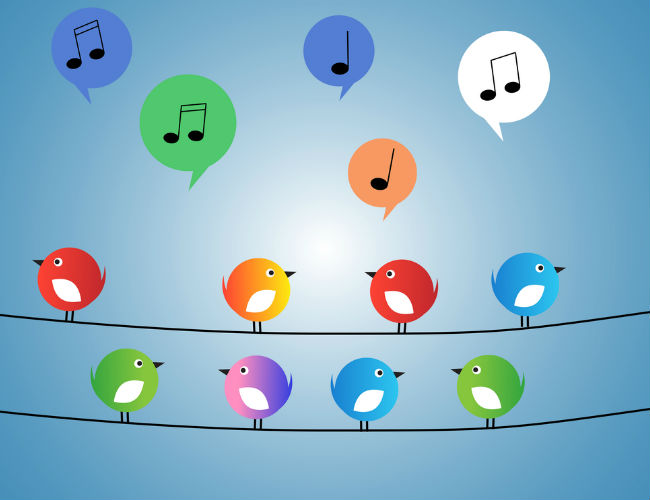 Life is a complicating thing.
Depending on events or circumstances, we are either happily content, in pain, in love, unsure of what's next or a mixture of all or none.
Regardless of where life might have deposited you and what you're dealing with, these five artists are proof that great insight, emotional truth and artistry can result from whatever life throws at you, and make music that is compelling as it is deeply truthful.
"Say Something Loving" by The xx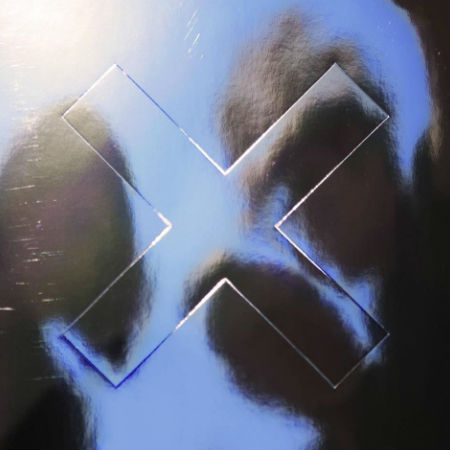 Drawn from the first album from English band The xx in 5 years, I See You which released 13 January, "Say Something Loving" is a gem of a track, all warm vocals (courtesy Oliver Sim and Romy Madley Croft), dreamy upbeat melody and meaningfully heartfelt lyrics.
It's a departure of sorts for the group who decided to experiment with their sound and see what resulted. It's wasn't always a smooth process as third member Jamie 'xx' Smith noted:
"We were definitely in the mind-set that we would just try everything, and we did," Jamie xx told [The New York Times] of I See You. "And we made some terrible music in the process. I've got a hard drive full of stuff that's never going to get heard. A lot of it was learning to realize that the first thing that you've done is by far the best, but having to take every possible route before you get back to that."
Circuitous the route may have been, something that anyone with even the merest hint of creativity ability will attest is always part of the process, but it's resulted in a delightful song that celebrates the joy of unfettered romantic connection and giddy happiness that results with the results of the simplest and yet most profound of utterances.
"Running" by Contessa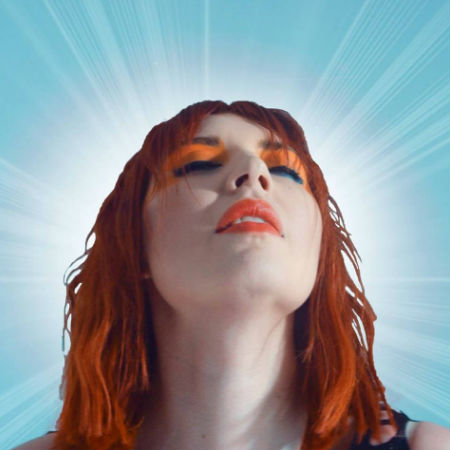 Stepping back into the musical limelight after a brief hiatus, Polina (Goudieva) has re-invented herself as Contessa, an artist who through her extraordinary outfits and sensibility for epic songwriting cannot, and should be ignored.
"Running", which it has been rightly observed by the likes of NME, bears some homage to Kate Bush – as well as Florence and the Machines more majestic balladry – underlines how much visual and musical flair Contessa is capable of generating.
It's a beautiful, movie soundtrack grandiose song that is the result of a lifetime of thinking, pondering and feeling.
"This album is a true testament to my life's journey. It's a musical and artistic expression threaded from songs, ideas and visions I've been collecting and creating for a long time."
If only all of us had lives so much larger-than-life and full of real, deeply-affecting insight; thank goodness Contessa does since we're all the richer for it.
"Matadora" by SOFI TUKKER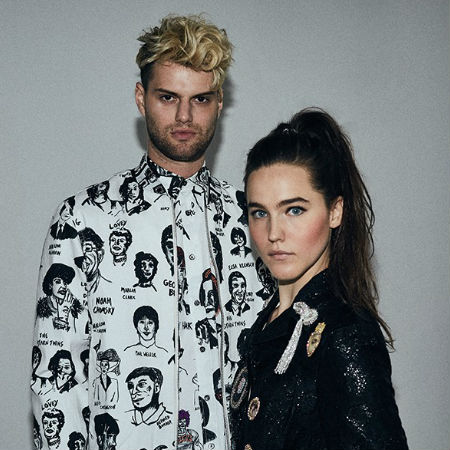 My lord but I love artists who carry me an impossible to not dance to sound, folk elements and a good bit of quirk together in one beguiling package.
Drawing from Brazil (specifically a poem by the Brazilian poet Chaca), New York-based SOFI TUKKER (Tucker Halpern and Sophie Hawley-Weld) are a fold-dance duo who delight into mixing a slew of interesting inspirations and see what results.
In this instance, it's "Matadora", which was released a year ago – yes I am little behind but it was worth the wait – was the second single of their debut EP Soft Animals.
And as they told The Fader, the genesis for the song, which the music site observes "features a backbone drumbeat that hits like a heard of hooves and the melodramatic wail of an Andean string instrument called the charangocame", from a very interesting source:
"While we were making it, we envisioned a female matador in an ornate red and gold costume teasing a dangerous bull. We love performing this song because we get to jump around and hit things."
It's utterly unique, innately danceable music that is addictively compelling in a press repeat till your fingers bleed kind of way.
"False Alarm" by Matoma & Becky Hill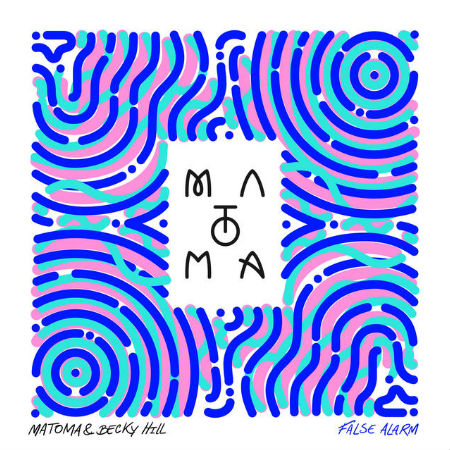 As anyone who has ever fruitlessly searched for love, and been beaten down time and again for the effort, will attest, finding real love is no walk in the park.
And when it does finally come around, it's easy to be suspicious that you've found the relationship of your dreams, as "False Alarm" from Norwegian DJ/Producer Matoma (Tom Stræte Lagergren) and English singer Becky Hill, attests with a celebratory joy that is damn near contagious.
it captures perfectly, through a loping, bright synth beat, the giddy happiness of that realisation that you've found the real thing and that it's every bit as wonderful and delightful as you hoped it might be.
New lovers, and frankly anyone still deeply in love with their "The One", this song is for you.
"Frost Burn" by Half Waif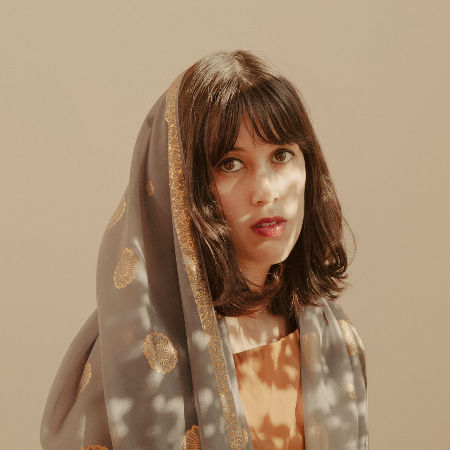 There is a glorious, cathederal organ-esque distortion to "Frost Burn" which is quickly added to by Half Waif's (Nandi Rose Plunket) tremulously light but emotive vocals and a soaring waifish melody that is never less than immensely beautiful and arresting.
Borne out of a writing retreat in rural western Massachusetts, the song reflects twin influences – that of being the daughter of a refugee and the child of divorce, events that left their mark and which continue and inform her artistry, as NPR notes:
"The shimmering, moody slice of indie pop reckons with the idea that our geography cannot change our history; we carry our demons with us wherever we go. Despite Plunkett's retreat from her home in Brooklyn to a more bucolic space, she says, painful memories and self-doubt accompanied her as she wrote. This knowledge is reflected throughout "Frost Burn": 'And on my island,' Plunkett sings in the song's refrain, 'I cannot keep out all the violence.'"
It is an immensely heartfelt song that resonates with the truth and authenticity of life, set to music that NPR calls "meditative" and "hypnotic" and a balm for anyone who has ever wondered whether life can do anything good with pain.
"Frost Burn", real and true to the core, is proof that it can.

NOW THIS IS MUSIC EXTRA EXTRA!
It's been a while between musical drinks but the good news is that Nelly Furtado, who shot to fame in 2000 with songs like "I'm Like a Bird" and "Turn Off the Light" is about to release a new album, The Ride, which comes complete with its introductory trailer (see below) and a catchy first single "Cold Hard Truth".
The Ride releases 31 March.