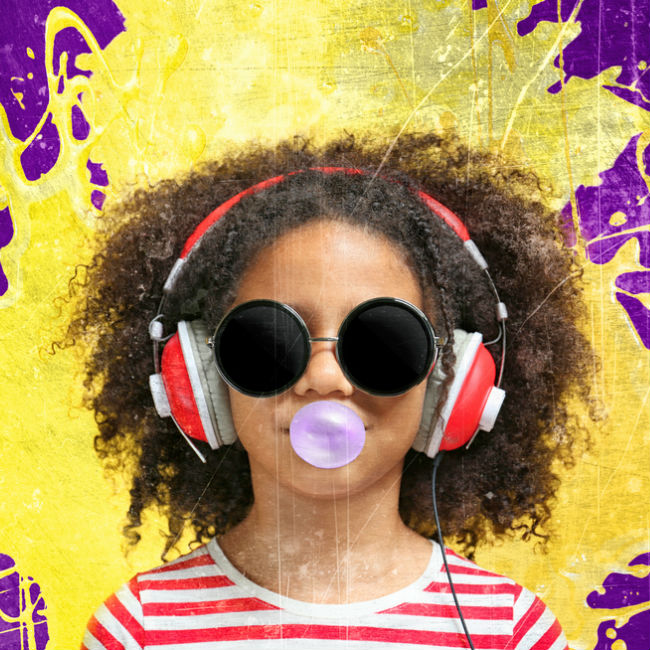 Life is not easy on us.
There are twists and turns all over the shop and coping with it all, whether it's resolving what troubles us, or finding some temporary sanctuary in the midst of the hurt and madness, can be a real challenge.
None of the five artists featured today claim to be wise sages and have the answers to all the problems of being alive – who on earth would be that arrogant or just plain silly? – but they look at life square in the idea and talk about how handle they handle the difficult, the confounding and the downright hurtful.
It's great music and it says something deeply important and you'll be glad in a lot of ways that you took the time to listen.
"Comeback Kid" by Golden Coast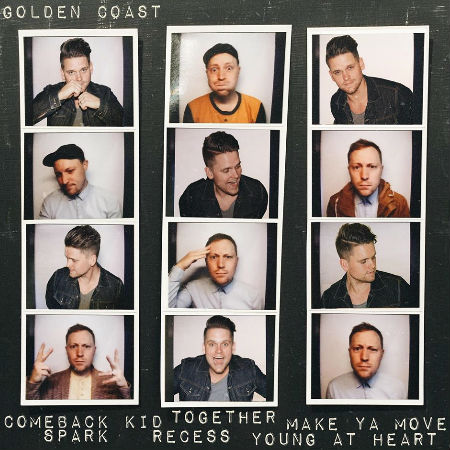 There is a light and breezy, nay bouncy quality to Golden Coast's music, reflecting their California locale and you can assume a fairly upbeat view of the world.
Lest you think I'm trading in Californian tropes, take a listen to "Comeback Kid" which is joyously celebratory, announcing to the world that I'm the comeback kid, you can't shut me down."
The song talks about being pushed down and having people take shots at you but rising back from those attacks, come what may.
It's hard to sing along to this song and find yourself becoming enormously inspired and buoyed by its lyrical intent and its musical verve, both of which richly combine to deplete lower motivational reserves. Once you're finished with this gloriously good song, your first response will be "Life, let me at it!"
"God's Graffiti" by Darling James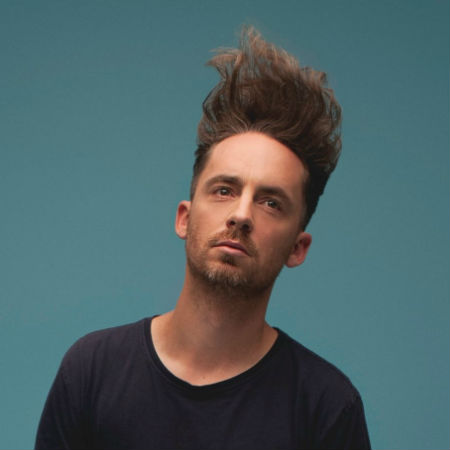 Melbourne, Australia-based Darling James aka James O'Brien is a man with a gift for clever, emotionally-intuitive pop that goes far beyond the usual run of the mill songs out there.
But don't just take my word for it. Superlative Aussie artist, Kate Miller-Heidke, herself no stranger to music that leaps out of boxes with delightful rapidity, had this to say about Darling James' songs:
"… his songs are consistently surprising, playful and boundary-pushing, but still with an accessible emotional core." (source: Tone Deaf)
He is a remarkable artist, conjuring up all kinds of musical magic in his studio, and giving us songs as different as "God's Graffitti" that in its magnificently upbeat way ponders some pretty big questions about life.
It's all done in a 3 1/2 minute so elegantly and beautiful that you realise you have come across someone very special indeed, able to knit philosophising and innately listenable music into one very appealing, soul-nourishing package.
"Blackout" by Julie Bergan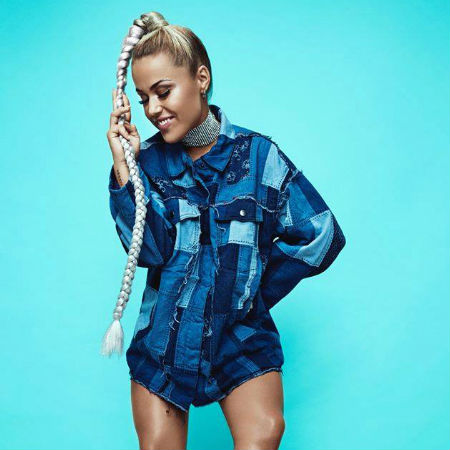 Life can take its toll; that'll surprise no one, with all of, at one time or another, being the recipient of the shittier end of life's stick.
There are many ways to handle it, and while going all out blotto may not be the most responsible way to go, sometimes losing yourself to oblivion is the only way to pursue the lingering stinking odour of reality gone wrong.
Norwegian electronic pop artist, Julie Bergan gets that a "Blackout" makes sense sometimes, and talks about in a song that is all edgy, hugely-compelling pop, with every punchy synth moment feeling like an emotional lurch one way or another.
It's gripping, incisive stuff, all sealed up in a song dripping with avant garde pop seamlessly melded with a Top 40 sensibility and infused with a raw emotionality that elevates this song to something truly special.
"I Know a Place" by MUNA
Immensely catchy though they may be, there are some pop songs whose reason for being transcends simply making a road trip a little more enjoyable or a long commute a little brighter.
"I Know a Place" by MUNA, an American three-piece band made up of Katie Gavin, Josette Maskin, and Naomi McPherson, all of whom identify as queer, is just such a song, birthed out of some very important circumstances as Project U TV notes:
"… the song began as an attempt at a new pride anthem after the US Supreme Court allowed marriage equality in mid 2015. But as realisations that whilst that particular battle had been won – LGBTI people were still dying (particularly trans women) – and that rates of suicide, homelessness and violence were still going to remain higher amongst those that don't necessarily fit in, the focus shifted to making a song about a space where no one needed to feel afraid. That place is a dance club.

"After the Orlando massacre this became even more of a poignant space to discuss – and its done with taste & celebration whilst still acknowledging that every step forward we take, we've still got a long way to go."
The breezily upbeat electronic pop belies a message that centres around the need for all of us to feel safe to be ourselves, with the need for those wielding the weapons of unacceptance and hurt to "lay down their weapons".
For every step forward in LGBTQI rights, there are sadly several back and it's compelling songs like "I Know a Place" that remind everyone of sound heart and purpose that we must never stop fighting for the right of the beautiful rainbow of humanity to be celebrated and honoured, no matter who or where they are.
"Shout" by Maribelle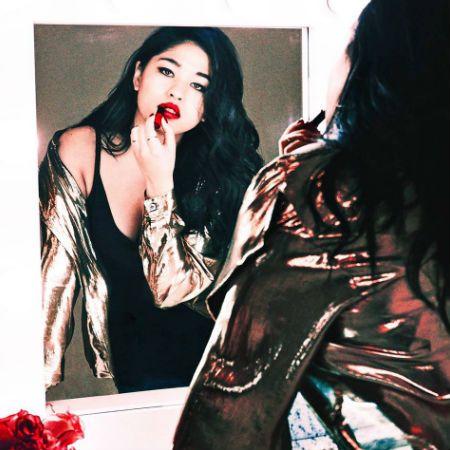 Life is a technicolour wonderland for 21 year old Melbourne, Australia Maribelle, who comes roaring to captivating musical life with "Shout".
Complete with an insanely vivid video clip that pops off the screen, the song, which encourages anyone who will listen, and you should, you really should, that there is a deeply-releasing balm to letting it all hang out, to purge the soul with healing confession.
And frankly with music as catchy as this, which combines a decidedly upbeat danceable beat with a '90s visual aesthetic, it'll be hard not to want to talk your head off as you send your feet into glorious dancefloor oblivion.
It's a dance pop spectacular that the clip's producer, Jeremy Koren aka Grey Ghost wonderfully describes as an early-90s-astral-hyper-colour out of body experience", and it is truly a stellar piece of fun, damn near therapeutic pop.

NOW THIS IS MUSIC EXTRA EXTRA!
Let's face it – The Eurovision Song Contest, peaceful though it is in its mission, isn't always surrounded by calm and untroubled waters.
Latest case in point is news that almost the entire production for this year's event in Eurovision has quit just three months ahead of the glitter hitting the fan. Will it stay in Ukraine? Go to Germany (which is usually the emergency back-up)? Or will it all work out in the end? Stay tuned, and while you're waiting, read more here.