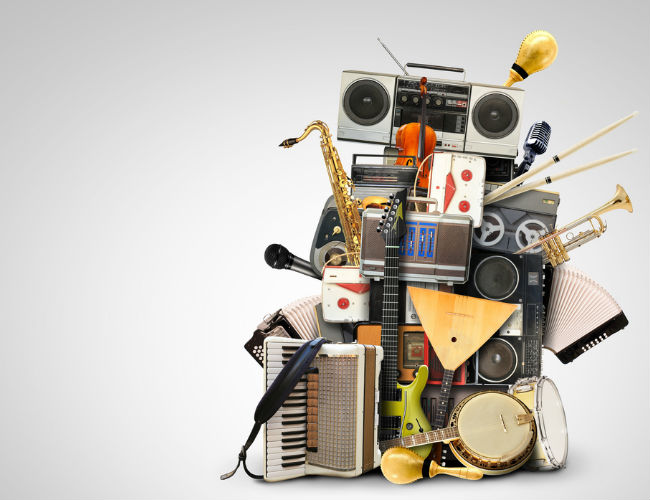 Life, you may have noticed – oh go on, you must have! – is a pretty complicated business.
It zigs when you think it will zag, rises when you're convinced it should fall, and never quite makes sense; well, not enough of the time anyway.
Which is why you need artists like the five worth recipients that follow, people who not only seek to understand life and its heartache, anger and lack of fulfilment but do it in a way that is musically and visually pleasing in ways that will leave you deeply impressed and soulfully-touched.
This is music that not only gives you a soundtrack to living but gets you thinking you tap your feet …
"Still Not Over You" by Klyne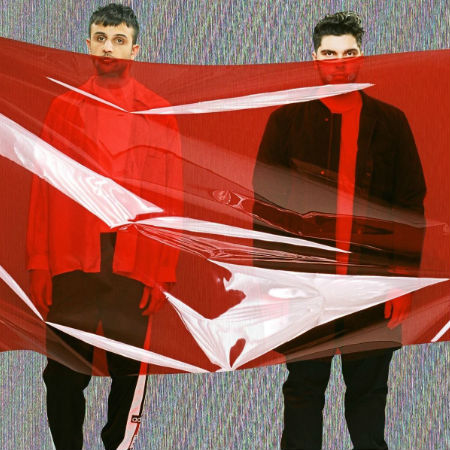 We've all been there – the relationship is over, dead & buried, and though our heart knows its run its course and Cupid is tending its grave, our heart refuses to come to grips with the sad reality.
It's not a pretty situation in any way and yet the Dutch electronic duo of Nick Klein and Ferdous Dehzad have come along and given this most unenviable of places a soundtrack that is gloriously yearning, truly, deeply, emotionally resonant, and yes, danceable.
You may not think dancing is the best way to handle a broken heart, one which has yet to even come close to healing itself but Klyne prove that may be the best medicine of all, with "Still Not Over You" sounding almost jaunty, I said "almost", even as its devastatingly plaintive lyrics play out.
It's dark and it's light and while you may not be feel as poppy as this track might suggest when your heart is in a thousand smashed pieces on the floor, Klyne do a superb job of convincing you there is a dancefloor rhythm somewhere in that discordant mess.
"Catch me" by BRÅVES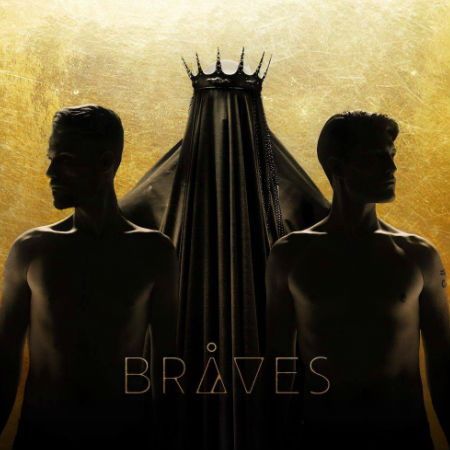 If you don't think that catchy, even edgy music can have a serious, thoughtful purpose, then let me present you with the musical fruit of Australian band BRÅVES efforts.
"Catch Me", which features a clever, thought-provoking video that shows actor Matthew Lillard creatively sparring with Doctor Victor Pineda, is the result of production team Jericho, Thorald of the Wood and Johnny What pooling their collective, considerable talents, and it is richly, beautifully and resonantly gorgeous.
And possessed of a substantial, intelligent soul that reflects the group's desire to say something meaningful and important with their music in visually and artistically arresting ways.
It's the perfect marriage of the visual and the auditory and it will be one of the most unique and intensely listenable experiences of your life, drawn from a debut album that is packed with such artfully pleasing pop.
"Bellyache" by Billie Ellish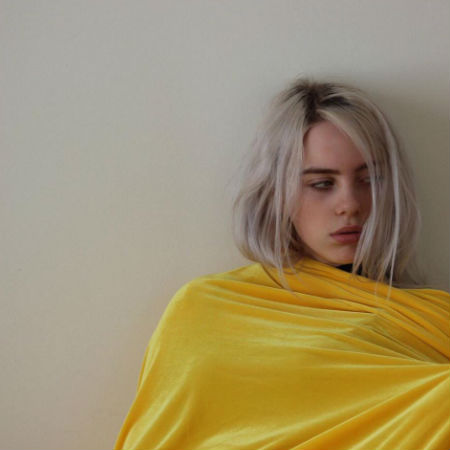 Musical prodigies seemed to be thick on the ground these days and yet when they're as talented as 15 year old Billie Eilish, who seems to have packed a lot, and I mean a LOT, of revengeful musing into her short life, you really don't mind.
Writing with her brother Finneas O'Connell, the L.A. choir-singing native, who kicked off what is going to be an intensely and musically-rewarding career at the age of 8 when she begin composing songs, Billie Eilish is one of those "Most likely to storm the charts" types who for all her accessibility musically, is determined to say something really worthwhile with her artistic output.
"Bellyache", which follows her Lorde-esque debut "Ocean Eyes", and has been described by Noisey as "an acoustic-led, Latin-influenced macabre tale that … kicks [into a chorus] with skittering R&B beats", is its own piece of indie pop brilliance, a dreamy, guitar-driven beauty that comes with a dark heart.
It's a rich synthesis of music and lyrics that pleases the ears and get the mind thinking, one that augurs well for an artist that is poised to deliver some very clever pop in the years to come.
"Slip Away" by Perfume Genius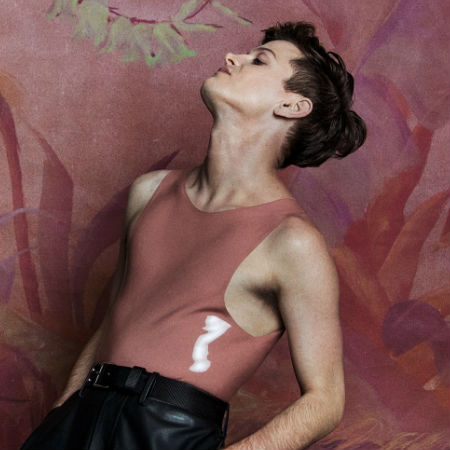 Perfume Genius is one those gloriously multilayered, quintuple (or more) threat talents who give us music that is invigorating, beautiful, truthful and real and accompanied by a strongly visual sense of who this thoroughly unique artist is.
Flamboyant with a purpose, Mike Hadreas knows how to marry the visual and the melodic in ways that lesser talents can only dream about, and "Run Away" which hails from his new album No Shape, fits this with an elegant campness, combining what Fader calls " [a] borderline panoramic [sensibility], hinged on lavish melodies and full-bodied arrangements" with a video tapestry that We Are the Guard suggests combines the spirit of Meatloaf and Boy George.
Now that is impressive and confirms that Seattle-based Perfume Genius has not his genius for outlandish visuals that speak with perfect resonancy of the musical delights they seek to portray.
This is music that leaps, bounds and theatrically dances off the screen, and it is so good, you will find yourself happily lost and immersed in music and visuals that are the very epitome of what pop is at its very best.

"Are you Happy?" by Bipolar Sunshine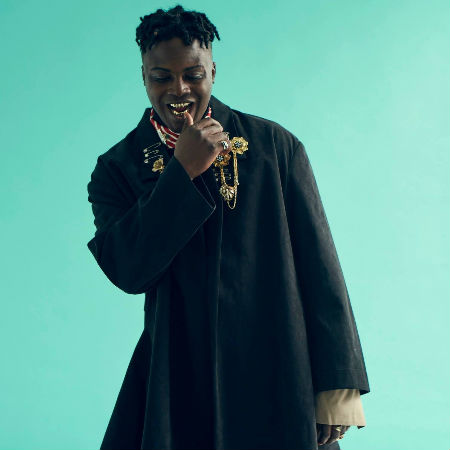 Sporting the kind of arresting name that makes you pay attention before you listen to even a jot of music, Bipolar Sunshine aka Adio Marchant, who has made the journey from his hometown of Manchester UK to LA with admirable success, gives us music that makes to the heart.
It speaks to that great disconnect many of us experience in life when what's happening to us and what we're feeling don't quite align as Stereogum notes:
"'Are You Happy' is one of those songs you can appreciate on both an emotional and intellectual level. Sonically it's pure pleasure: a house track gone power ballad, all humongous piano chords and monster hooks. The mood is triumphant and melancholy all at once, which perfectly aligns with lyrics about the charade of pretending life is fulfilling when it's not."
It's a song that faces up to life's stark realities, ask some fairly pointed, serious and necessary questions, and yet has you grooving along while you do it, and who doesn't want that?
NOW THIS IS MUSIC EXTRA EXTRA!
Thought you'd heard all the possible different takes on ABBA song covers? Think again.
British band, The Real Tuesday Weld, who, according to Wikipedia, "are known for producing jazzy cabaret-style music with subtle electronica influences, a style dubbed "Antique Beat" by [founder Stephen] Coates", have taken a totally unique take on ABBA's penultimate single, 1981's "The Day Before You Came" which is a lot of fun.