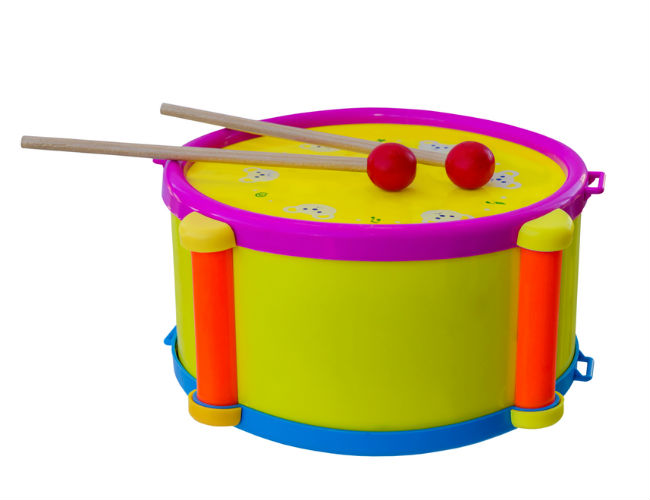 One of the best parts of listening to songs by a diverse range of artists is hearing the way each of them, in their own unique style, pour their heart and soul into their music.
Investing their songs with the richness of their experience, of their struggles and the life lessons learned, gives these songs a resonance that makes them far more than diverting ear candy.
All five of these songs bring that certain something to their songs that elevate them way beyond fun listening, though they certainly are that, to music that says something, in a real and meaningful, non-posey way, about the human condition.
It's makes them a thousand times more interesting to listen to and infinitely more rewarding.
"Kill For Candy" by DREAMCAR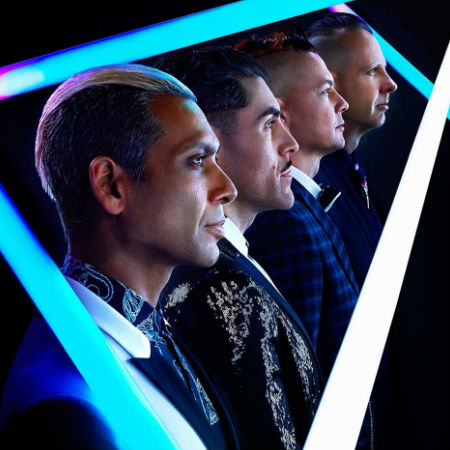 So what do you do if you're in a long-running band and you're lead singer decides it's high time she recorded another solo album?
Well, if you're Tony Kanal, Adrian Young and Tom Dumont of Californian ska pop band No Doubt, you join up with the lead singer of AFI Davey Havok and you create a band call Dreamcar and release an insanely catchy song like "Kill For Candy".
With a title like that, Havok rather correctly describes the tuneful driving upbeat rocker as a "perhaps dangerous and unhealthy desire for the sweet", an '80s tinged, big chorus-heavy song that might one day find favour with edgy dentists.
Who knows, but as songs go, it's incredibly engaging, all driving guitars, airy substantial vocals and a melody you can't say no to.
Just like sugary things … wait, no, think I've missed the point of the song.
"Reflect" by J▲M▲T▲R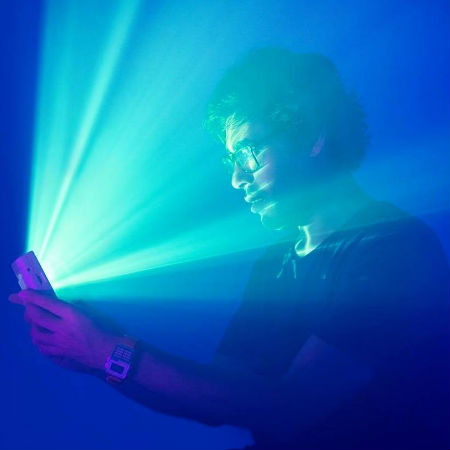 Kicking off with the breathy ethereal vocals of Natalie Foster, "Reflect" by up-and-coming Melbourne, Australia-based electronica artist J▲M▲T▲R, who maintains a beguilingly obtuse online persona, is a dreamy slice of pop with some fairly backstory inspiration to it, according to The Aussieword:
"… the track was inspired by an animation by Alice Carroll which depicted a girl lost in space. With the narrator having an overwhelming sense of despair and fear when her reflection leaves her, she discovers her strength and potential for greatness as she overcomes her own self doubt and negative perceptions."
It's a gorgeously upbeat ode of sorts to Gameboy's classic 8-but technology that moves from a loping verse into a driving chorus, anchored all the time by an ambient sound suffused with beat heavy melody.
It's mysterious, beautiful, otherworldly and engaging, an electronic track that for all its musical remoteness, never sounds less than deeply reflective of the human experience.
"So Good" by Amery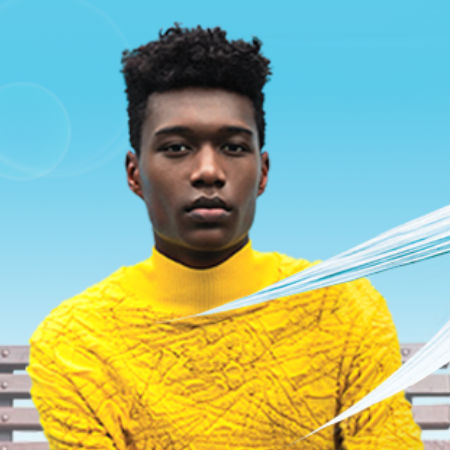 The son of Rwandan immigrants to Belgium, Amery has been in love with music from a young age, drawing from the twin influences of "Billy Jean" by Michael Jackson and playing piano in church growing up to create a deliciously rich combination of R&B and pop.
"So Good" is a song that lyrically and musically is uplifting in just about every day.
As Amery repeats the title of the song in pleasingly hypnotically rhythmic fashion, the joyous melody percolating through every word and beat, you can feel the sheer ecstasy of falling in love, which was the inspiration for the supremely feel good track.
"I want people to get back to that feeling they experienced when they met their first crush or love of their life. I want to bring them back to where it all started." (source: Aussieword)
And if you're not in love when you start the song, trust me you will want me to by the end of it, so addictively, happily compelling is the track.
"Low Blows" by MEG MAC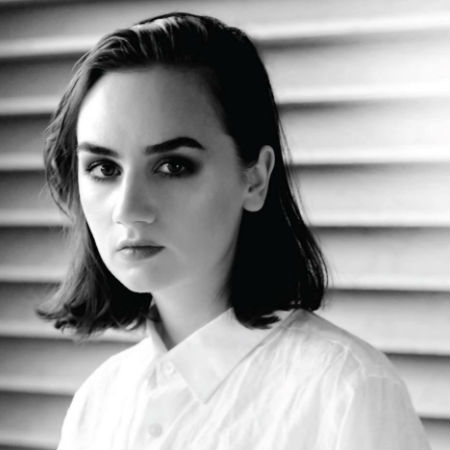 You know those moments when someone of more bulldozer-like inclination puts all kind of pressure on you and you want to stand up for yourself but cave because the force arrayed against you is just too overwhelming?
MEG MAC most certainly does with her song "Low Blows" addressing just such a situation as The Aussieword details:
"I wrote 'Low Blows on piano in my bedroom in Melbourne – The song is about wanting to stand up for myself – I don't say much especially when I need to – it's about being uncomfortable and all the things that go along with that – allowing people get the better of me."
The necessary emotional force that comes with standing up for yourself is all through the song which was polished by the artist in Fort Worth, Texas with Niles City Sound before being finished off in Electric City in new York.
It's a catchy, emotionally-resonant (thanks to MEG MAC's piercingly beautiful vocals) ode to holding form to what you need and want; defenders of your own boudnaries, this is your heartfelt soundtrack song.
"Can't Stop Thinking About You" by Oceana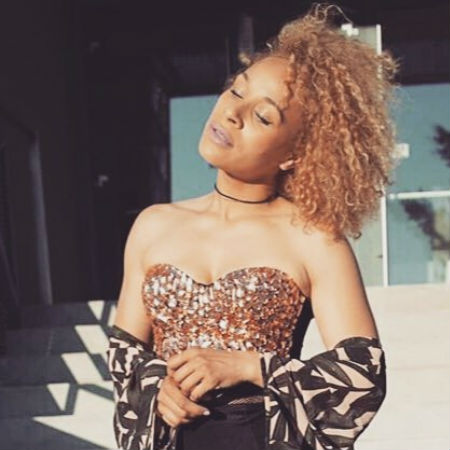 You know how some songs effortlessly summon up a particular place, time or season, and even though you're a million miles away from that seductive reality, you feel like you're right there with the artist?
That's the way you almost immediately feel with Oceana's headily upbeat song that recalls the twin delights of being in love and drenched in summer sunshine, with the singer, born to parents from Martinique and raised in US, Germany and France, delivering up all the emotional warmth you could ask for.
Throw in an incredibly danceable melody, driving beats that build and build in a dazzlingly euphoric way and you have a song that takes you to beautiful places, real and emotional, far from the drudgery of everyday life.
At once very real and delightfully escapist, this is music to let the soul loose.

NOW THIS IS MUSIC EXTRA EXTRA!
Who doesn't love music from the 'Hoff? Or featuring the eternally-tanned visage of the king of Baywatch (TV series, not the – shudder! – movie)? No one, of course and so here he is in a Guardians of the Galaxy Vol. 2 extra for your retro viewing pleasure (source: Laughing Squid)
Winter may have come but with it, thanks to The Gregory Brothers of Songify This! , comes some music heavy on beats and lauding "The Shape of Jon Snow". (source: Laughing Squid)