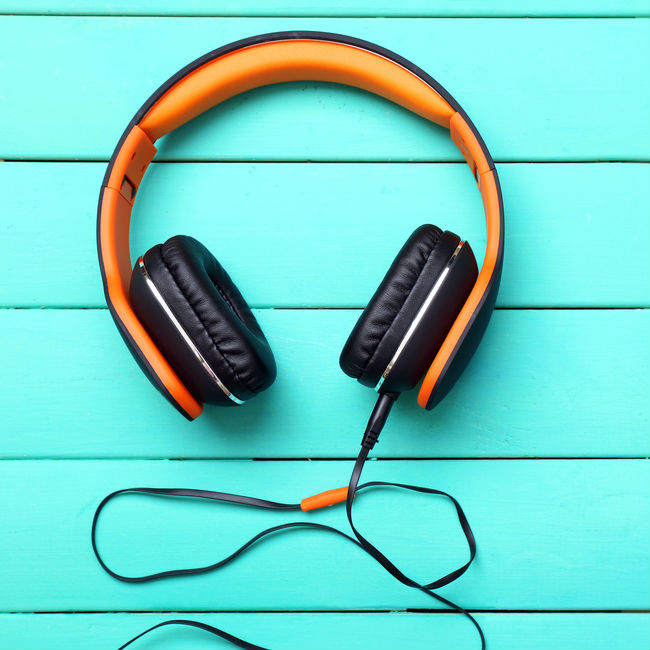 Harmonies. Attitude. Intensity. Euphoric escape.
They may not seem to have much in common but all of them talk of life, of distilling the part of it that you are at that moment in time and living it, breathing it, being it.
In other words, having a pulse.
All five of these amazing artists have immense talent, a gift for marrying melody and message to compelling effect, in the process reminding you that your heart is still beating and you are alive.
Who doesn't want that from the music they listen to?
"Tell Me Tell Me" by courtship.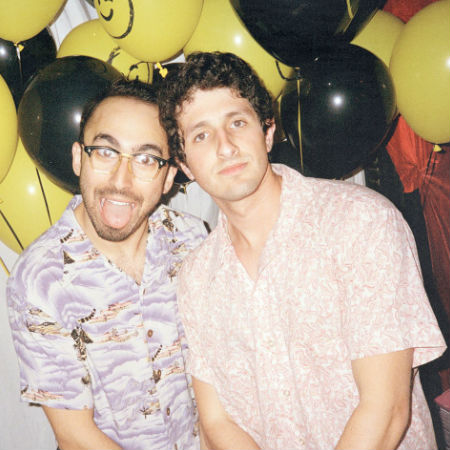 Hailing from the sunny climes of Los Angeles, Eli and Micah, who rather creatively eschew capitalisation of their first names in their Facebook info, have a gift for crafting insanely infectious pop tunes.
Song after song lodging itself tenaciously in your earworm with "Tell Me, Tell Me" another entry in their growing catalogue of lushly addictive tracks that draw on tight knit harmonies, beguiling insistent melodies and an otherworldly sense that their songs could very well take you away to somewhere a good while away from the everyday.
"Tell Me, Tell Me" especially possesses a lovely tropical lilt, a vibe that suggests balmy evenings on the seashore, lights festooned above you, wine and beers flowing freely and the companionship and laughter of good friends.
It's perfect world removed from your own music, the perfect accompaniment to those moments when your usual reality is paused and you go somewhere altogether different, just for the night.
"Man From Pennsylvania" by TOULOUSE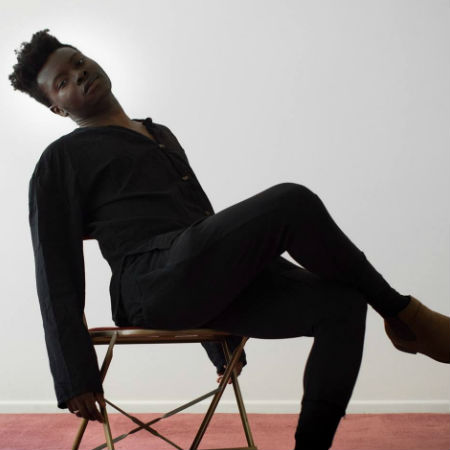 Pssst! Have I got a secret for you.
Well actually TOULOUSE, the Nigerian-born, New York City-based singer-songwriter and producer, does and he's wrapped it up in the most deliciously sublime piece of pop you've heard in a while.
Zipping around the US from Pennsylvania to Chicago to Monterey to waitresses standing in the rain, this is a song that grants gossip a fair bit of condemnatory opprobrium all laid over some gorgeous mid-tempo soul.
We Are: The Guard describes it "soul with a social conscience" and it's all that and more, the perfect mix of substance and soul beauty that will have you grooving along in no time.
"Bless Your Heart" by DENM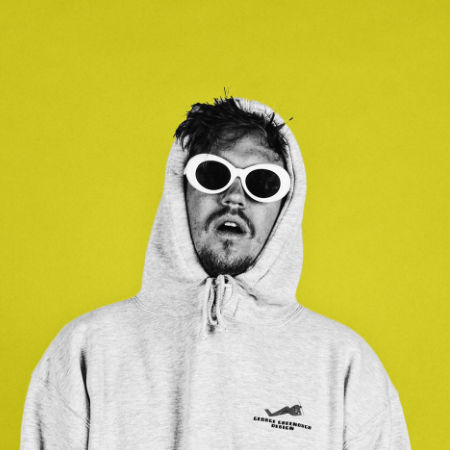 Santa Barbara's own DENM continues to gift us with songs possessed of rich melody, abiding humanity and what We Are: The Guard calls a mix of "beach pop and dance music".
"Bless Your Heart" also serves up some deeply romantic longings with the artist making a determinedly upbeat pitch for the heart of a girl who's nothing like all the people around her which works out perfectly since DENM says he's a breed apart too.
Sure, there's some playful confidence at work in the loping bright slice of pop but can you blame the guy? He's trying to woo the girl of his dreams and if he's going to succeed then some bold overreaching may be just what St Valentine ordered.
Honestly if I was the object of his affection, this song alone would be reason to say a great big, non-regretful "YES".
"I Just Can't" by R3HAB and Quintino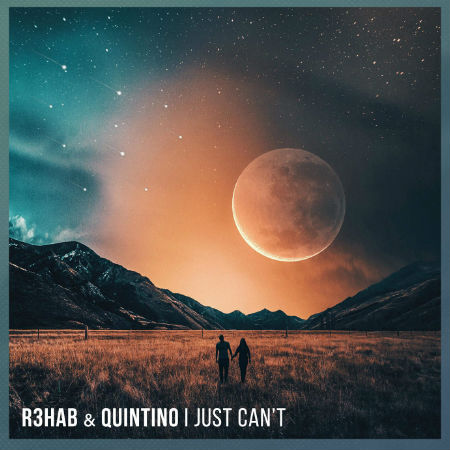 Bouncing in with some effervescently staccato notes that speak of giddy escapist fun in just a bar or two, "I Just Can't", blending the talents of Dutch DJs R3hab (Fadil El Ghoul) and Quintino (Quinten van den Berg) to usher a song that is the perfect soundtrack to an Aussie summer.
Or if you're in the northern hemisphere, a way to recall the heady drays of summer as you head into winter.
The song is lush, danceable pop that captures a whole lot of wonderful in a very short, snappy song, as Dancing Astronaut notes:
"'I Just Can't' is introduced with a tropical summer vibe. Cunning, silky smooth, and warm vocals enhance this sure-fire anthem, whose drop also features relaxing synths and pads that pulsate to superbly chopped vocal samples. 'I Just Can't' captures the season perfectly, allowing for an easy transition into fall."
Want to get away, lose yourself in some transcendental, exuberantly upbeat music? Power up "I Just Can't" and go wherever the euphoric muse takes you.
"Burn it Down" by Siobhan Sainte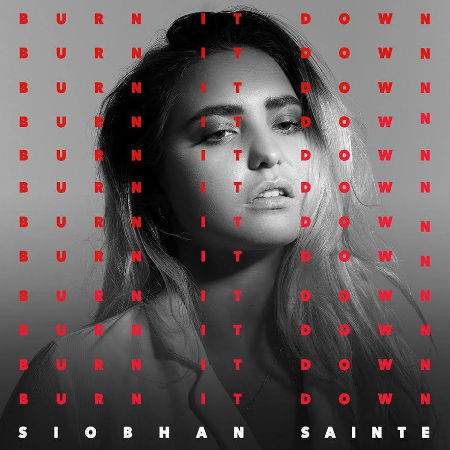 Jumping away from giddy upbeat escapism, "Burn it Down" by New Zealander Siobhan Sainte which is all intensely, slo-mo propelled pop, punctuated by a insistent beats and some attractive attitude that burrows its way through the song with appealing brio.
Possessing a powerhouse voice that deftly moves from belting it out to growling swear word-laced menace, Sainte imbues the song with an immersive menace that is a thousand kinds of sultry, burning moody intoxicating grunginess.
Redolent with the sense of someone taking no prisoners and more than ably standing up for themselves, the song is suffused to the rafters with a trippy, quirky melody that ducks and weaves, jumps out, pull itself back in, always keep an air of jagged moodiness percolating through it.
It's a darkly addictive song that gets under your skin and trust me, you won't be seeking to dislodge it anytime soon.
NOW THIS IS MUSIC EXTRA EXTRA!
One of my favourite 80s bands is a-Ha, a Norwegian group who rose to fame on the pop wonderment of "Take on Me". Now they have recorded the iconic song, along with a number of others, for a new album of acoustic version, MTV Unplugged Summer Solstice, which released 13 October. (source: Laughing Squid)
The loss of Robin Williams three years ago was a great loss for many people. While nothing can really make up for his all-too-early departure from the world, gems like this footage from a tribute to legendary music promoter Bill Graham can take us back, if only for a moment to a world inhabited and filled with Williams' gift for rapid-fire insanely hilarious humour.
You can watch his superlative performance at Paste Magazine.